Football is the most popular sport in the United States, followed by basketball and baseball.
More than 100 million spectators avidly follow every play in the sport, from gravity-defying touchdown catches and nail-biting field goal attempts to entertaining halftime performances.
And, although the sport isn't as popular outside the country, Americans love football so much that it's the ninth most popular sport worldwide.
With so much excitement around football, it's little surprise that the NFL Draft 2023 was a highly-anticipated event—for as soon as the Super Bowl ended, the draft season had begun.
This year's draft was highlighted with the #1 overall, Bryce Young from Alabama, being selected by the Carolina Panthers. The dynamic young quarterback is projected to be a Rookie of the Year candidate in his first season.
The impact and implications of the draft will play out as the season unfolds. Analysts have made their projections for the coming season, while sportsbooks have adjusted their futures odds for the likely next Super Bowl Champion.
If you're considering diving into the realm of sports betting, but don't know exactly where to start, keep reading to find out more information.
Sports Betting 101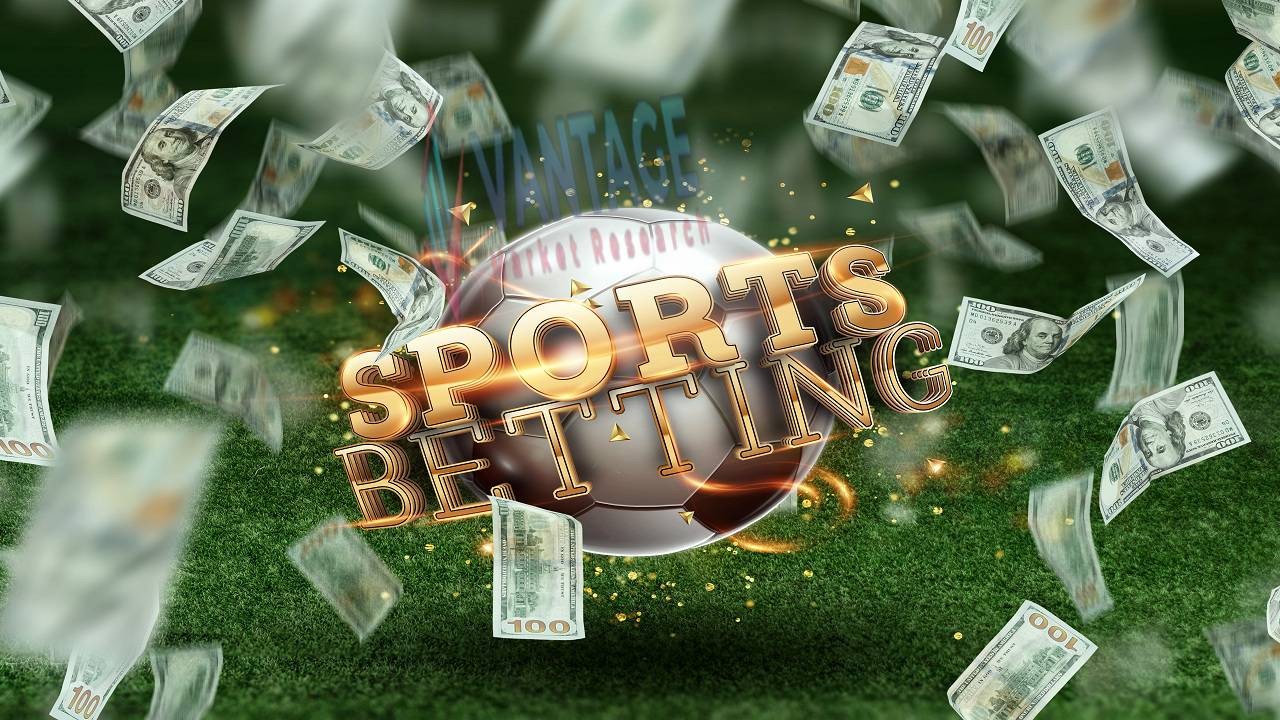 Sports betting was effectively legalized at the federal level in the United States in 2018 when the Supreme Court lifted the ban on this activity. The effects were nearly immediate, as states began legalizing the activity and anticipated tax revenue to start pouring in.
Since the law was repealed, Americans have legally gambled over $220 billion on sports, bringing in nearly $17 billion for sportsbooks and $3 billion in state and municipal taxes.
And now, online sportsbooks make betting on your favorite sports and teams easier than ever.
Over 80% of the world's population own a smartphone with mobile internet. That's why many sportsbook platforms invest in branded apps, where you can place your bets just as you would in a brick-and-mortar sportsbook.
Read more about using Sportsbook for free bets.
So, the first step for joining the world of sports betting is to find a reputable operator that is right for you. Here are a few things you should look for in a trustworthy platform:
Enticing Offers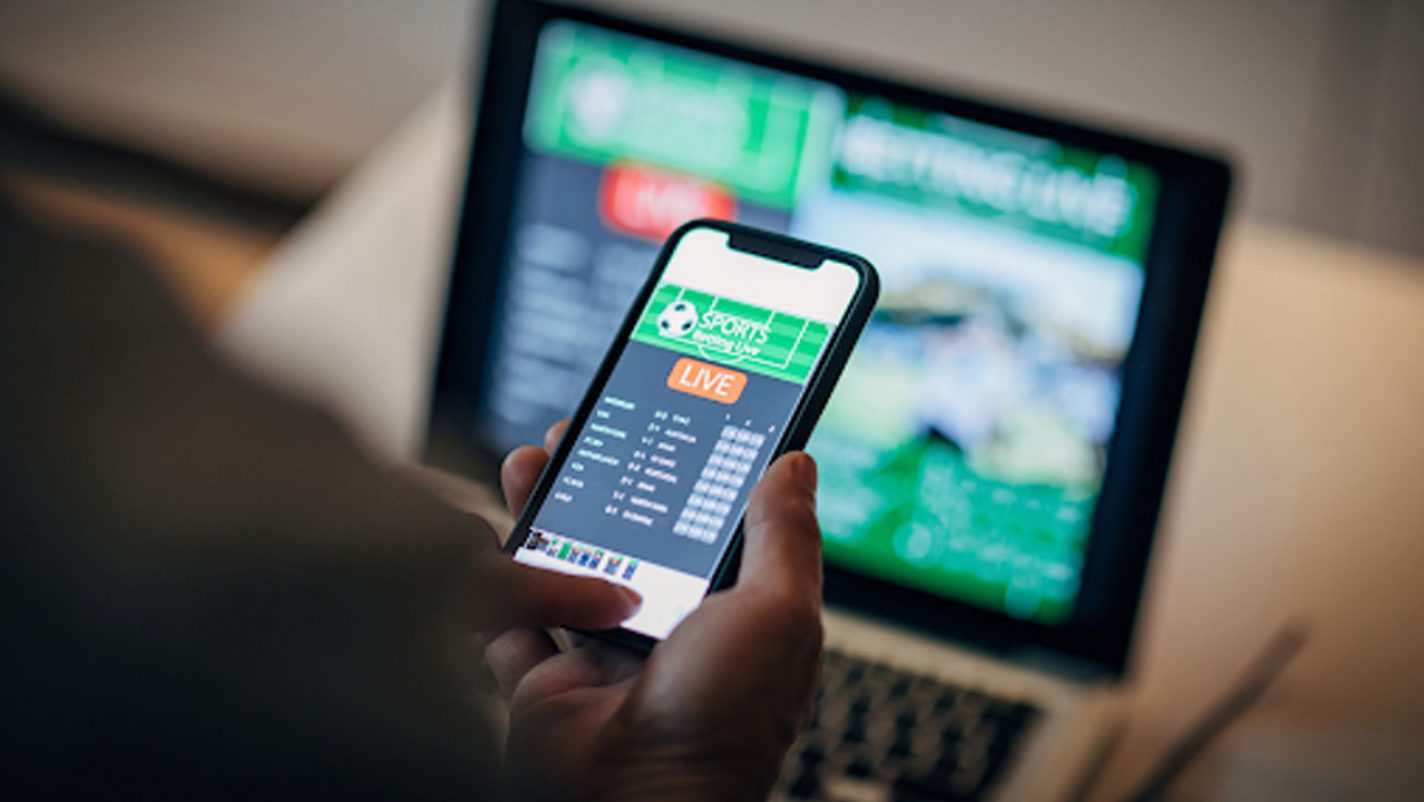 The best part about having so many options is that you can shop for the operator with the best welcome offers and promotions.
Narrow your choices to a few names; there are many websites dedicated to ranking those apps. Then, compare offers values, terms and conditions.
Navigation
Steer away from overly complicated apps and go for those with intuitive navigation. Changing from one section to another shouldn't be difficult, or finding the rules for available promotions, as well as the accessibility of games or events to wager on.
You can download those apps for free, which means you won't risk anything by downloading a few of them and seeing how you feel while actually using them.
Special Features
It's easy to become white noise in the competition against thousands of websites, and sportsbook companies know it.
That's why many of them go the extra mile to offer tools and promotions that no other brand does. It's excellent news for you since you can shop for the ones that better suit your needs and offer better odds.
Vocabulary
Language is the first thing that gets in the way of inexperienced bettors. The vocabulary is quite specific and not exactly self-explanatory.
As such, some people find that it's easy to get lost while deciding on their first bet. Here are a few terms to get acquainted with before taking your chances and diving in:
Moneyline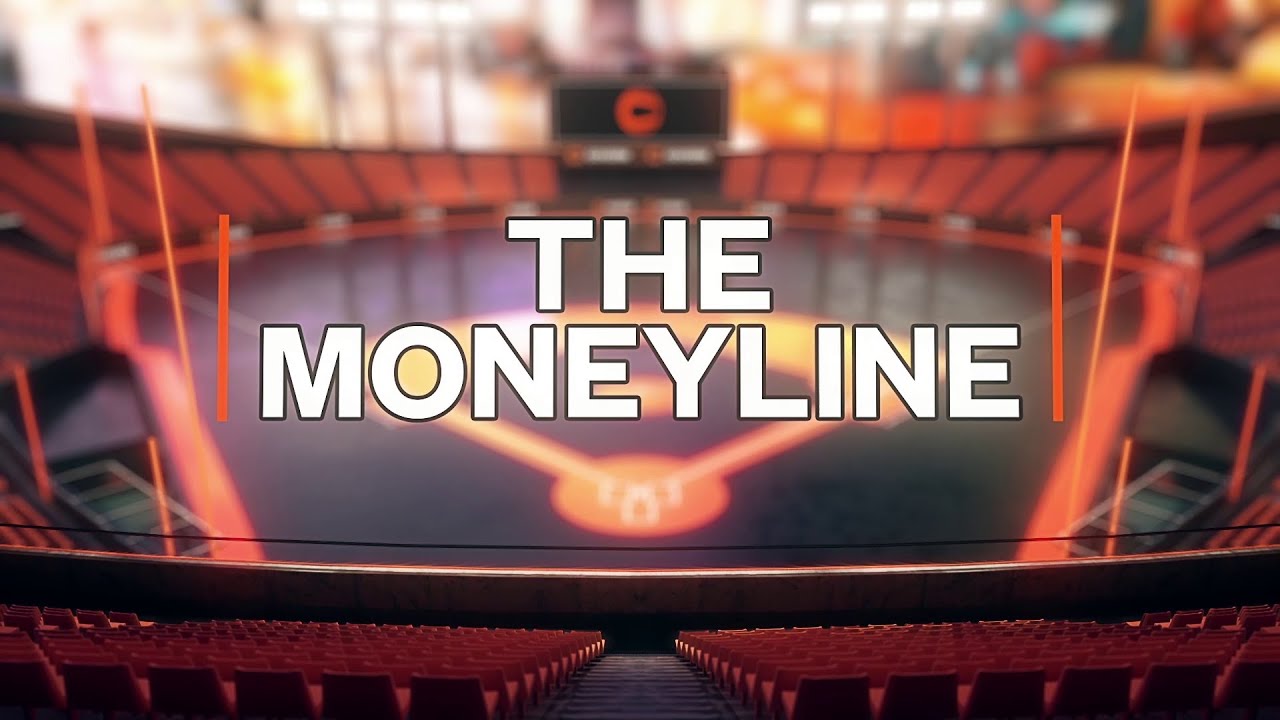 Moneyline is the simplest kind of bet and an excellent option for first-timers. The only thing you need to do here is to pick the winning side of a match. There's no need to indicate scores or scorers.
Total
You'll find these options as an "over/under" bet. You still don't need to indicate a specific score in this option. Instead, the sportsbook suggests a final score for the game, and you have to choose whether it'll be above or below it.
Point-Spread
Scores are much more important in point-spread bets. In this option, you must guess whether your team will win or lose within a certain margin of points.
If the final score results in a different margin, you lose even if you guessed the winning side correctly.
Teaser and Parlay 
Teasers and parlay bets are pretty similar but also different in important ways. A parlay bet combines two or more bets into one big bet.
The payoff depends on how many bets you combine; the more you choose, the bigger the prize. However, if one of your guesses fails, you lose the entire bet.
Teasers are basically the same, with the fundamental difference that you can buy points on over/under and point-spread.
Typically, buying up to six points in football matches is possible. Both options can be tricky for beginners, as they require more knowledge, research, and of course, luck.
Prop Bet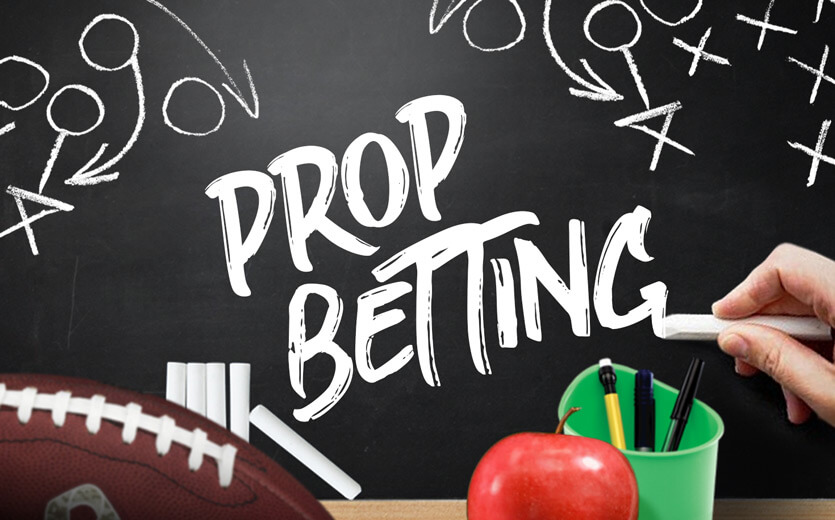 Prop bets usually regard the individual performance of players. Standard options include who'll score a touchdown, yardage, passes, receptions, etc.
Futures 
Future bets are long-term guesses. Here, you can pick which team will win the season or league. Other popular futures options include betting on the season win totals and statistical benchmarks of teams and players.
Juice
The juice is not a bet but a fee the sportsbook charges for every bet you place. This fee can be charged like a commission or money upfront.
The Rise of Fantasy Football
What if you could be the manager of your favorite team? In fantasy football games, you can put your answer into practice.
This kind of game allows you to create your team in a draft with all the impactful players in the NFL. You receive points based on the actual performance of the athletes, in real-life games.
There are options for entire seasons and speeded-up versions called "daily fantasy sports." DraftKings and FanDuel are some of the most influential brands in the daily fantasy sports world.
Although fantasy sports aren't like sports betting, it's a fast-growing market and another way to test your football knowledge.
Knowledge Is Power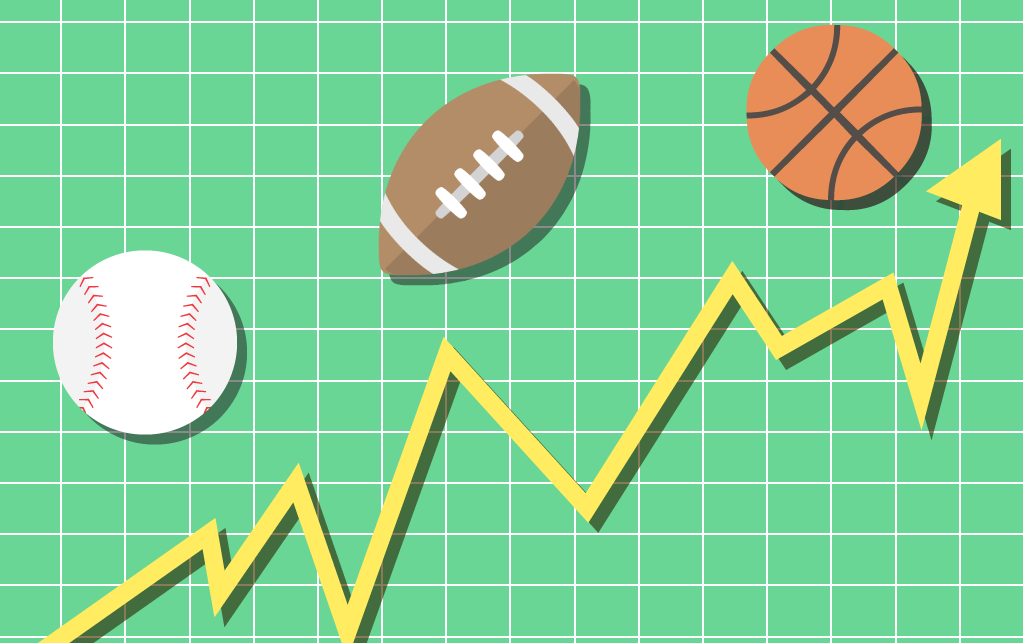 Obviously, you can't change or alter the result of any game. In this sense, your success as a bettor depends a bit on luck. However, you can educate your choices with some research.
You don't need to become an expert to have fun betting on football, or any sport for that matter. Yet, checking the latest predictions and stats from previous matches might help make more reasonable choices.
Also, if you're planning to make it a hobby, it's advisable to define strict betting limits and budget accordingly.
Then, you can plan your bets based on it and follow your progress more easily. It's helpful to check a few betting systems, which can help plan your bets based on your performance on previous attempts.
Above all, never bet an amount you can't afford to lose, and also never risk money on basic expenditures, such as food, rent, or bills. Bet responsibly and have fun!