Not sure how to make the most of your casino vacation budget? You're in luck! This article will provide you with the best strategies and hacks to make the most of your casino vacation without breaking the bank.
Discover how to maximize your fun while enjoying some of life's greatest pleasures.
Setting a Budget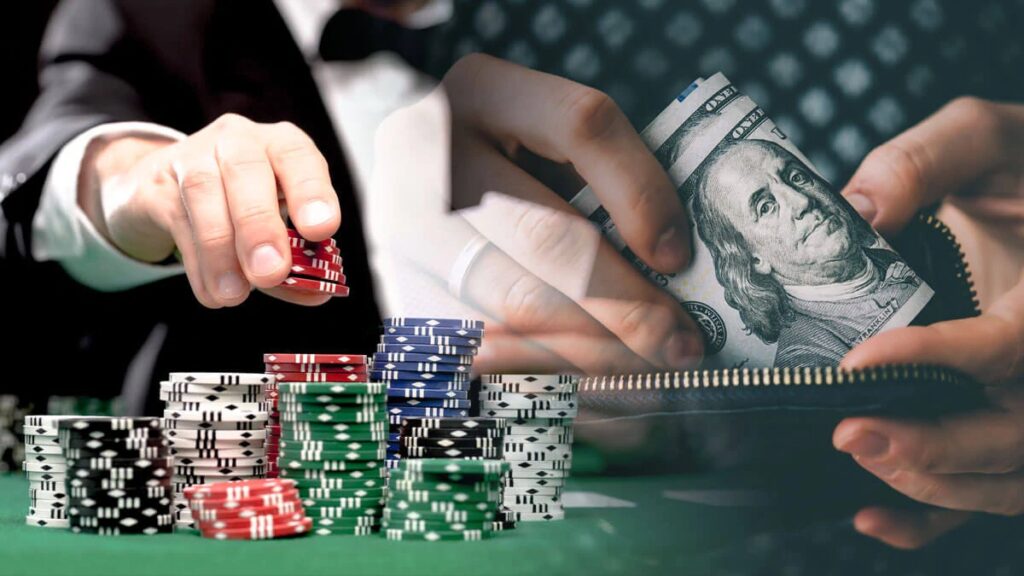 Before you make any deposit into a casino account, it is important to first establish a budget for your vacation. Determine how much money you are willing to spend in total and lay out the daily amount you can put toward gaming. Consider your income, current debts, and other expenses (such as food and accommodation during your stay) before you commit to a number. This will help prevent spending more than you can afford.
Once the upper limit of your gaming budget is set, create a detailed schedule that breaks down how much money will be allotted for each activity or game every day so that you know exactly what is available to spend and when.
Maximizing Casino Perks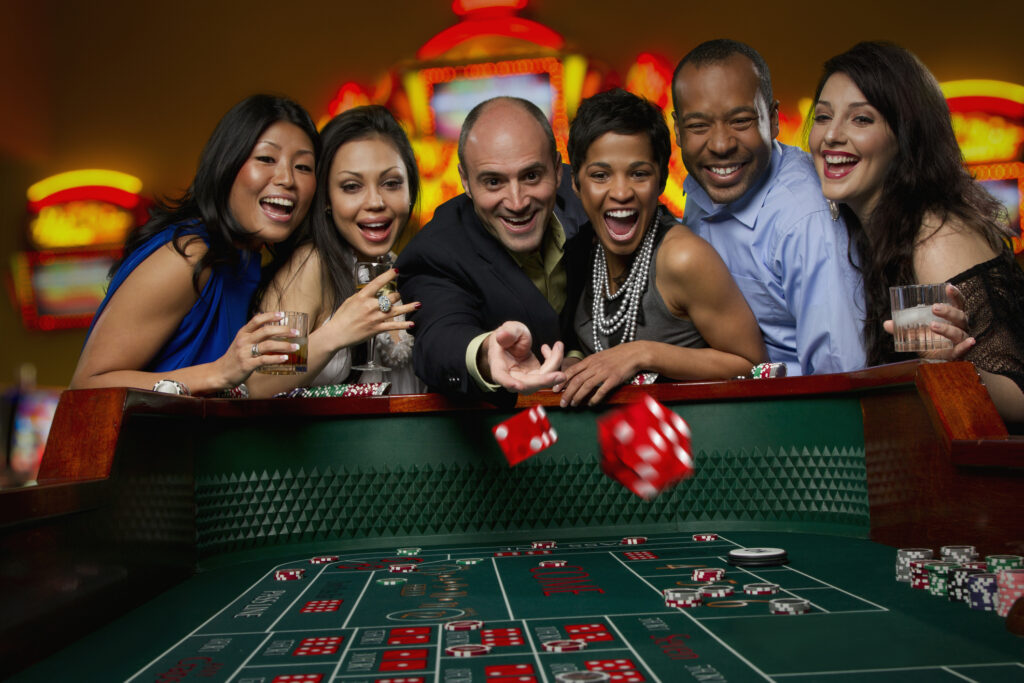 When you are looking to get the most from your casino vacation budget, you need to make sure that you take advantage of all the casino perks available to you. The casinos want to reward their loyal customers, and it pays for you to check out all the offers available. To get the most out of your visit, consider these strategies before hitting the slots:
Casino Loyalty Programs: Signing up for a loyalty program allows you to reap rewards that range from comped meals and rooms, discounts on beverages and merchandise, bonus slot play, and even VIP perks like invitations to special events like shows or tournaments.
Bonuses & Promotions: Many venues offer special casino bonuses and promotions such as no-deposit bonus cash when registering an account or receiving free spins when making a deposit. Keep an eye open for deals such as "double points" for playing select games during certain hours or bonus rewards offered during certain days of the week.
Coupons & Discounts: Don't forget distributed coupons online or by mail offering promotional discounts on meals, drinks or entertainment at certain locations at the casinos. Ask at the hotel desk if they can arrange any additional perks not publicized elsewhere; they may know some ways of maximizing your casino benefits without breaking your vacation budget!
Saving Money on Travel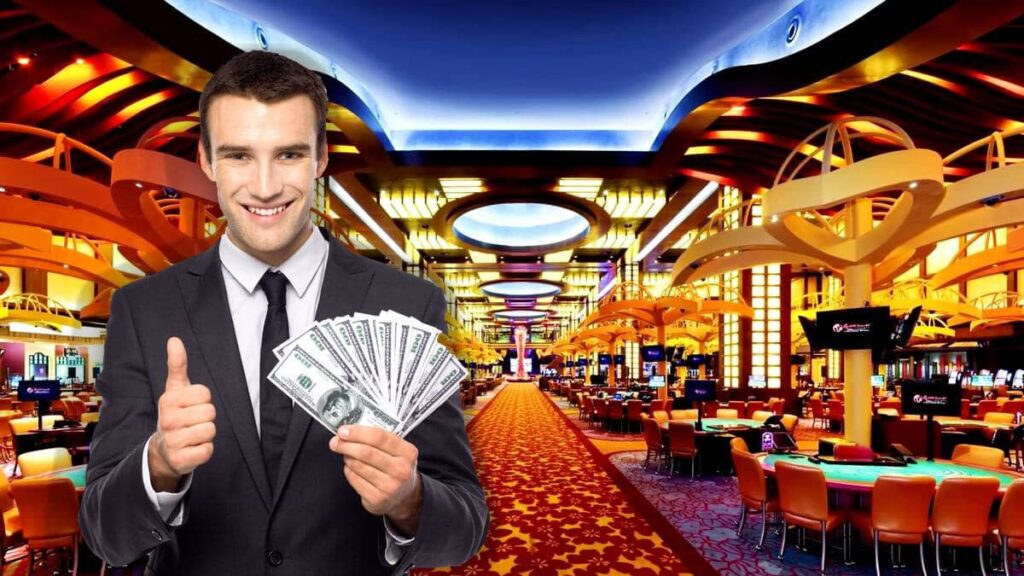 To make your budget stretch as far as possible for a fun and enjoyable trip, here are some tips to keep in mind when saving money on travel costs:
Book well in advance: The earlier you book your flights or hotel rooms, the more likely you will be able to take advantage of lower fares and discounted rates. It also allows you to better plan out how much money is necessary for the trip.
Look for bundled packages: Travel agencies often offer packages that bundle flights and hotels together at a discounted rate for an all-inclusive casino vacation experience.
Look for alternative transportation options: Consider taking buses or trains when applicable as they may work out cheaper than flying or even renting a car depending on where you're headed.
Take advantage of loyalty programs: Sign up for loyalty programs at airlines, hotels, and even casinos so that every time you use their services points can be accrued which can be redeemed down the road for discounts on future trips.
Making the Most of Free Activities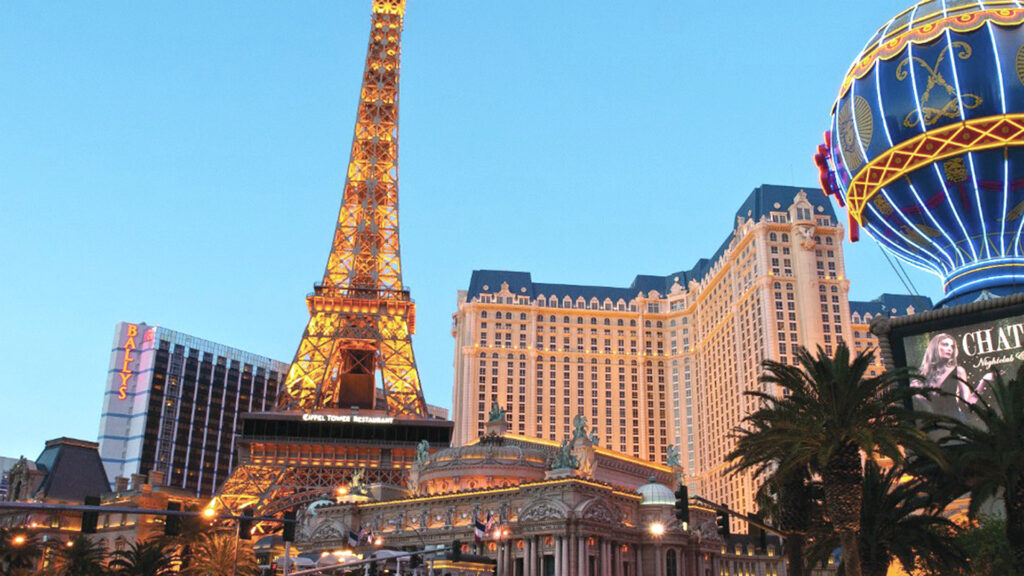 One of the best ways to keep yourself entertained while keeping within your budget is by taking advantage of the in-house events and festivals that are often held at casinos. The amenities offered at casinos vary from location to location, but events can include live music and concerts, special promotions or tournaments, vendor showcases, special holiday celebrations, and more. Plus, many of these events are completely free and open to all visitors.
Another great way to get the most out of your casino budget is by taking advantage of local attractions available near or around the casino. This can mean anything from sightseeing tours or being entertained by local performers on street corners. It also includes taking part in any unique experiences offered in the area such as visiting nearby mountain ranges or beaches as part of an excursion package deal organized by hotel partners at no extra cost.
If you're looking for a little action but don't feel like gambling (or don't have much luck), there are plenty of other leisurely activities available at many casinos such as swimming pools, fitness centers with yoga classes and gyms featuring special equipment for strength training and cardio exercises; spas for massages and beauty treatments; movie theaters; video game arcades; golf courses; bowling alleys; shopping malls with stores dedicated solely to gaming paraphernalia—the options are endless!
Finally, try dining out without breaking your bank account by capitalizing on happy hour deals offered throughout most casinos during specified hours daily or weekly. These deals usually include discounted prices on food packages and drinks selections designed especially for customers looking for a way to enjoy their meals on a limited budget whilst still absorbing the atmosphere that comes with being inside a casino facility.
Conclusion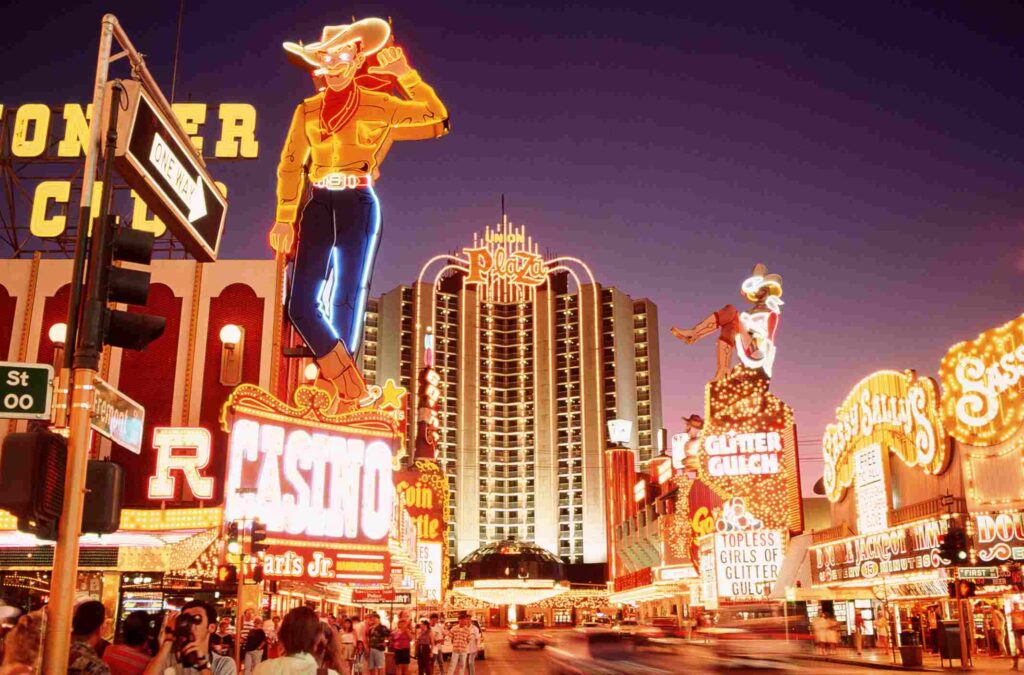 Your casino vacation should be a fun, exciting, and unforgettable experience. But no matter how prepared you are, it's always smart to have a game plan with your budget. By knowing what you can afford and having an understanding of the games you will play, your casino vacation can be successful even if you don't win big.
Plan ahead before going so that if Lady Luck takes a break on your trip, you don't have anything to worry about. By budgeting carefully and using strategies that work for you in order to maximize your winning potential, you can still have an incredible time gambling without breaking the bank.
And if luck is on your side — what could possibly be better than experiencing the thrill of winning in a beautiful destination? Have fun and good luck!