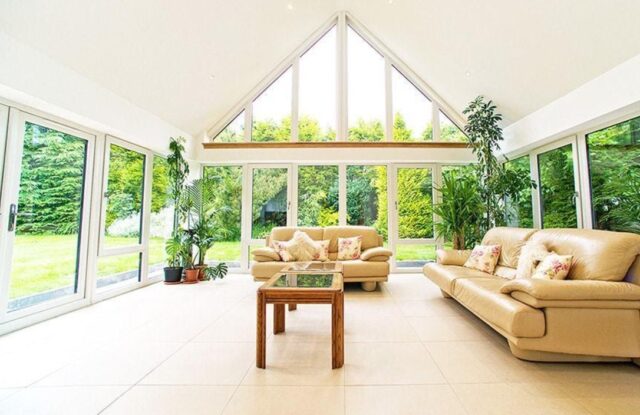 The humble conservatory is one of the best features you can add to a home. From the additional light it provides, through to the socialising space it creates, a well-executed conservatory truly is a thing of beauty, and can add great financial value to your home, too.
With that in mind, Janice Bluell, from Transforming Conservatories, put together this list of 10 of the most common questions asked about conservatories, so that the answers are all in one handy place! Ready to find out everything there is to know about conservatories, and more? Then read on!
1. How Much Value Does a Conservatory Add?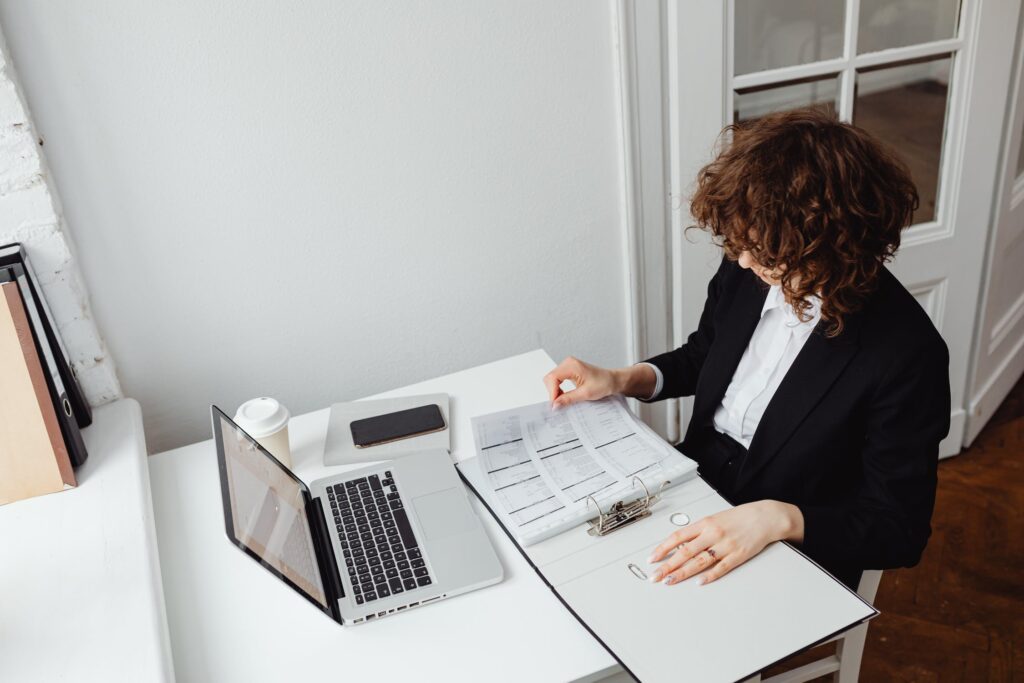 The value added by a conservatory depends on the size, age, quality and style of the conservatory in question. Property giant OnTheMarket found that a conservatory can add 5% to a property's overall value. The long-standing estate agents Savills, however, puts that figure as high as 12%. Realistically, in most cases, the added value will probably be somewhere between those two figures. Regardless, however, the point is that a conservatory is going to add value to your home!
2. How Much Does a Conservatory Cost?
Again, this is something of a "how long is a piece of string?" question, as it depends on the quality of the conservatory build, its size, the contractor you use, etc. Generally speaking, though, the average conservatory will set you back around £15,000 according to glazing industry titans Everest. Wooden conservatories (which are often more traditional in appearance) tend to be more expensive than their uPVC counterparts. The cheapest conservatories (which are the smallest and made from the less premium plastic materials) will still cost between £3,000 and £6,000.
3. What Types of Conservatory Are There?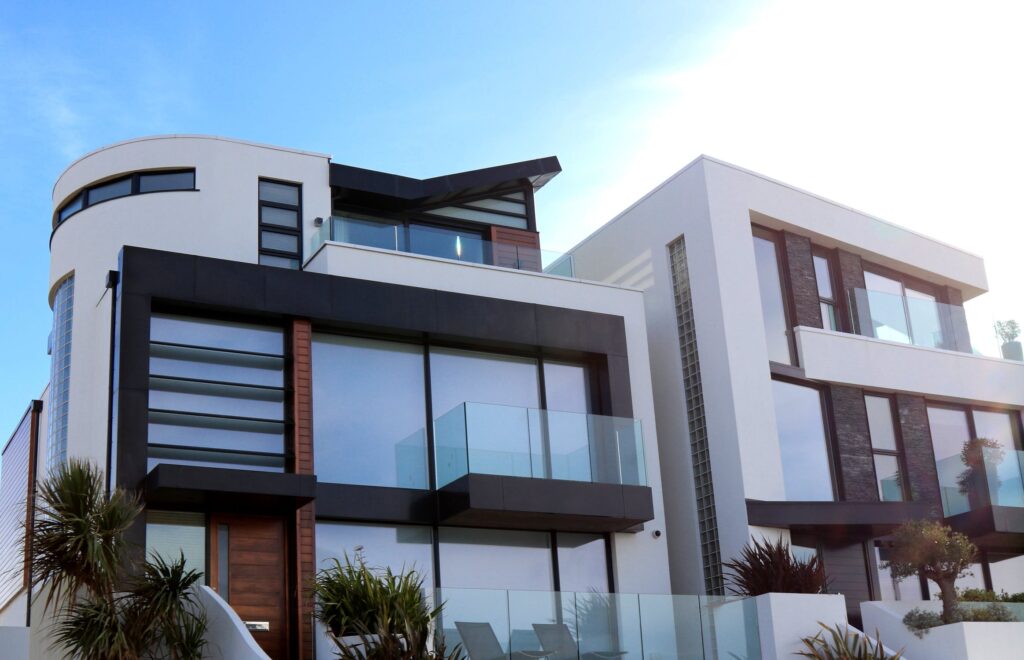 There are many different types of conservatory, including Roof Lanterns, Victorian Conservatories, Edwardian Conservatories, Flat Roof Conservatories, Orangeries, Lean-To Conservatories and more! Victorian-style conservatories tend to be the most commonly installed in the United Kingdom. Increasingly common, though, are flat-roofed conservatories, which give a slicker, more modern look that many people are after. Many people tend to upgrade their conservatory roof installation as opposed to rebuilding new as a cheaper alternative for those on a budget.
4. How Long Does it Take to Install a Conservatory?
On average, a conservatory will take between 3 and 4 weeks to install from start to completion. This estimate might be shorter or longer, however, depending on how quickly your contractor works, and how big the conservatory is that needs installing. Individually built conservatories (bespoke-made) take a lot longer to manufacture and install than the "out-of-the-box" standard conservatories.
5. Do I Need Planning Permission For a Conservatory?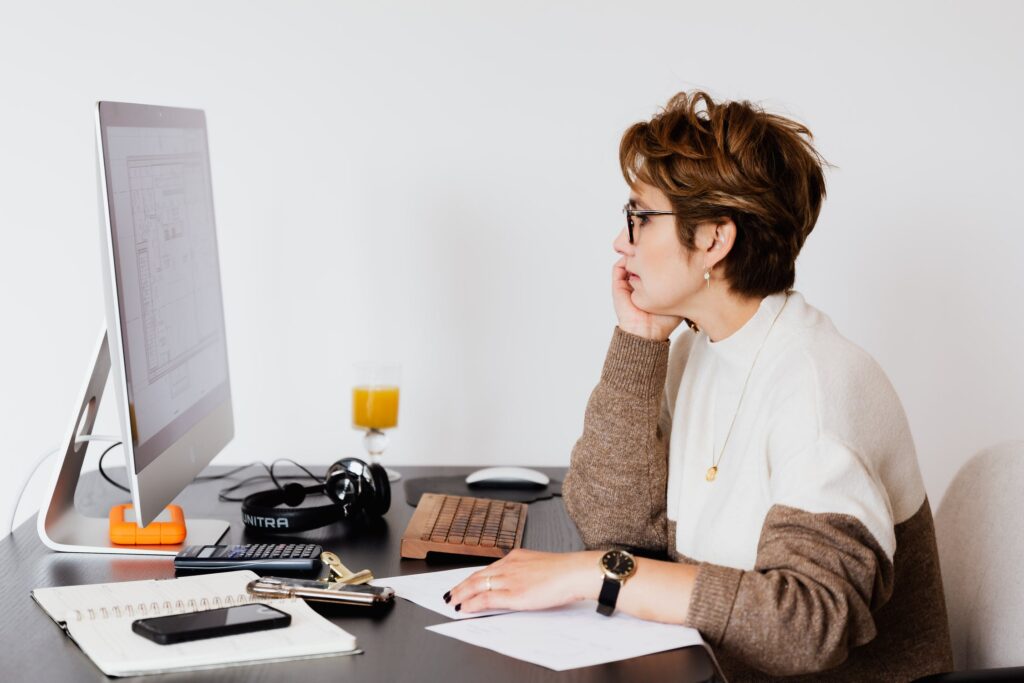 Conservatories fall under the same planning rules as extensions, meaning that a conservatory can be installed (subject to limits) under the "permitted developments" section of the UK planning framework. If you're in any doubt as to whether your desired conservatory will exceed these limits, then visit the UK Planning Portal here.
6. How Long Will a Conservatory Last?
Provided you take good care of your conservatory, there's no reason why it shouldn't last several decades – particularly in the case of uPVC conservatories. As a minimum, though, most conservatories will last at least 20 years. The takeaway here? The better you take care of your conservatory, the longer it will last!
7. Can I Use My Conservatory All Year Around?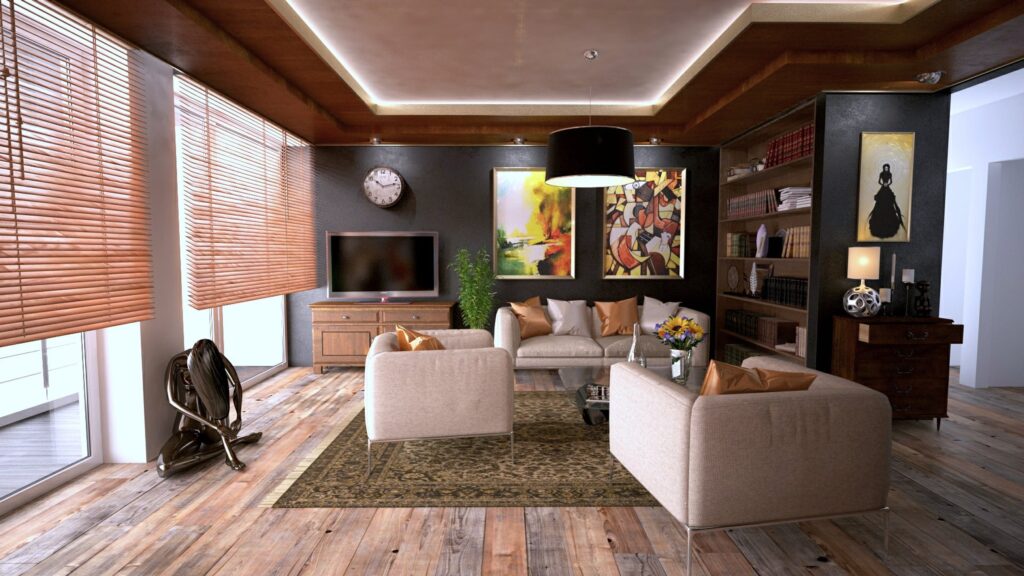 Because most modern-day conservatories come with double-glazed windows as standard, you should be able to use your conservatory all year around, even in the depths of winter. This makes it the ideal socialising space, given how much light it lets in, and the views it will give onto your garden space.
8. Are Conservatories Energy Efficient?
Again, because of their modern glazing, most conservatories are also highly energy efficient; they won't lose much heat energy through the window panes, meaning you'll have to spend less money on energy bills heating the space. What's more, conservatories are typically made from what we might deem 'green' materials – aluminium, uPVC, timber and glass, all of which are recyclable.
9. Should I Get a Conservatory or a Loft Conversion?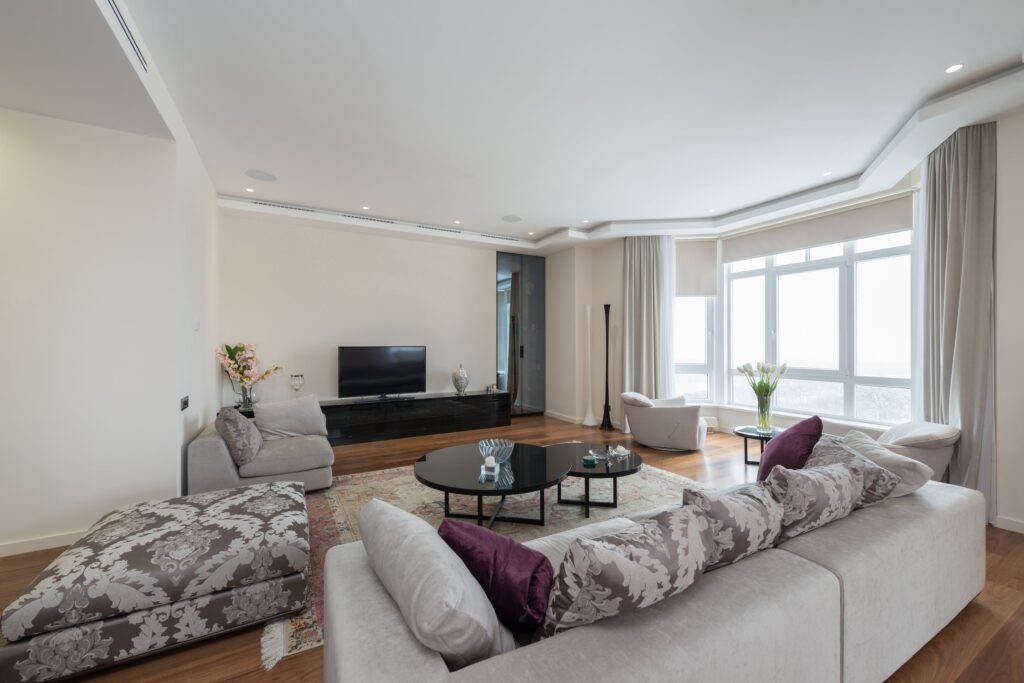 When it comes to adding value to your home, homeowners typically prompt for one of two options: either purchasing a conservatory, or having their loft space converted – essentially creating an additional bedroom. If you're reason for considering this decision is purely financially-motivated, then a loft conversion is a more reliable breadwinner.
If you're looking for a space for socialising, however, or a space that can be used more easily by the whole of the family, then a conservatory might be a better bet. It'll still add value to the home, whilst also offering a more versatile space, overall. Both options are worth considering, though, and you shouldn't rush into either before having first contemplated the other.
10. How Many UK Householders Have a Conservatory?
According to a UK Government report from back in 2011, almost one fifth (18%) of the UK population has a conservatory of some sort. This figure might well be on the rise, too, with Google searches and conservatory websites consistently reporting jumps in the number of views/enquiries being received, according to the Glass and Glazing Federation back in 2023.
Final Thoughts
Adding a conservatory to your home is a fantastic idea, not only financially, but in terms of what it can offer your home and family, too. Whether you're looking to host dinner parties, have a quiet space in which to escape the kids for a few minutes, or a family games room, then the humble conservatory can do all that and more. The variety of conservatories available these days is truly outstanding, and it's true to say that there really is a conservatory out there for everyone, you just have to find the right one for you!