Living in a big city like London can be very stressful – and moving is even more stressful.
When you think about all the stuff you need to do, crowds, traffic, and carrying things – we are sure that you are already in a panic state. Of course, there is also the question of money – because every move costs. Therefore, many people wonder whether they should move by themselves or use removal company services. Here are some tips for all of you who are planning to move somewhere in London.
Do Everything Yourself or Hire an Agency?
No one but you can give a precise answer to this question. Moving to London can be a very complex process. If you are moving here from another city or to another location in the city – you need to know a few things to make the entire process easier and without unnecessary stress.
Today, the possibilities are great, so it is up to you to decide on the best option that is adequate for your situation. Moving your home isn't too difficult – after all, most of us, at some point, have moved from one place to another. However, it can be physically demanding and requires a little knowledge – and of course, transporting vehicles and friends to help you. Still, you can do it. But should you? Perhaps some of our tips can be useful.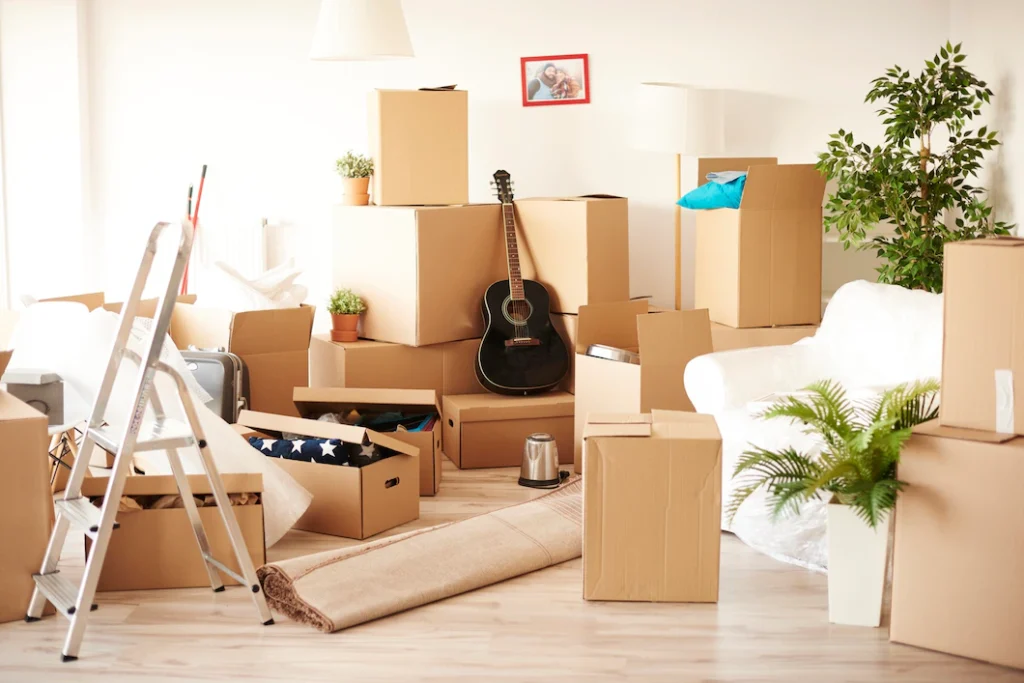 Tips When Moving to London
London is a big city, very often crowded with people and traffic. That is why you need to think about when making a decision whether you are going to move by yourself or hire an agency. Check out these tips before you make your choice.
1. If You Don't Have Many Things – Then You Can Do It Yourself
If, for example, you rented a fully furnished and equipped apartment – then moving by yourself is potentially a good choice. You will not have problems transporting heavy and bulky things such as furniture or appliances. Of course, even if you have some fragile things to transport – you will certainly take care of them. If all your luggage can fit in the car or you have friends who can help you a little – this can be a very reasonable solution.
However, in most cases, people move a lot more things with them, and there are some other factors that we need to think about in advance.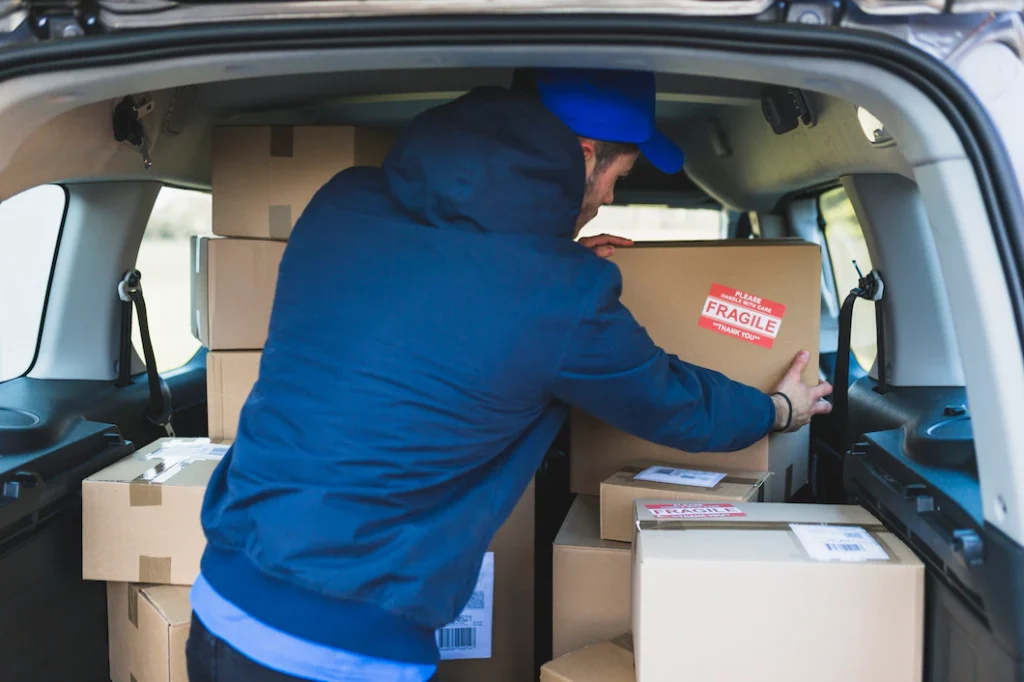 2. Before You Make a Decision, Find Out What the Approach to the Apartment or House is Like
One of the main problems when moving is the inaccessible approach to the building or a house. Depending on the part of the city and the location – it is necessary to know the easiest way to approach the area where the move is taking place. Today, it is easiest to find out through electronic city maps available on the Internet. It is significant to find out whether the house is located on a one-way or two-way street. Also, you need to know from which side the entrance is allowed – so the relocation process is not complicated.
When you keep in mind all the necessary information – you can decide whether you want to do everything yourself or hire a moving agency. What is important in any case is to make a detailed moving plan – so that everything goes without any difficulties.
3. The Time You Have Available is a Crucial Factor
Of course, most of us are employed and have daily commitments that take up a lot of our time. If you only have a weekend at your disposal – it will be hard to accomplish packing and moving. The relocation procedure requires time to pack and secure things and our valuables. Also, if you have children, everything will be much slower if you have no one to look after them. That is an important factor for many who choose to hire professionals.
And here are sure signs that you need professional help.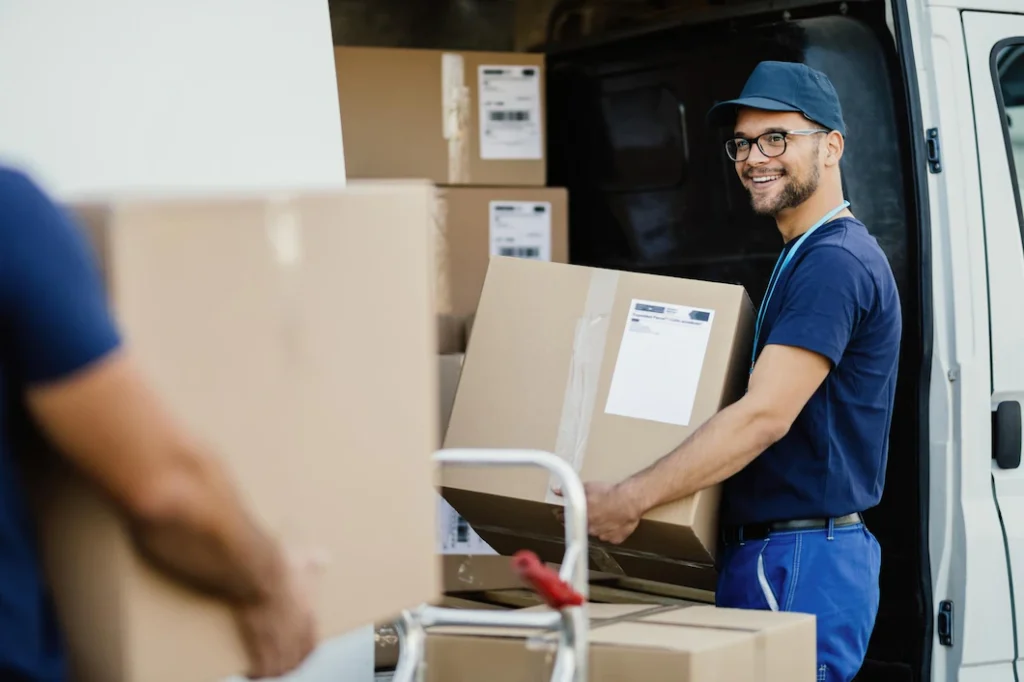 4. Disassembling Furniture Parts
Many professional removal companies also provide services such as disassembling large and heavy furniture until it reaches its destination. Partial and complete disassembling of pieces of furniture are services included in the offers of many moving agencies in London.
However, try to find professionals with experience – because you don't want to entrust this job to just anyone. To find a reliable moving agency and see the list of services they provide, take a look at https://m25group.co.uk/.
5. Packing Things
If you don't have enough time to pack things – you will hardly make everything on time.
Therefore, the option to hire professionals can be better. Namely, many professional agencies offer packing services. By using a complete moving service, you can get away from the hard work of packing. Instead, you can have specially trained movers – who will be responsible for packing your belongings efficiently and safely. There is no need to spend many hours doing it yourself. Instead, the agency will do all the work and make sure everything is ready on the day of the move.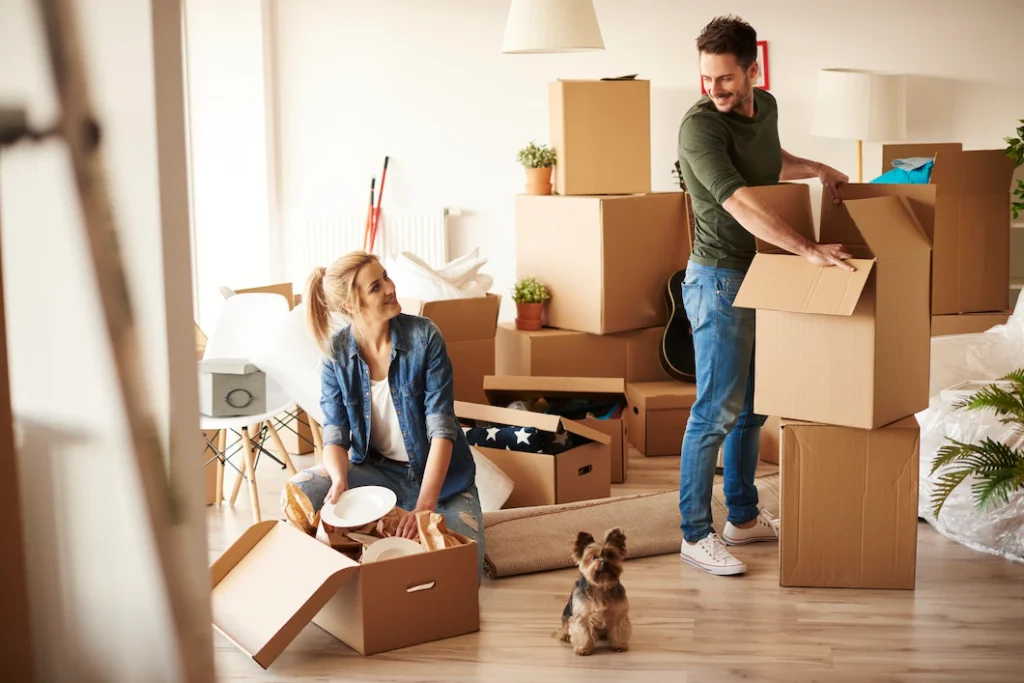 6. Loading Things into Transportation Vehicles
This job can cause accidents and injuries. Therefore, it is better to leave it to a moving agency. Their crews are well-trained to perform the relocation process with efficiency, speed, and safety. After packing, they will proceed to load the boxes into the truck – and when they arrive at your new home, they will unload them. With their presence, everything will pass safely and harmlessly during the entire relocation. Also, they can keep your belongings safe during transit – as many agencies provide insurance options for your belongings.
The Bottom Line
You can always decide to organize your relocation yourself. However, in a big city like London, this can usually lead to stress and more costs – and often unforeseen circumstances that can turn the move into a nightmare. That's why most people opt for hiring moving agencies. So, think twice about everything before you make a decision.