Commonly, students are often required to write essays on various topics. Depending on the subject, you will need to write between 10 and 20 essays per semester. Therefore, it is very important to learn how to do it properly since that will affect your grades.
Still, it is not a rare case that many people are facing issues when they need to write an essay. The most common mistake is not managing your time well, which can lead to stress in case that you are getting close to the deadline without even starting to write. There is an excellent solution if you are having struggles with your work. You can visit homeworkmarket.us, where you can get assistance from professionals.
On the other side, it is important to learn more about the technique of writing and what methods to use for research. The main components of this type of project are a clear introduction, proper analysis of the subject, and the conclusion. Also, the work must be original. Therefore, you will need to learn how to properly use the literature. It is mandatory to add references, and here are the most common mistakes to avoid when adding citations.
1. Not Adding Them At All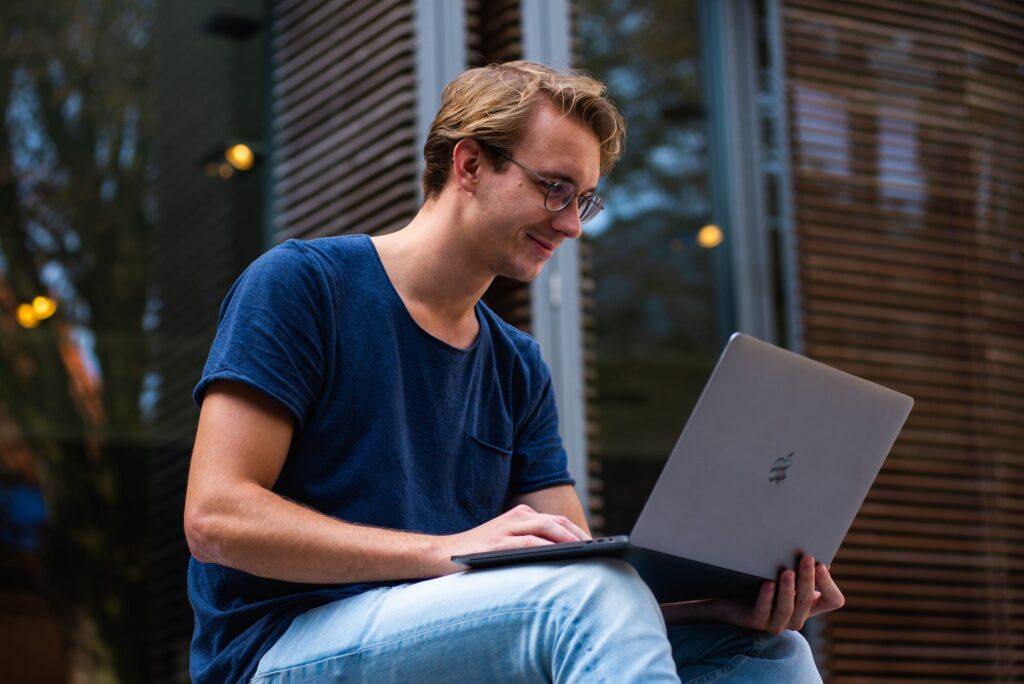 The method used for checking the originality of your work will test the paper to see which literature you were using. If you don't add proper references, the professor will consider your work as plagiarism. It is a common issue where people forget to add references, or they miss some of them.
It is crucial to start with your work on time, so you can check it several times before submission. When it comes to references, the best option is to write one by one whenever you were using them. Also, you should learn a proper form of this information is added to the paper.
2. Learn the Proper Form
First of all, you have to know the difference between references and citations. While they have the same purpose, the difference is related to the structure of your work and how you will add them. The references are information that you will add at the end of your paper, so the professor can see which resources you were using.
When it comes to citations, they represent the sentences from this literature. Also, it is crucial to add additional information like the page and part of the book you were using in your references. That way, the person examining your work can easily handle the checking.
3. Resources Must Be Up To Date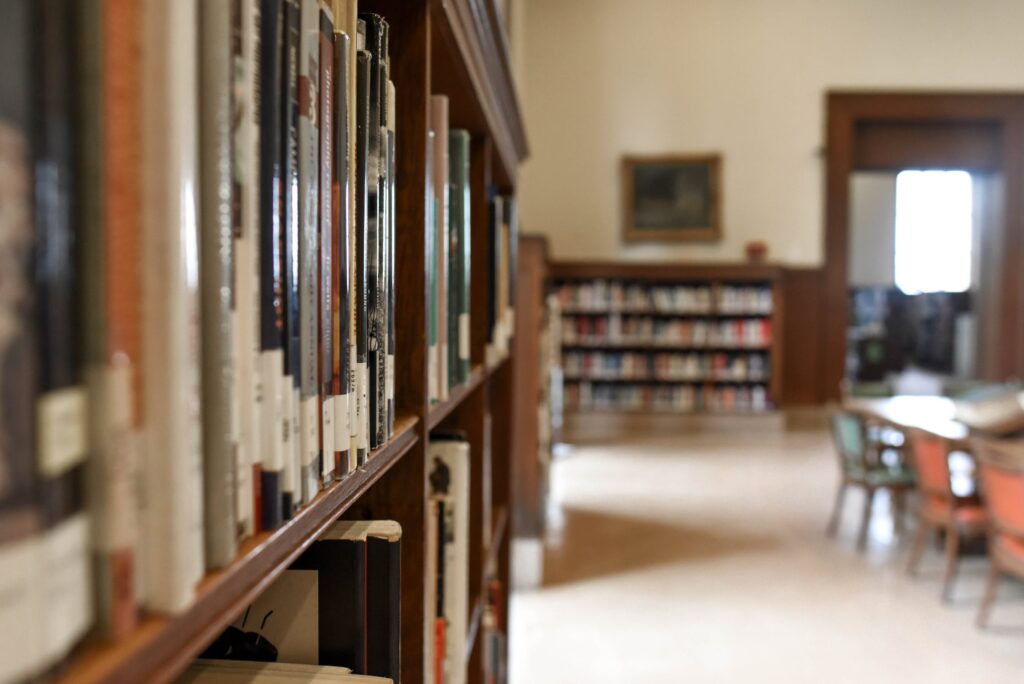 Depending on the topic that you need to write about, it is crucial to find the right literature. It won't be an issue when you are writing about history or culture. However, if you are writing about modern technology and science, it is necessary to use the most recent data. The same is for medicine and many other areas.
Technology is having a huge influence on various aspects of our lives, and there are many advancements. For example, the manufacturing process is now much more advanced than it was 20 years ago, we have AI technology, cloud services, and much more. The main point is to always find the right references.
4. Using Too Many Citations
It is allowed to fill your work with occasional sentences written by the experts which literature you were using as your resources. That will help you to write an essay that will seem more reliable and accurate. However, you should never rely only on referencing since the main point of an essay is to present your view on the provided topic. Therefore, if you are missing words in your paper, adding a bunch of additional citations is not a good option.
5. Don't Forget the Links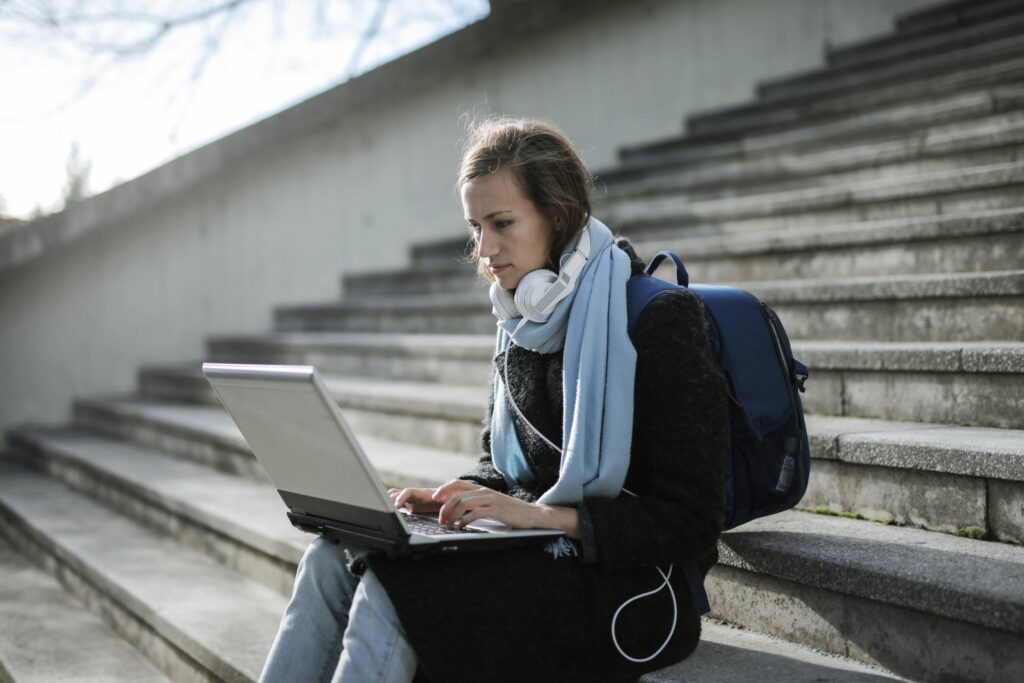 The internet is the most common option for finding resources today. It provides convenience and can save a lot of time. In case that you are using websites for your citations, you will need to add links to these pages, along with additional info so the reader can find the exact information on that website. The process is the same as when you are referencing books.
6. Create a Proper Structure
The best way to start with your essay is to simply start on time. That will help you to resolve any issues and find the necessary literature. Also, you will be able to examine the work and be sure that everything is written in the right way and in proper form.
Therefore, we suggest you create the outline and choose the resources in advance. Save all the links and write down the pages from the books you were using. That will increase your workflow, accuracy, and help you to finish the work before the deadline.
Other Common Mistakes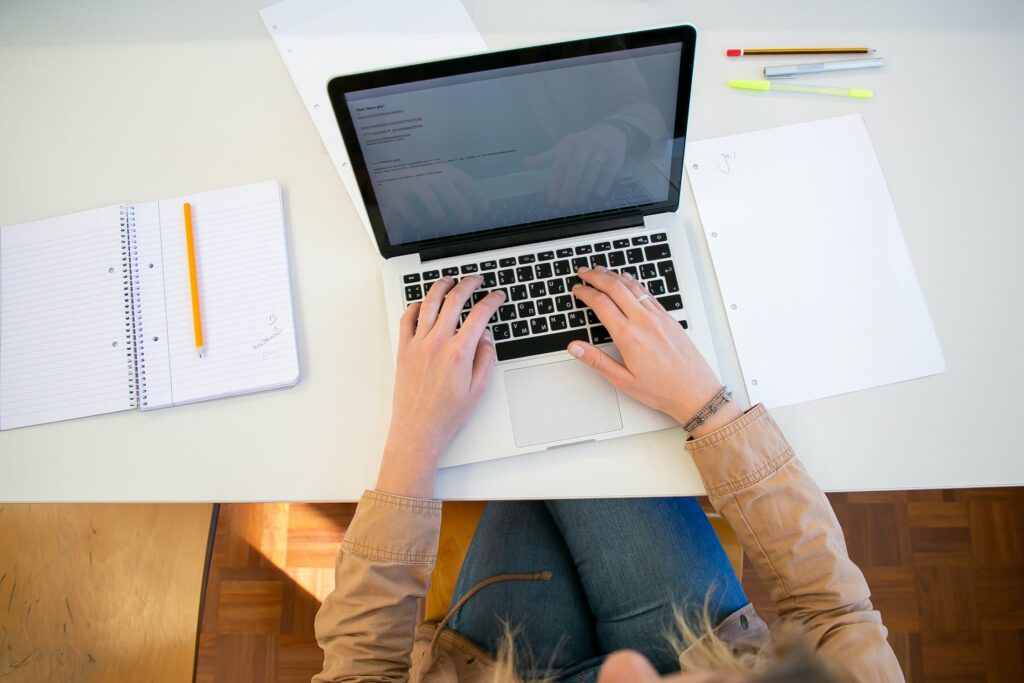 Besides the referencing, mistakes related to the structure of the essay and the number of words are even more common. Always pay attention to the instructions. For example, if you have to write 500 words, the introduction part should not have over 100 words.
It will seem like you are just trying to add more words without any specific point. You shouldn't write too many words as well. Be sure to follow the limitations provided by the professor, and if you need to write 500 words, there is no need to deliver over 550.
Moreover, the end of an essay where you are providing your overview of the topic must be original and clear for understanding. It is not complicated since you will only need to highlight some of the most important things related to the topic.
Summary
Besides the form, it is crucial to write in proper style. Keep in mind that the professor will be aware if you were adding a lot of unnecessary words only to fill the word count requirements. When you finish the paper, read it several times. There is no need to rush with submission, but you will have to organize your time well.