When it comes to outsourcing, it became a huge trend in recent years due to its efficiency and simplicity. You can find experts in many areas from all over the world. Therefore, your business can benefit from that in many ways. For example, if you have a limited budget, it is a great solution since you can always look for some people from developing countries who will provide the same quality for a lower price.
When it comes to the selection of the service that you need to outsource, you can choose between freelances and companies operating in this area. If you need support in areas like security, support, cloud, data integration, and more, look for managed IT services.
Here are some tasks that you should always outsource as a business.
1. Promotion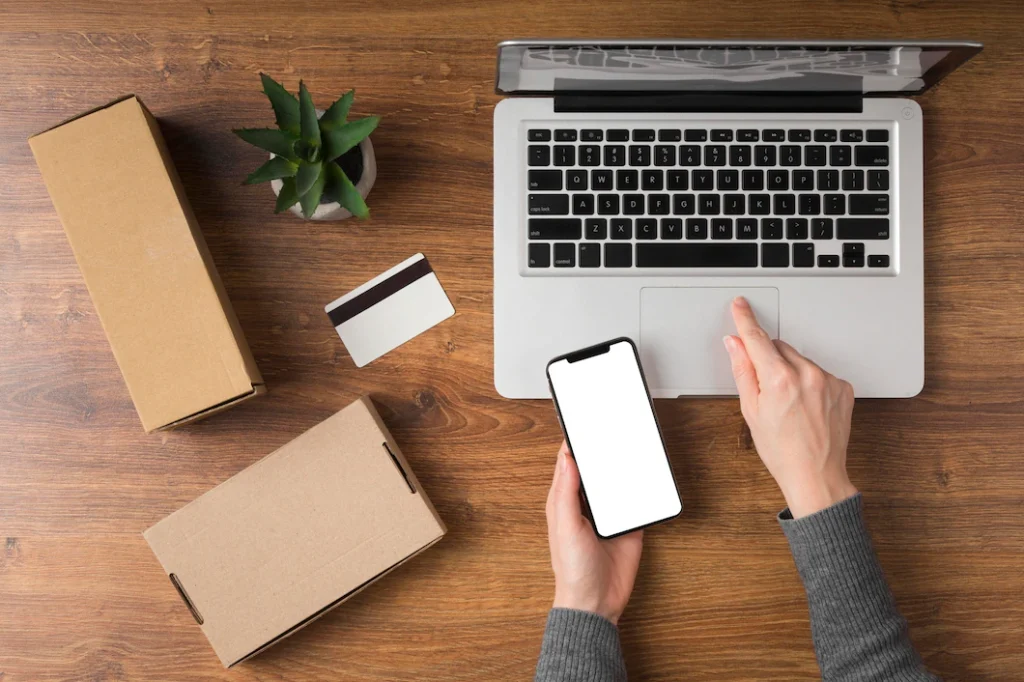 If you are not operating as a company that is providing any sort of promotion services, there is no need to spend more money by hiring experts in this area to work for you all the time. Instead of that, focus on getting assistance from people and services that you can find online.
The great thing is that the competition is huge these days, which means that finding the right company won't be a problem. When it comes to the right selection, be sure to choose one according to your needs.
2. Content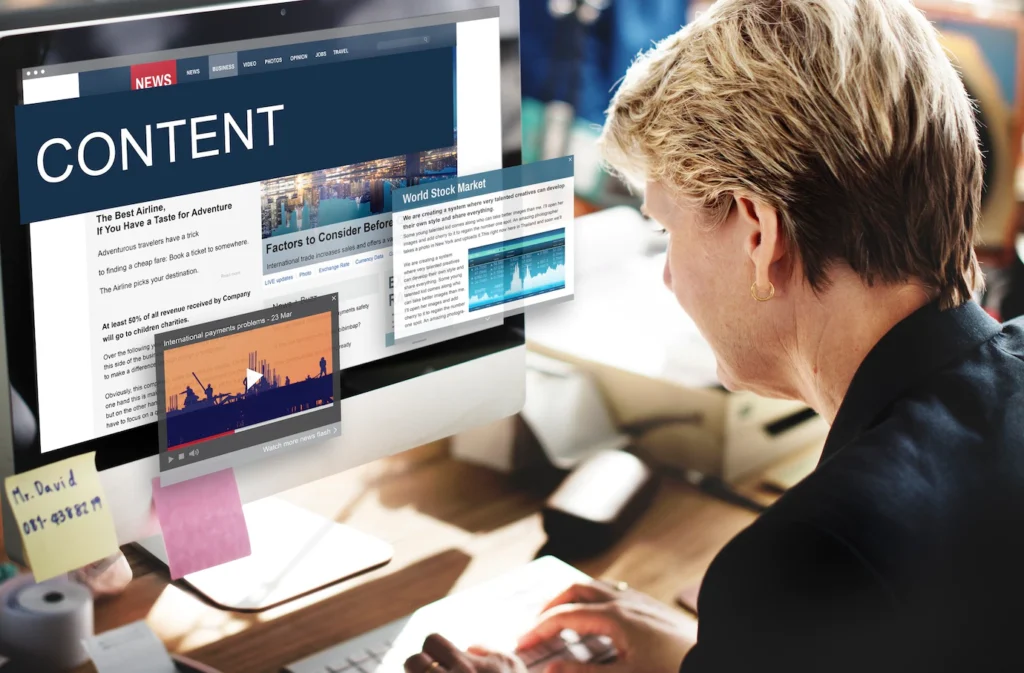 This is a common mistake many companies are making when they are not investing enough funds in quality content. That can be related to different formats like articles, slideshows, videos, infographics, and more. The great thing is that most of these services are quite affordable but they can be very efficient.
For example, if you are releasing a new set of products on your website, but people who are currently working for you are not so good at writing the right description that people might find more engaging. In that case, the right solution is to hire external support where you will get the assistance of professionals who will craft an attractive description where readers can find more information about your products.
3. Optimization of the Content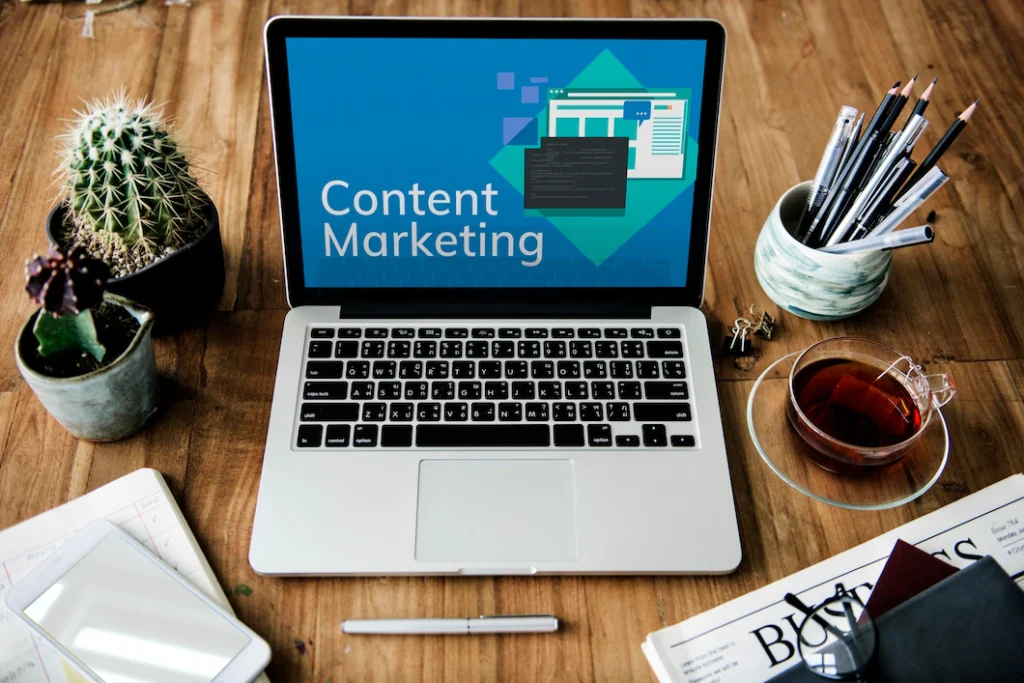 Besides the ability to hire someone to create content for you, you can also choose a service that will edit your content in a way to reach more people online. This is very important these days, and there are different techniques that can be implemented.
4. Customer Service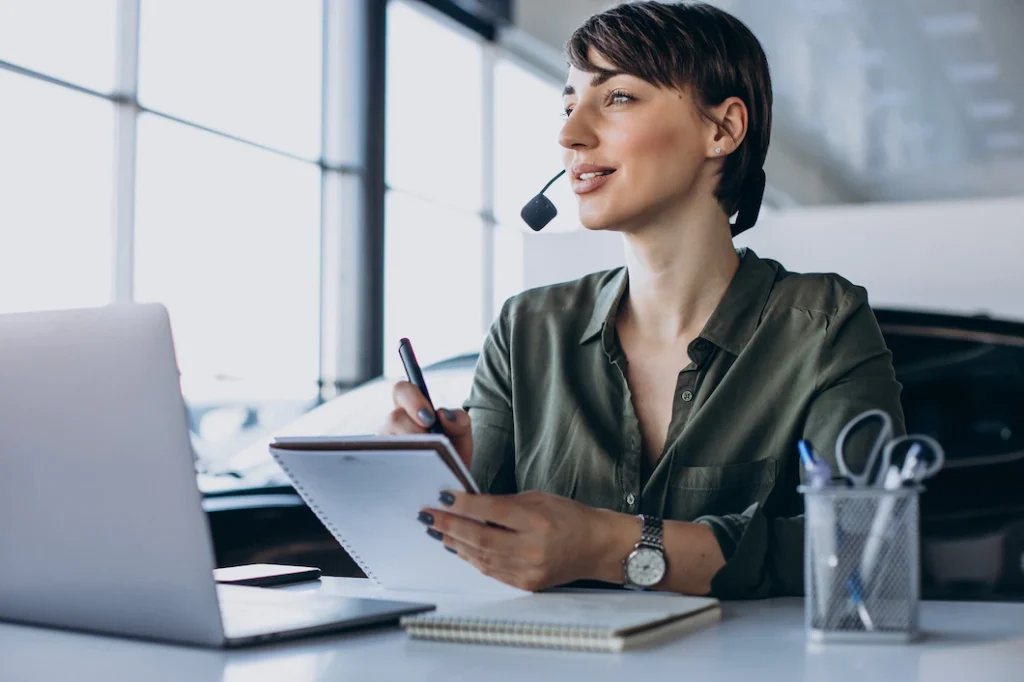 Keep in mind that a lot of users will always check whether there is proper customer support. It represents one of the indicators that a website is legit. Hiring people in your area can always be a good choice.
However, if you have an online store that is operating worldwide, the best way is to outsource this service. You can hire people from different parts of the world and make sure that your support service is available all the time.
5. Data Entry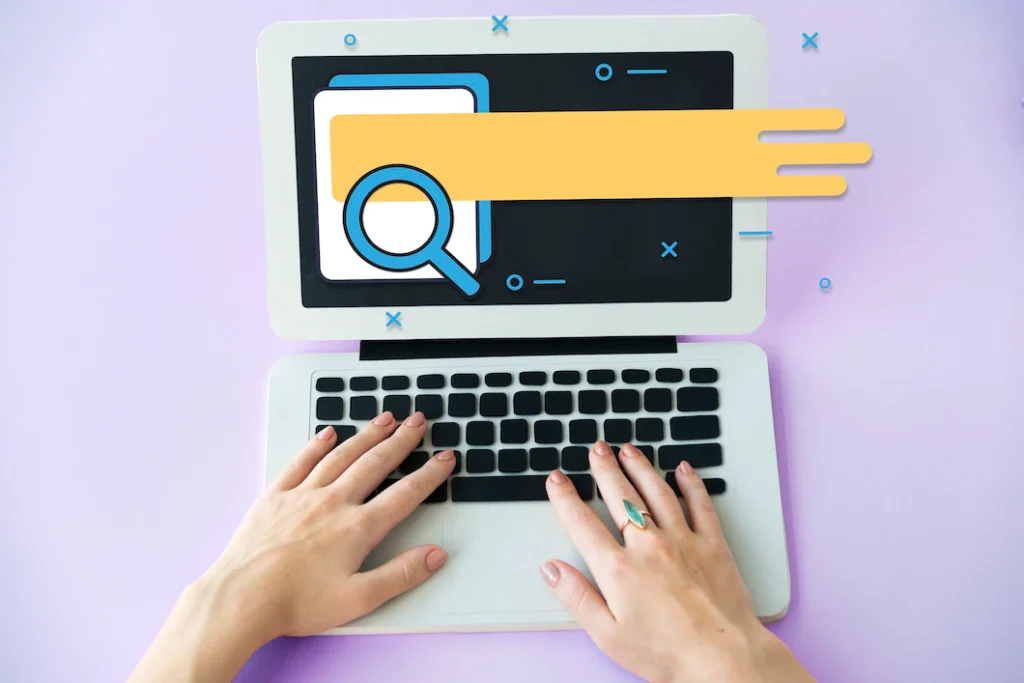 It can be complicated to keep track of so much information all the time. Especially if you have a lot of clients, a big supply chain, and more. The part where you have to input all those data and store them in the cloud can be especially time-consuming and stressful.
Therefore, outsourcing this part is also a great way to focus on some more important parts of your company and work on new projects.
The same is for supply management. Even though there are advanced versions of platforms where you can use automation to deal with the supply and orders, you will always need someone to monitor these processes.
6. New Features on the Website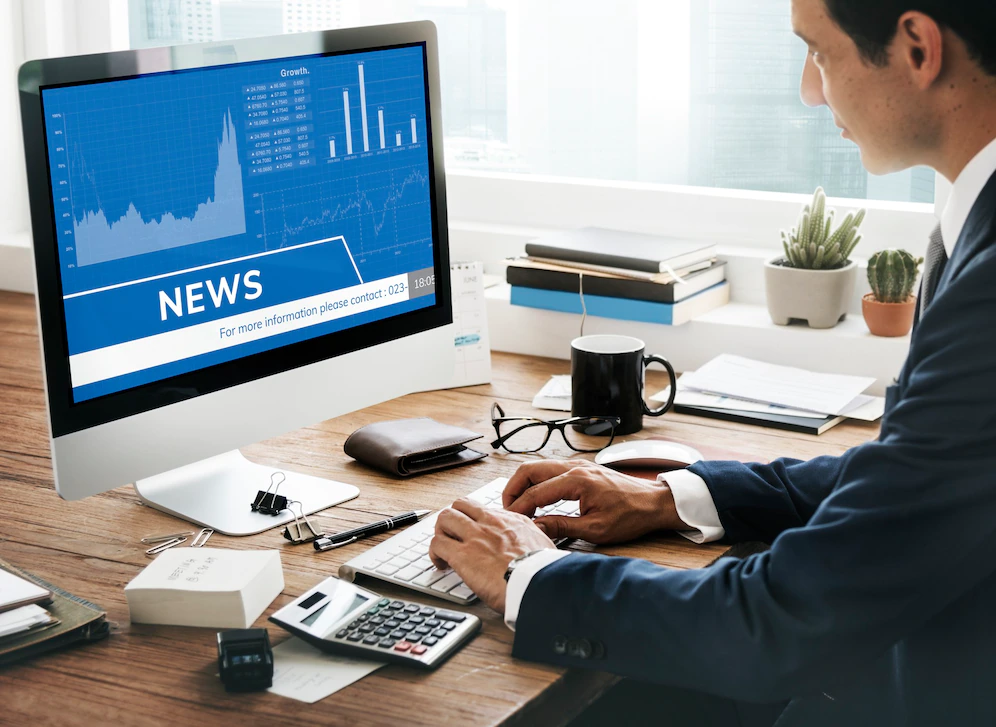 Even if you have IT support working in your company, if you are not sure that they are capable of adding new things and features instead of just using the current software, the best solution is to hire external support to work on this part.
It can be a new app, or a new page on the website with additional options, animations, and more. It is always a good idea to add new things to your online platform from time to time as a refreshment. However, it is crucial to hire someone experienced for that so you can be sure that it will work in the right way.
7. Social Platforms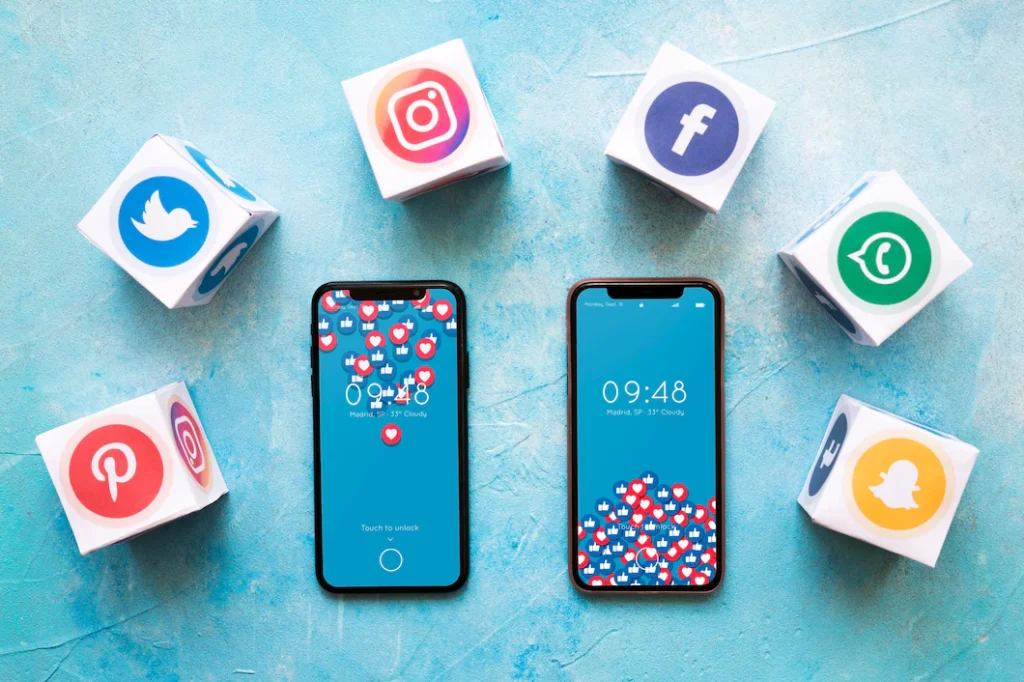 Dealing with all those social platforms can be time-consuming. However, it can be a huge mistake if you decide to avoid that type of promotion since it is affordable and very efficient. If you are not aware of the current trends and you don't know how to make the right content for this model of promotion, you can easily find a lot of people with more experience in this area.
There are different types of support that you can get, like management where you will hire someone who will share posts and chat with people or someone who will post engaging materials on social platforms.
8. Security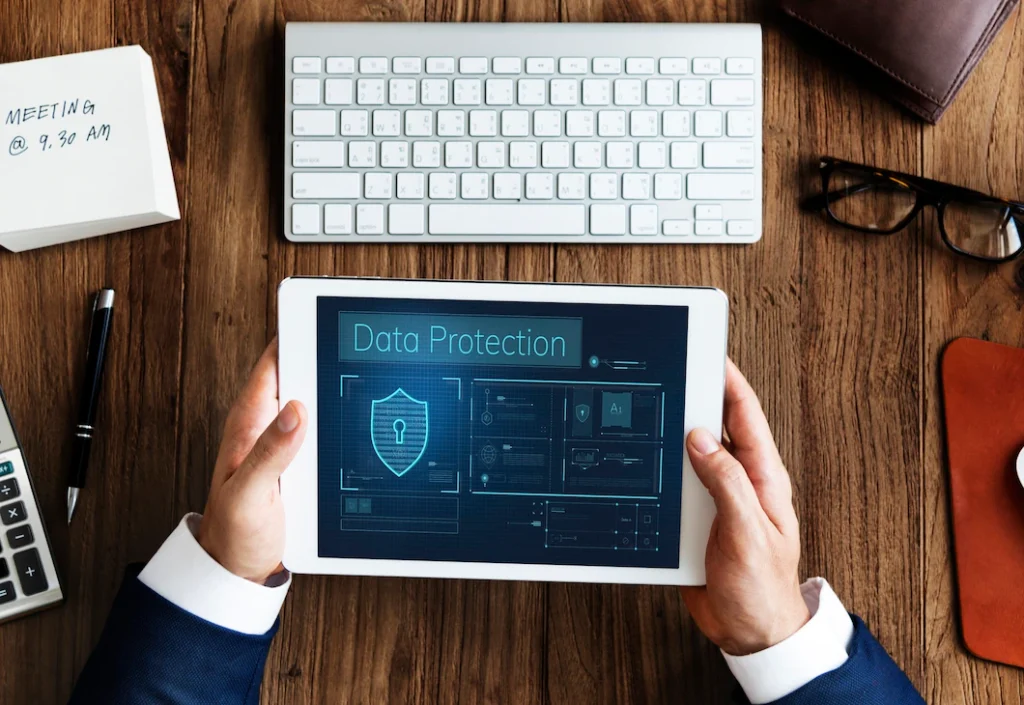 This is a very important part and every company should be focused on it. When it comes to improved security, the best option is to choose legit and well-known cloud services where you can save your data and safety providers that will prevent any sort of issues.
The Bottom Line
Before you choose to outsource a service, consider how complex it is to determine the right solution. When it comes to short-term tasks, the best option you can make is to hire freelancers since they can quickly complete the assignment while that won't cost you a lot of money.
On the other side, there are teams of people available as well that are excellent for more complicated tasks like providing customer support, dealing with supply management, operating with the security protocols, safely storing your data, and much more.
The main benefit of outsourcing is that you can find experts in any area you need, get full-time support, and save a lot of money since you don't have to hire more people in your company to work full-time.