It seems some companies are heading for a standoff in the post-covid workplace.
According to reports, more than 60% of employees want to work from home. But 72% of office managers want their teams in the office.
A hybrid working model suits both parties. Employees can spend part of their time in the office and part of the time at home. How managers choose to split the time is another debate.
Business analysts, though, predict the hybrid model will be adopted by the majority of companies. A report published by McKinsey indicates that more than 75% of C-suite executives expect their core staff to work at least three days in the office.
Managers then have unexplored territory to navigate. How can firms maintain the dynamics of a busy office and ensure productivity does not drop below pre-pandemic levels?
A half-full office will probably be more subdued. And how will remote teams collaborate and instigate a spark of inspiration around the water cooler? Remember Marissa Mayer recalling Yahoo's remote workers back to the office because to be the best "we need to be working side-by-side."
But where is Yahoo now? The company is described by Investopedia as "existing as a diminished but still lucrative amalgam of disparate offerings." Maybe the side-by-side water cooler strategy was just a fantasy.
Communicating in the Hybrid Workplace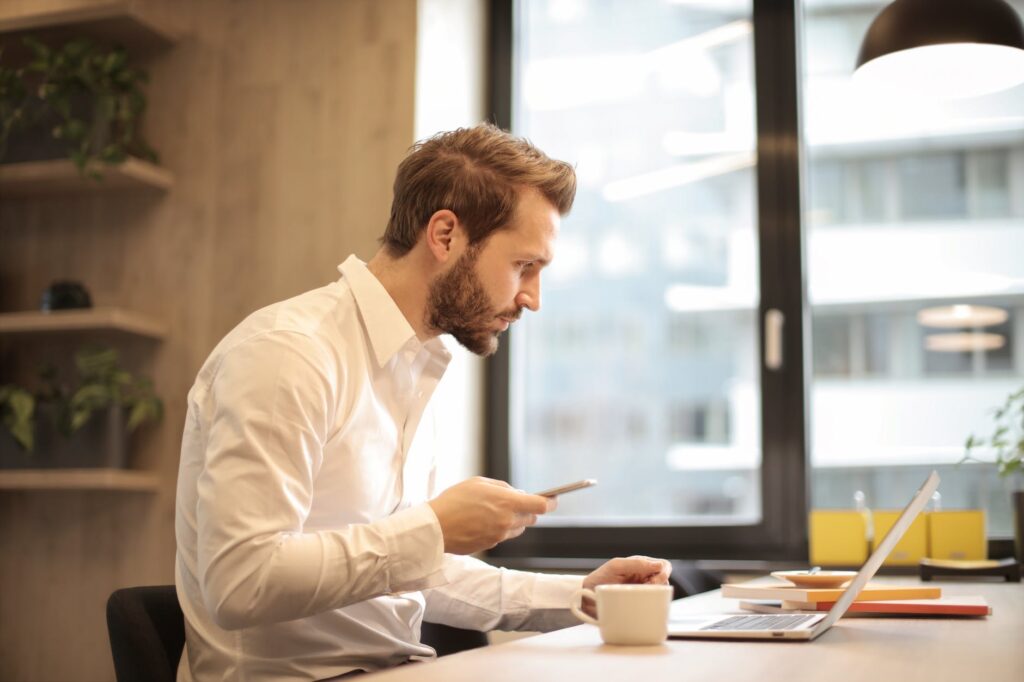 Mayer did have a point though. How can remote workers pop over to a colleagues desk to pick their brains or reach out to their line manager when they feel overwhelmed with work?
Instant messaging. The multiple lines of communication provide quick-hit solutions. There's also an argument to say that hiding behind a computer screen makes it easier for introverted employees to ask for help. And they are often the people that need to ask for help but are too afraid to in case they appear weak.
To ensure that communication in a hybrid working environment does not suffer, firms will need to adopt an ask-first culture. Managers that remind team members of their open-door policy coupled with a wellbeing program that identifies the mental health issues associated with workplace stress, too much screen time and feeling overwhelmed with workloads.
Cloud technologies and VoIP enable companies to enhance communication between parties in remote locations. Cloud software, for example, enables two or more people to work in the same document at the same time and connect via video conference. The environment may feel different but the practicality is the same as being in the same room.
Socialising in a Hybrid Office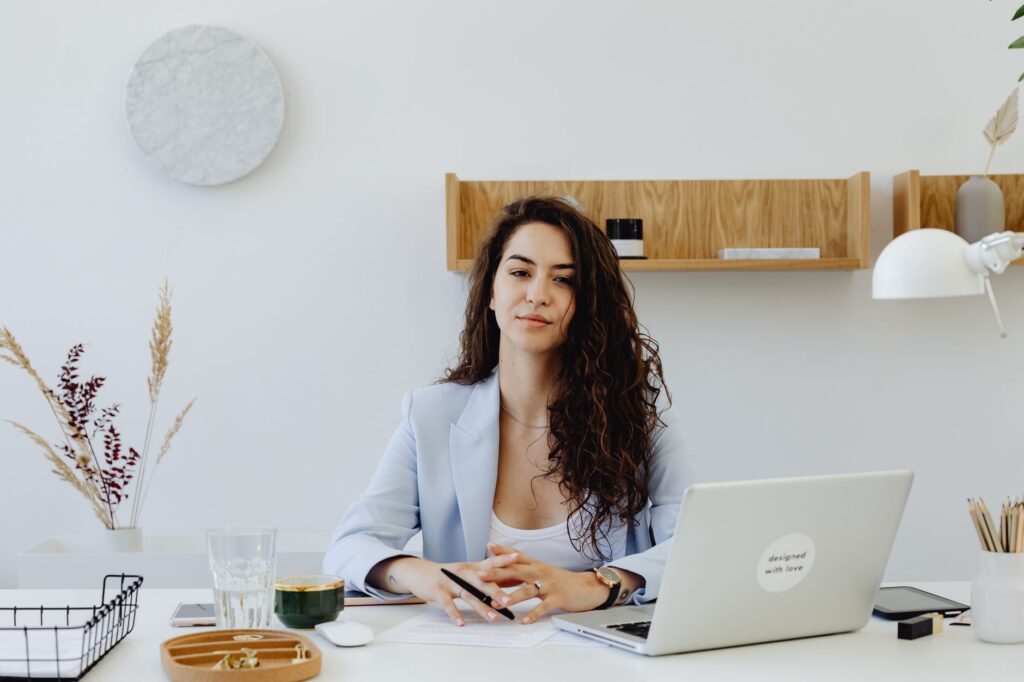 More than 50% of CEOs say a strong company culture influences productivity, creativity, profitability and growth rates. Socialising in a hybrid workplace cannot be ignored.
The work's night out on the last Friday of the month may never wear old, but how do you keep bonds strong in the meantime?
Some of the socialising strategies we've already seen include a zoom quiz, mystery restaurant, online yoga/pilates, virtual museum tours, concert streaming, virtual comedy nights and virtual gaming.
Encouraging short breaks to catch up with the team members could be fruitful. Setting up a group chat for the entire team ensures that everyone is involved. Studies show that employees are more productive when they take a 17-minute break every 52 minutes.
Cloud Technology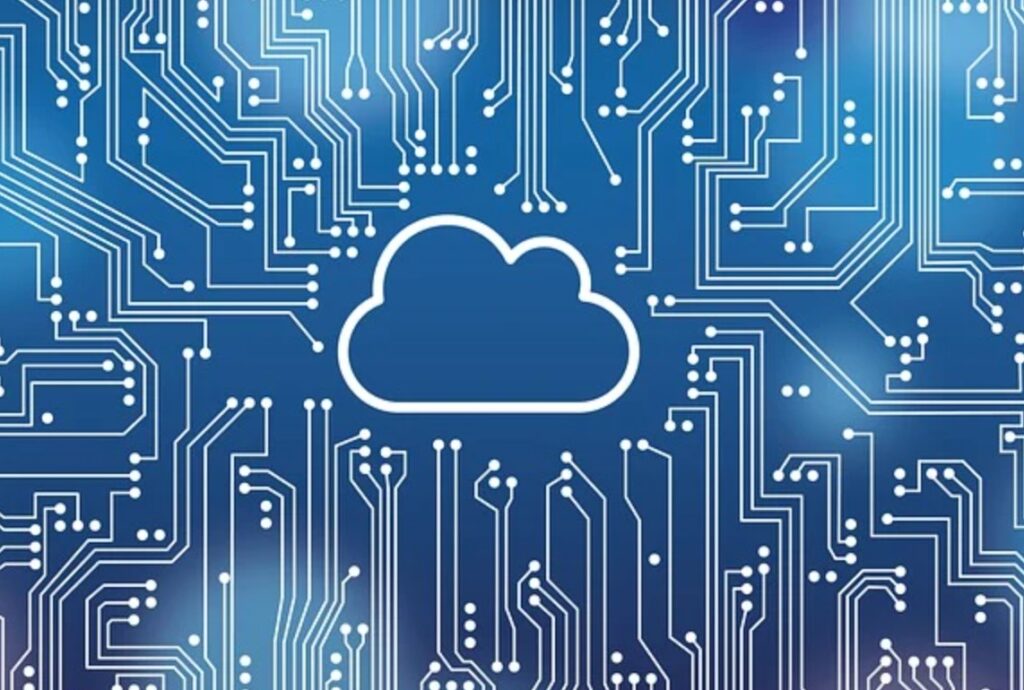 Cloud computing plays a critical role in the hybrid model. Remote servers enable employees to access work files and apps from any location on any device.
Whilst that may sound a little scary for some, cloud technologies actually add multiple layers of security to your network. Data is arguably more secure in cloud environments than on-premise servers.
The key benefit to accessing your business network from anywhere is that cloud servers enable collaboration. In short, cloud computing is central to an effective hybrid workplace.
Leading productivity suites even have the potential to increase output. Forbes reports a 2023 survey shows productivity during the first lockdown increased by as much as 47%.
AWS, Microsoft, Google and Apple are the industry leaders, but if you're not struck on the big conglomerates, OpenOffice and WPS Office offer a robust professional-friendly suite with a multitude of advanced features and apps stored in a central location.
Cloud services can also work out cheaper as well. If you were storing data in on-premise servers, you can significantly cut overheads. You may not need such so many team members in your IT department either.
Work-From-Home Security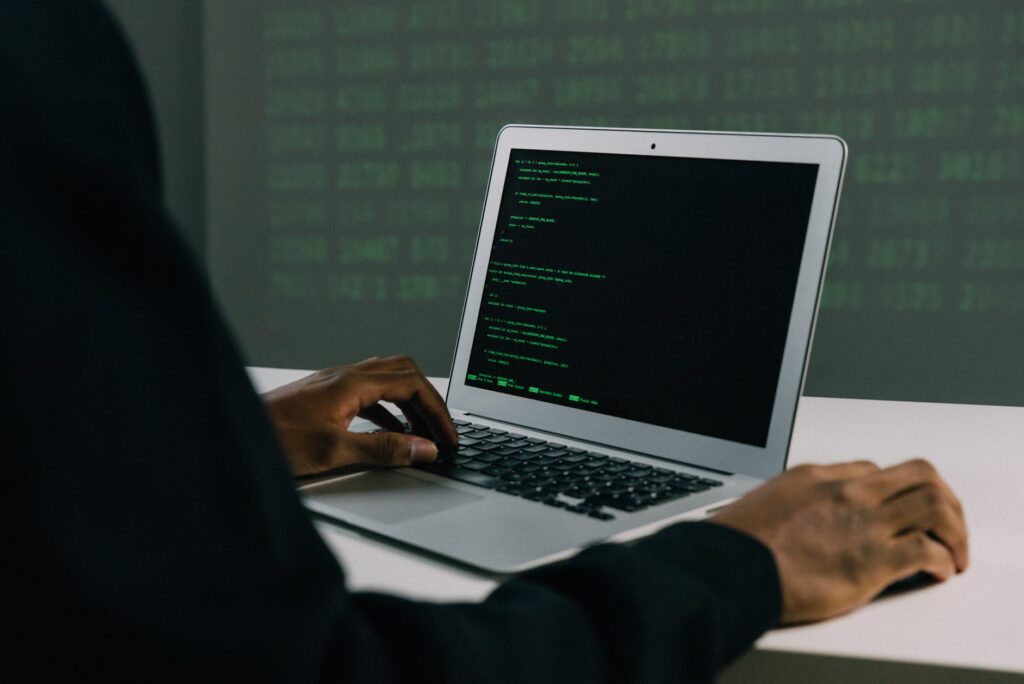 Cybersecurity will take a front seat in a hybrid model. Home networks and personal devices potentially give hackers more opportunities to infiltrate your business network.
Having said that, the mass hysteria generated by mainstream media is over-egged. For most companies, the cybersecurity tools and strategies available are effective enough to keep the average hacker at bay.
Unless your targeting by a high-level hacker that knows how to wiggle their way through cyber wormholes you're okay. And the best hackers work for secret service agencies or top-level businesses. Nearly every major attack is state-sponsored.
What you will need are reputable anti-malware, multi-factor authentication and a properly configured cloud setup. Misconfigured cloud settings are among the top three reasons companies suffer a data breach.
You should also provide cybersecurity awareness to your workforce. It is estimated that 95% of successful cyberattacks are caused by human error, and, 98% of cyber attacks were instigated through social engineering.
That means your employees are the biggest risk to cybersecurity. IT support experts also recommend using patch management services to ensure vulnerabilities in software are secured as soon as tech companies responsible for the software realise a security update.
If you're adopting cloud services, you also need to know where your responsibilities lie and who is accountable for IT security. Using cloud services is a joint adventure and keeping data safe is a two-way endeavour.
Adopting a hybrid model can be a scary proposition for C-suite executives, HR, team managers, and to some degree, employees. There may be some trial and error, but if you have a solid enough plan from the outset, easing into a hybrid workplace will be smoother than you imagine.