Losing your iPhone doesn't only mean you've lost an expensive device: it also means you've lost your precious photos and other important data you'll never be able to recover.
The best way to prevent this from happening is by using relevant tools and applications that will allow you to locate your phone in real-time.
Here, we'll discuss this topic in detail to help you keep your phone safe and secure at all times.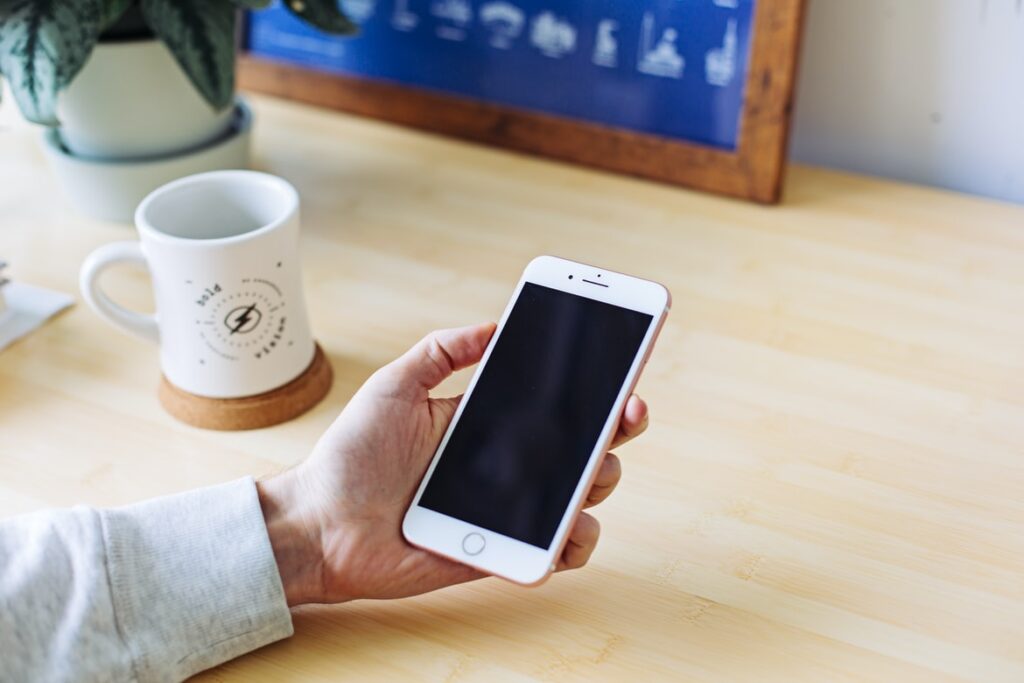 1. Device Locator
Device Locator is an excellent choice for those who need to track multiple devices at once. It allows you to take remote pictures from your iPhone camera, keeping it completely theft-proof. You can also set an emergency message for all of your devices to provide anyone who may find your phone with the means to contact you.
Overall, it's an excellent iPhone tracker that's absolutely worth your time. It costs around 3$, which makes it one of the most affordable locator applications available.
2. FamiSafe
FamiSafe is one of the best device finders for iPhones currently available. It allows you to block others from using your phone, all while providing you with access to the device's location history. It has a simple interface, making it extremely easy to use.
It will cost you around 10$ per month, which is perfectly worth it considering the wide range of features the app provides.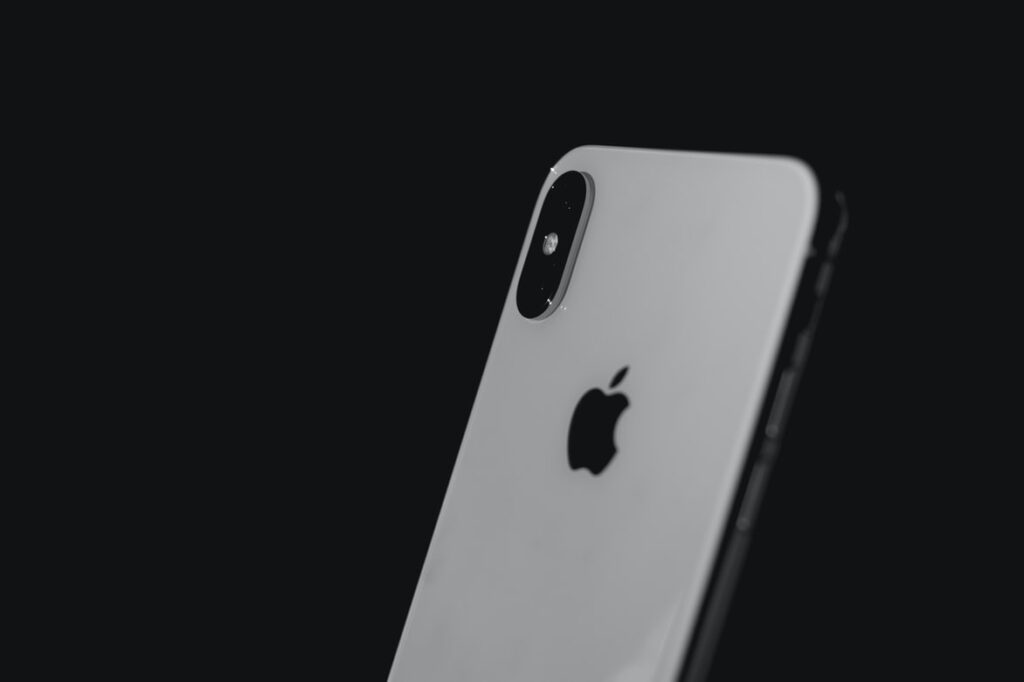 3. Phone Tracker
Phone Tracker is a great iPhone tracker and some consider it one of the best. Considering it's packed with features and completely free, it's no wonder many iPhone users decide to use it to protect their devices.
It uses advanced GPS technology to help you locate your phone, sending you relevant Geo data every 30 minutes. It also allows you to track multiple devices at once, which is perfect for users needing to track their children's iPhones to keep them safe at all times.
4. Find My iPhone
The first app that comes to mind when people mention iPhone trackers is probably Find My iPhone, and there is a good reason behind it. The app has everything a modern device locator should have, all while being completely free to use.
It allows you to erase all of your data remotely, display a custom message with your contact info, or trigger an alarm to help you find your phone when it's nearby.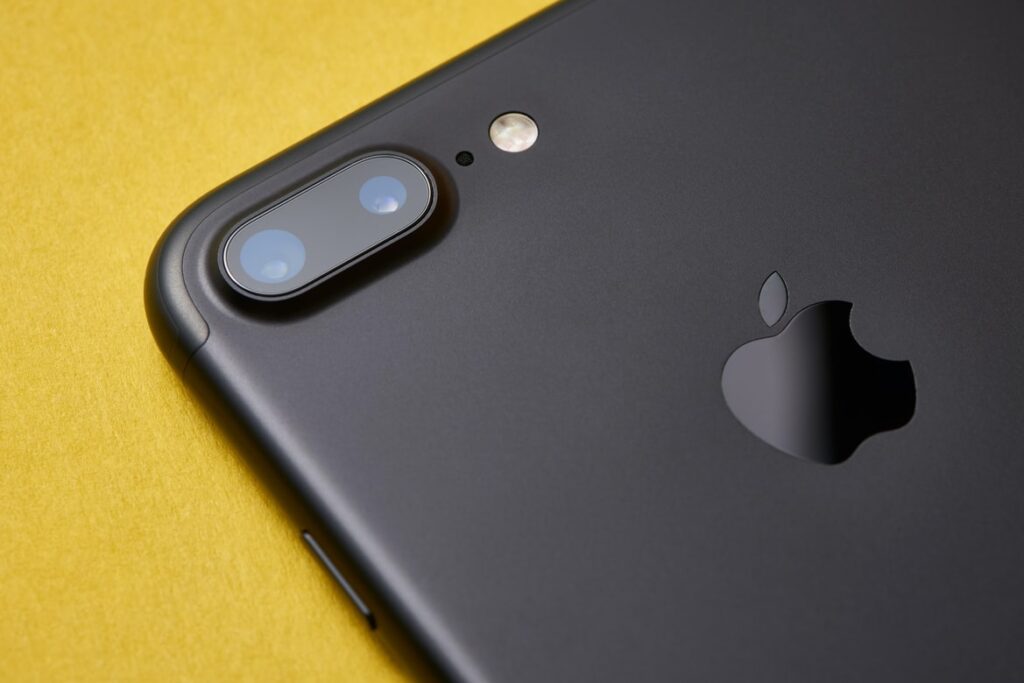 5. Find My Friends
If you don't have a tracker app installed on your iPhone, you could always use the Find My Friends tool. The only two prerequisites for this to work are that you have the feature enabled and that someone you know also has an iPhone device at their disposal.
The bottom line
There are many different iPhone tracking tools you can use to locate your phone in real-time. We've listed some of the most popular ones to help you make the most optimal choice possible.
We hope our article helped you find the best locator app for your specific needs and preferences, and we wish you the best of luck in all of your future endeavors.