The modern online classroom is a hub of knowledge dissemination and e-learning through hi-tech means. For students of today, technology is the main driving force that opens doors to new opportunities in education.
The market is flooded with thousands of applications and technology tools to make digital education easier. Apart from the regular tablets, smart notebooks, laptops, and digital textbooks used in modern classrooms, there are some other hi-tech devices that can be used to simplify and enhance e-learning.
Here is the tour and tips of using some digital education tools that can transform the digital learning experience.
1. Projectors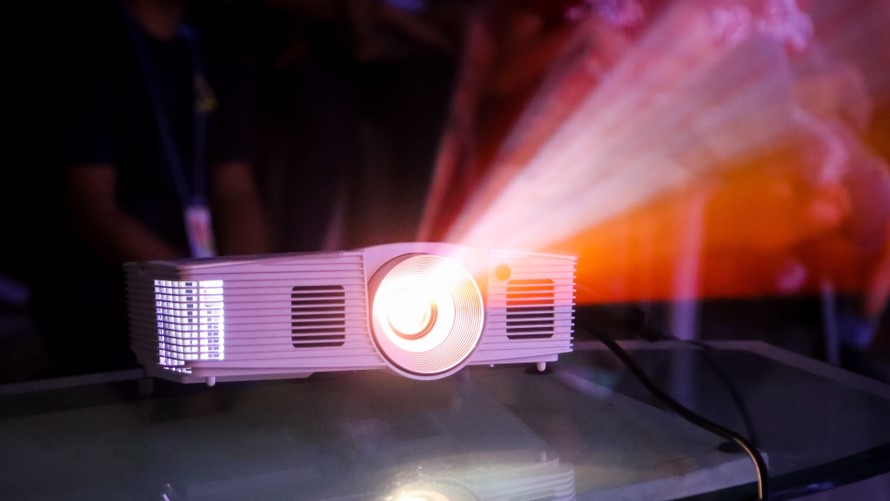 Projectors have been common in classrooms, and you can watch enlarged vivid images on any flat surface. Projectors can be connected to diverse devices like laptops and computers and can project the video output on a wall or screen. They can be used for classroom teaching or training and presentation sessions.
Tip: Consider the projector location and install it in a ventilated place.
2. Document Camera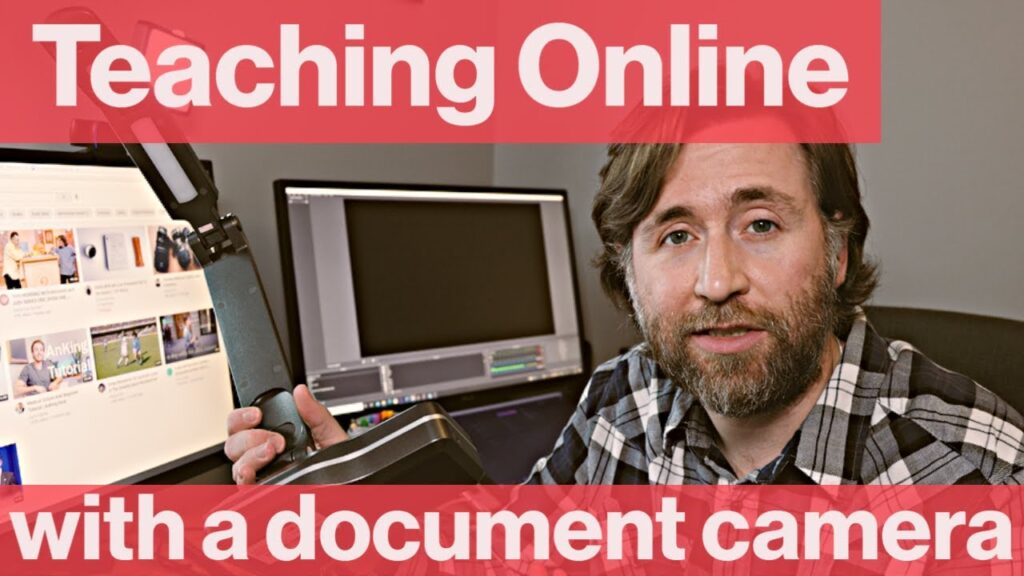 A document camera is a state-of-the-art tool to add interactive visual technology to your classroom presentation. They are PC-free and can be connected to a digital whiteboard, TV screen, monitor, or projector through Wi-Fi or Direct HDMI/VGA.
You can go now to find modernistic doc cams online that will add a difference to your digital classroom.
Tip: Connect the USB document camera to a computer with a USB cable to save images or videos to the PC. Or directly connect the HDMI/VGA port of the document camera to a digital whiteboard, TV, monitor, projector, etc. Furthermore, the wireless document camera will have WiFi available to an Android connection.
3. Hi-tech Smartboards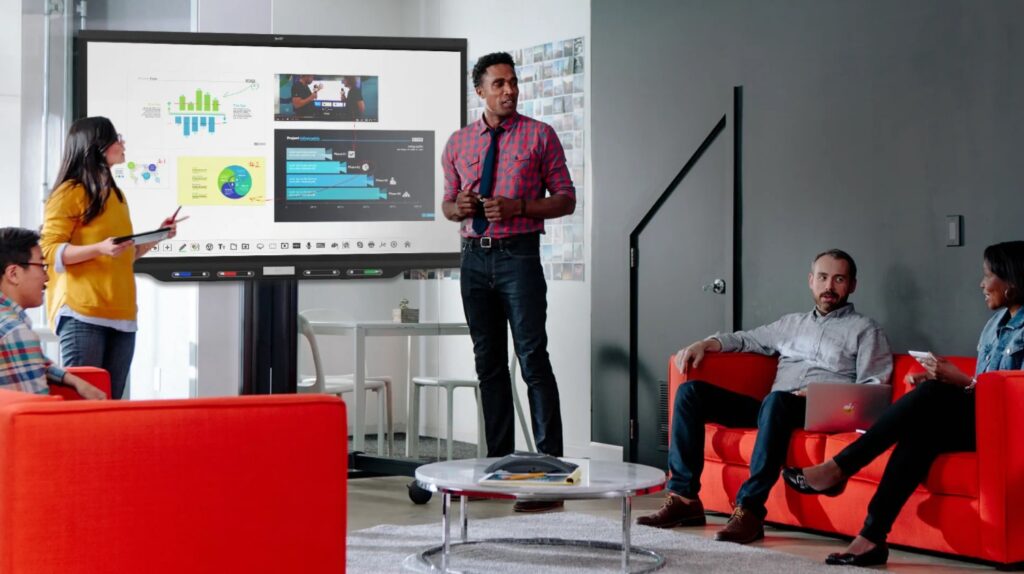 The latest smart boards are large, touch-sensitive interactive boards. They can be connected to a computer or a projector to make you learn from videos, graphics, animation, and sound technologies. Learners and teachers can manipulate images, solve math problems and even watch YouTube tutorials.
Tip: You can capture the attention of students by hiding objects or answers to questions by using the 'layering 'feature of these smartboards.
4. 3D Printers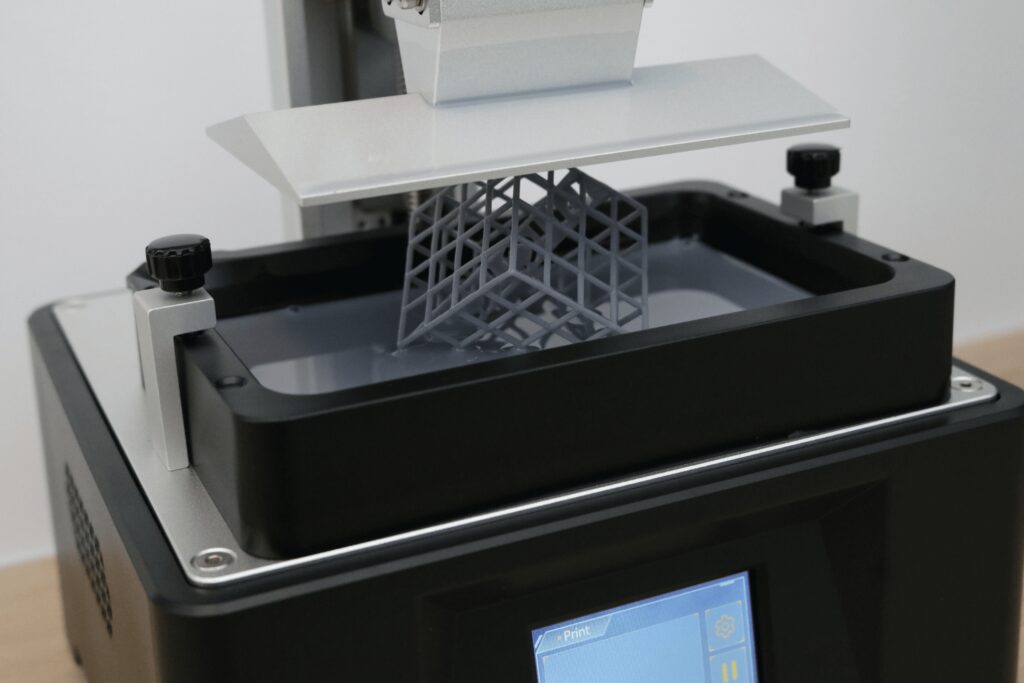 Educators can use new teaching materials by printing them in 3D with the help of 3D printers. It costs less and is quicker when compared to buying new teaching material. This brilliant technology involves a high degree of student engagement as you can use it to create maps, re-create real-life structures, build math experiments or create tools.
Tip: You can create different texture effects by using different building plates for the printer.
5. Smart Tables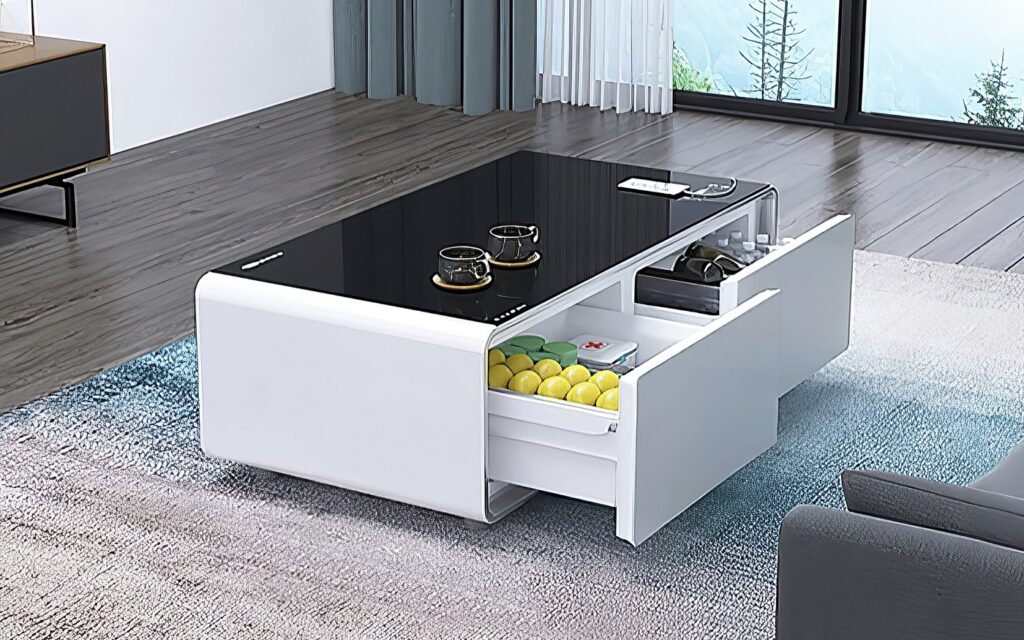 Smart tables are a piece of intelligent furniture with multi-user, multi-touch capability. They resemble a regular table but are like smart boards and have gesture recognition. These tables encourage collaboration among students as they use their hands to complete interactive learning activities and games and develop skills in visual-spatial awareness.
Tip: Do not place boxes, cables, or other hard objects on the smart table to avoid any scratches on the tabletop surface.
Education institutions are incorporating new technology at a rapid pace for all classes from Kindergarten to postgraduate programs. These are just some devices that have made a difference to the e-learning experience. Students will indeed have an interactive time learning with these digital education tools.