Many of us have already had the opportunity to fly by plane several times, but there are still many who have never ridden this means of transport. Some simply refuse because of fear, and others because they simply did not have the need or opportunity to travel somewhere. In any case, there are categories of people who feel insecure about taking an airplane flight, and their families have to find a solution to help them overcome their fear or discomfort.
Every time you board a plane and go on a trip, you surely notice the passengers traveling in first class. While you are staying at the gate, waiting to be called, they have settled into their extremely comfortable seats. And while you are trying to settle into a rather cramped seat in the other part of the plane, they are sipping champagne and enjoying themselves. Why is that so? The reason is that airlines offer a solution because they have airport greeter services that help passengers in many ways.
What is a greeter service?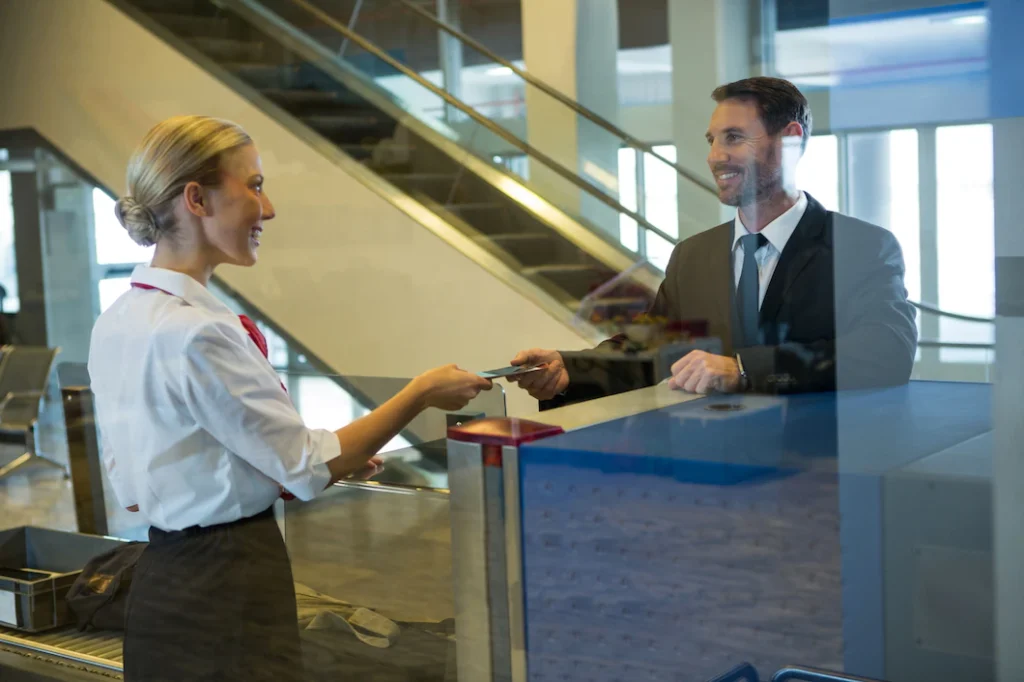 It is a personal assistant assigned to you to make your flight as comfortable and carefree as possible. In fact, not only the flight but also the preparations themselves. The assistant's task is to make the journey easier for the passenger, in the following way: the assistant's duty is to complete the preparations for the flight, such as checking the ticket, handing over the luggage, directing the passenger to the right gate, and so on.
In case it is a minor, an elderly person, or a room with disabilities, the assistant will also be with the passenger on the plane for everything he needs and to make the flight as pleasant as possible. Assistants often know several foreign languages, which is a relief on international flights because there are many passengers who only speak their mother tongue. When landing or transferring, the assistant is with the passenger to make sure that everything will arrive on time, as well as to collect the luggage.
How do I hire an airport greeter?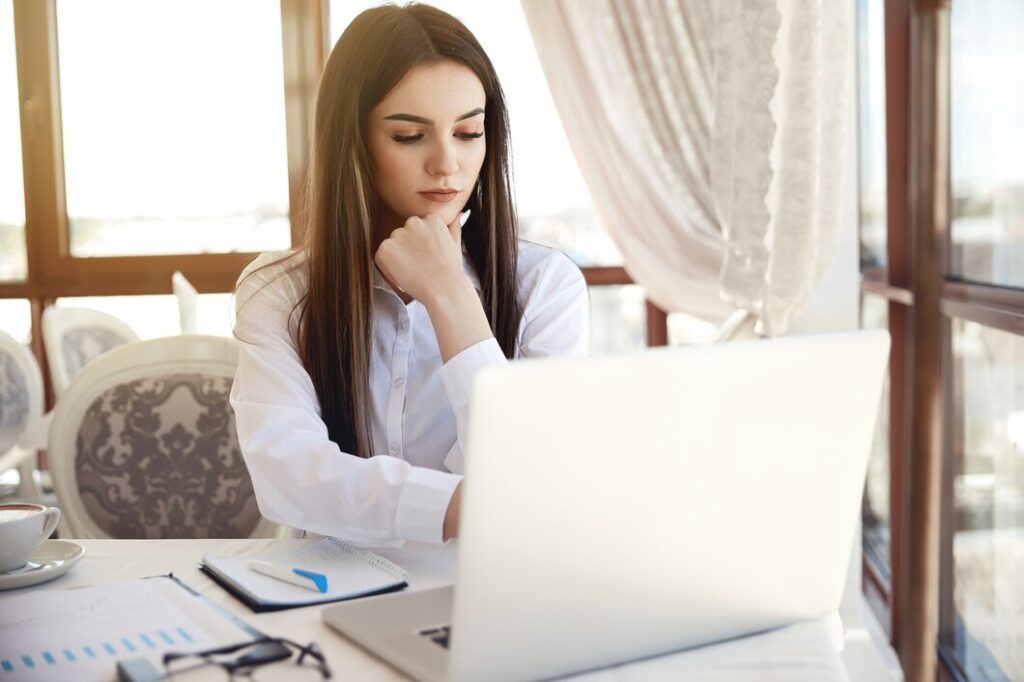 What is necessary is to request this service from the airline in time. So, if you booked your ticket a month before the flight, make sure you mention that you will need an assistant at that time to make sure you get one.
Is there an additional charge for this service?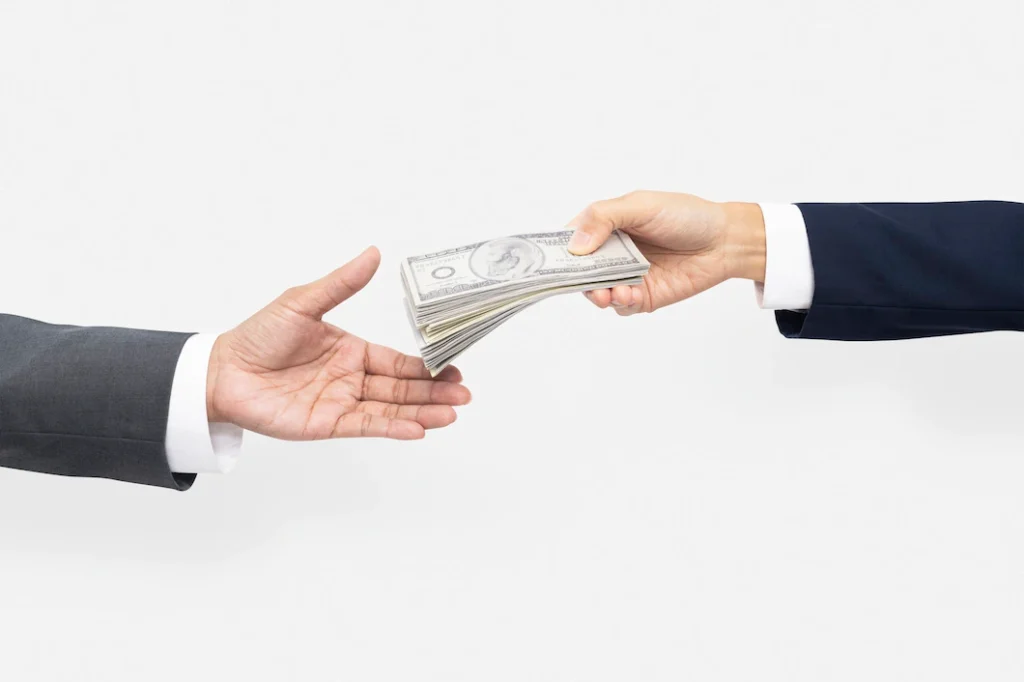 The answer to this question is yes. This is a service for which you will have to spend an additional amount of money, but it will definitely be useful because you or your loved ones will travel relaxed, without any tension. You will save time because you will not have to stand in line to check in or collect your luggage when you check out. We can safely say that this is a smart investment.
Are there several different greet services?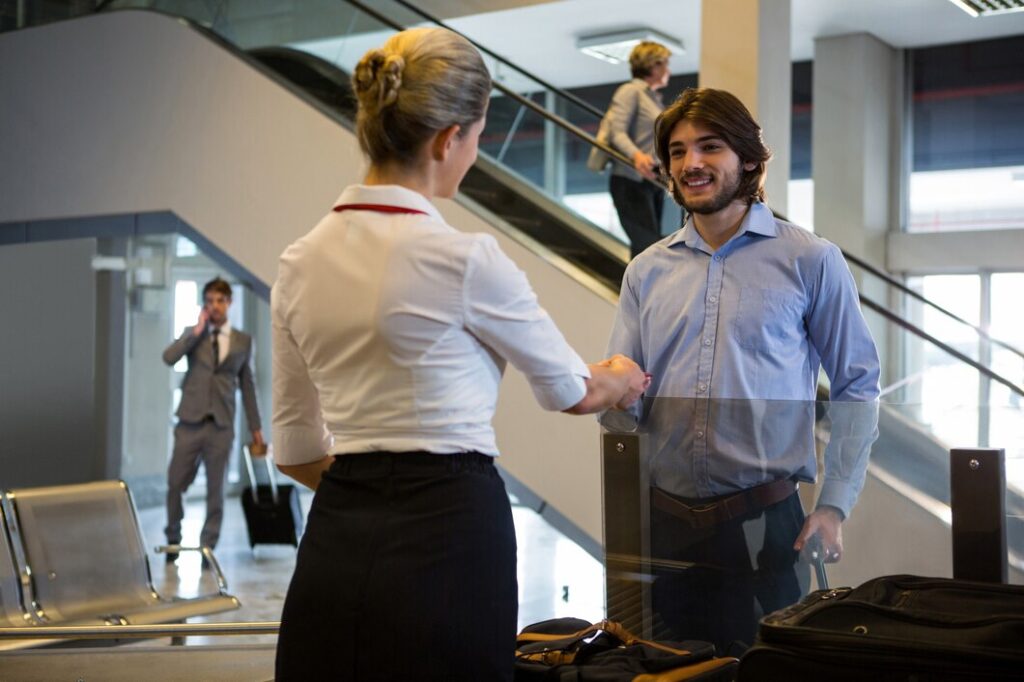 There are more and more business people who want to save time, make important phone calls, or finish work on their computer before or during the flight. VIP meet and assist service is intended for business people. By using this service, passengers will be spared waiting at customs, and standard checks, and will be able to comfortably board the plane before other passengers. Although the number of checkpoints at airports can seem intimidating to someone flying for the first time, all checkpoints are there for our safety.
At the end of the day, everyone on the plane feels better knowing that no one was able to bring in weapons or explosives. Larnaca Ica meet and assist services will make you feel like a real VIP!
It is important to note that transit passengers do not go through immigration control. If you have another flight to your destination, look at the gate number on your map or on the screen at the airport and head there.
Passengers in first class have special attention from airline employees both during the flight and at the airports. They will be assigned a driver who will take them to the airport, and a personal assistant at the airport who will perform all the necessary procedures for them and help them board the flight. Some companies also offer the service of receiving luggage and delivering it to your home or hotel address.
Traveling should not be a challenge or an obstacle for anyone, but a pleasure and fast and easy movement at airports with trained staff and adapted infrastructure is a guarantee of a positive travel experience. The role of air transport in the overall transport of passengers and cargo is increasingly significant, and considering the speed of transport, it can hardly be compared with other modes of transport. Due to the ubiquity of air transport, prices have become more accessible, and the service in airplanes is more and more varied and comprehensive, which results from its constant growth. Therefore, airports represent an important entity in the organization of trips, ensuring the safety and quality of passenger reception and dispatch.
It's always traveling time. We travel to many destinations, and when choosing a means of transport, we usually look at distance and availability. Passengers prefer to travel by plane since in the vast majority of cases this form of travel is worthwhile. At least time is saved, if not materially. However, we know that time is money.
Airplane flights do not represent any effort if you fly in business class, and can even be a pleasure. Passengers have a greater choice of entertainment during the flight and special audio-video equipment in the seats in front. The first class includes seats with the latest technology, which fold out at an angle of 180 degrees and easily turn into a real bed.
They are surrounded by special partitions with separate audio-video devices and connections for the internet and laptop.
Traveling by plane seems more complicated than it is. All airport procedures and controls take time, but at the same time increase the safety and comfort of passengers during the flight itself. The last thing we want to tell you is that you always have the option to choose the greet service and make your flight as comfortable as possible. After all, you deserve nothing less, right?