If you know where to place them, ambient lights can transform your old, boring bedroom into a true relaxation zone you'll absolutely love.
Of course, choosing the right lights, layout, and furniture positions to get the best out of your ambient lighting can be a daunting task, especially if you're not particularly experienced with interior design.
That's why we've compiled some of the best ambient lighting tips for all of your bedroom needs. Read on to learn all about it!
1. Take advantage of natural light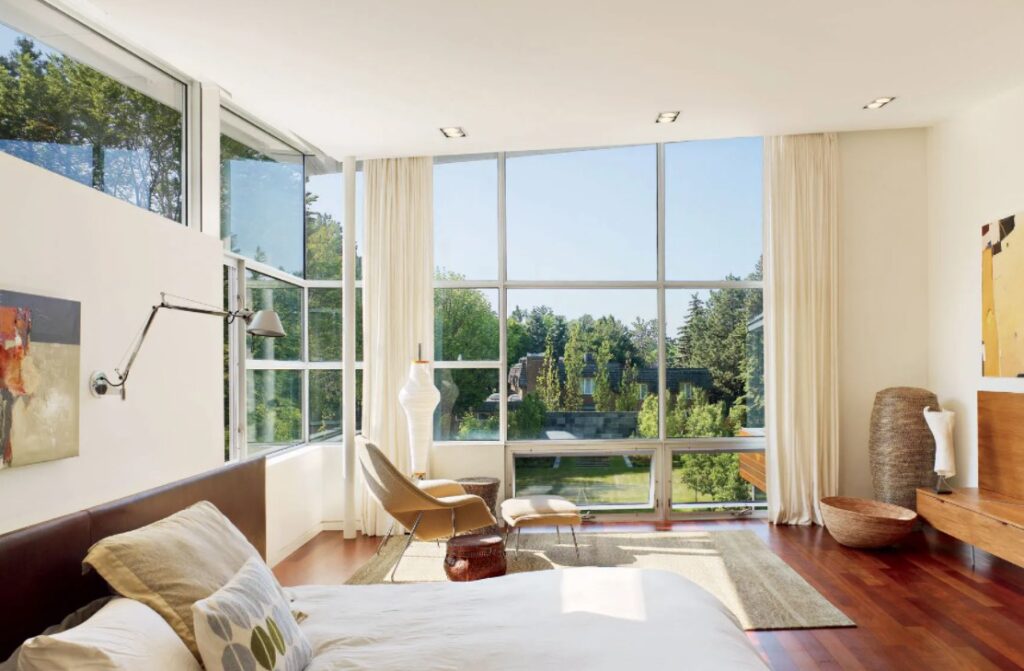 If you're someone who spends a lot of time in their bedroom, even during the day, remember to take advantage of the natural light coming through your windows. There's nothing more appealing than getting some sunlight inside of your home all while keeping your power bills as low as they can be!
2. Find the right tone!
Everyone has their own unique preferences and needs when it comes to ambient lighting. Some people enjoy colder tones while others need warmer colors to feel relaxed. If you're uncertain of your own preferences, make sure to experiment as much as you can!
3. Dimmers are key to perfect ambient lighting!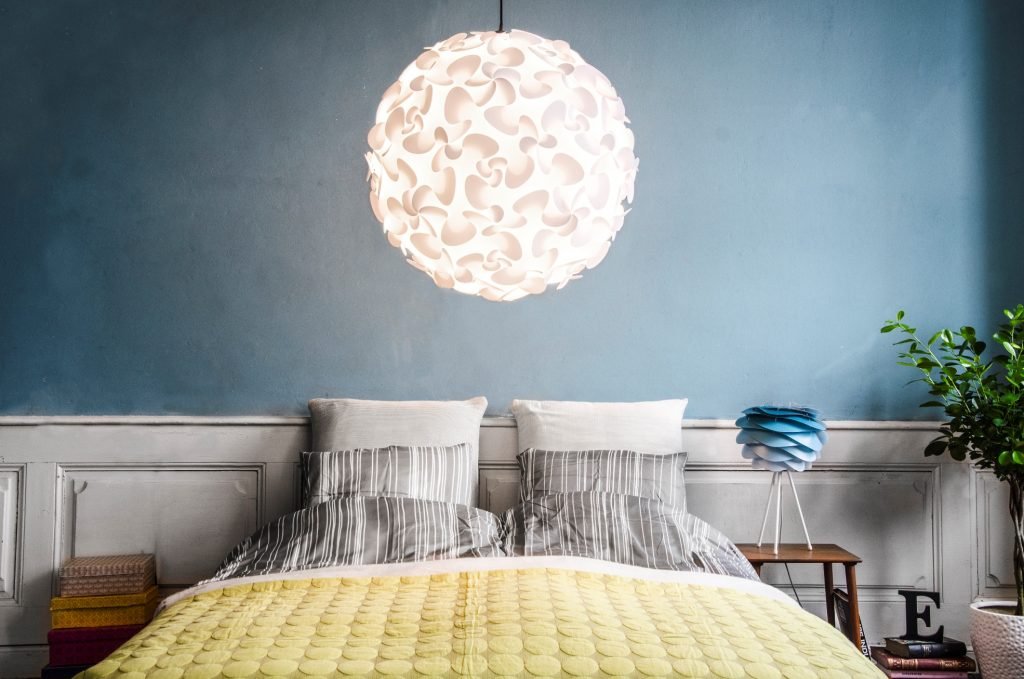 People can be sensitive to light for various reasons. If you're among them, but still enjoy spending time inside of your bedroom, consider installing light dimmers. You'll be able to adjust the lights how you like them, which is super important if you suffer from migraines and such.
4. LEDs are an excellent choice for modern bedroom designs
LEDs are much more than just "fancy looking" – they're energy-efficient, long-lasting, and extremely customizable! Even if you don't choose them as your main general lighting source, you can still amplify the light effects in your bedroom using smaller LED-powered items such as the LED light tree.
5. Don't forget about the brightness!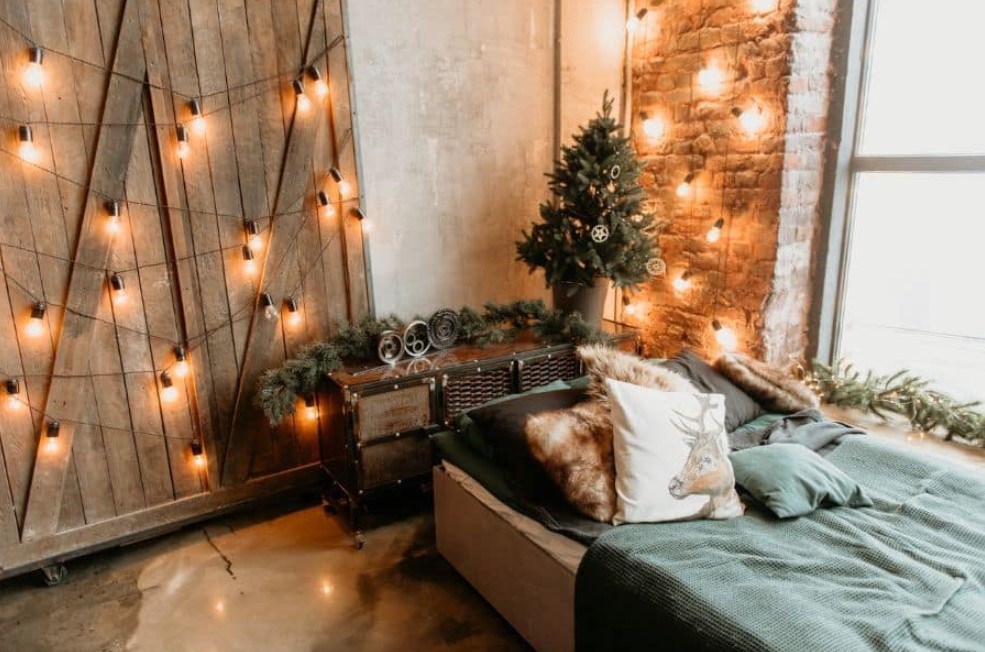 If you're not planning on using any dimmers, make sure you've at least chosen the right bulb for your needs. Different bulbs have different intensities, so do your research until you've found something that works with the type of ambiance you want to create inside of your bedroom.
6. Consider your specific needs
Your choice of ambient lighting will mostly depend on the kinds of activities you plan on doing in your bedroom. If you're mostly using your bedroom to sleep, read, and relax after you've had a long day at work, then warmer light colors might be the perfect choice for you (as they boost the sleep hormones). Similarly, if you plan to study or work inside of your bedroom, colder tones are certainly the better option.
7. Hire an interior designer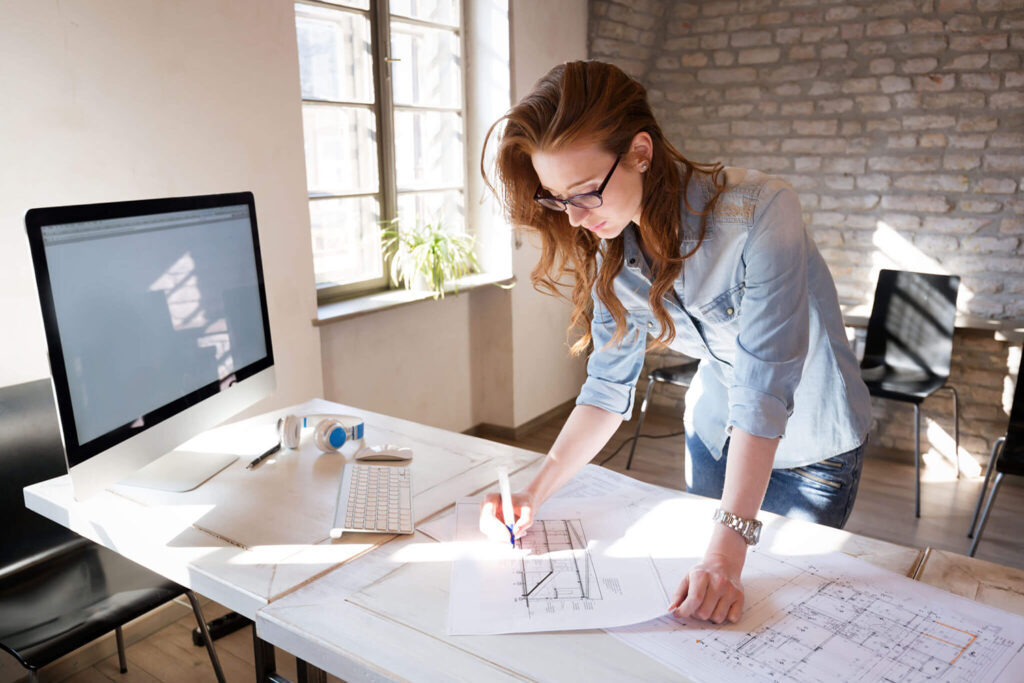 As we've mentioned before, good lighting can change how your room looks (and feels like!) in a matter of seconds. If you're not sure how to set up your ambient lighting in a way that will get you the most of your expensive light fixtures, you could always hire someone to do it for you! An experienced interior designer will ensure your room shines(quite literally!) to its full potential, so it's certainly an investment worth making.