Buckeye in Arizona is fast becoming one of the most attractive places to live. For people looking for a place to move to, the city is one of the fastest-growing cities in the US. The factors contributing to Buckeye's growth include the large areas that are still unbuilt compared to those under development.
The city has less than 10% of its land under development. However, this is likely to change with the growth taking place. Buckeye is also growing because the population is growing, and there is a great quality of life. With the development, real estate in the city is expanding, and there are several great properties that you can buy at reasonable prices as the city increasingly becomes popular.
Affordable Housing Compared To Major Metro Cities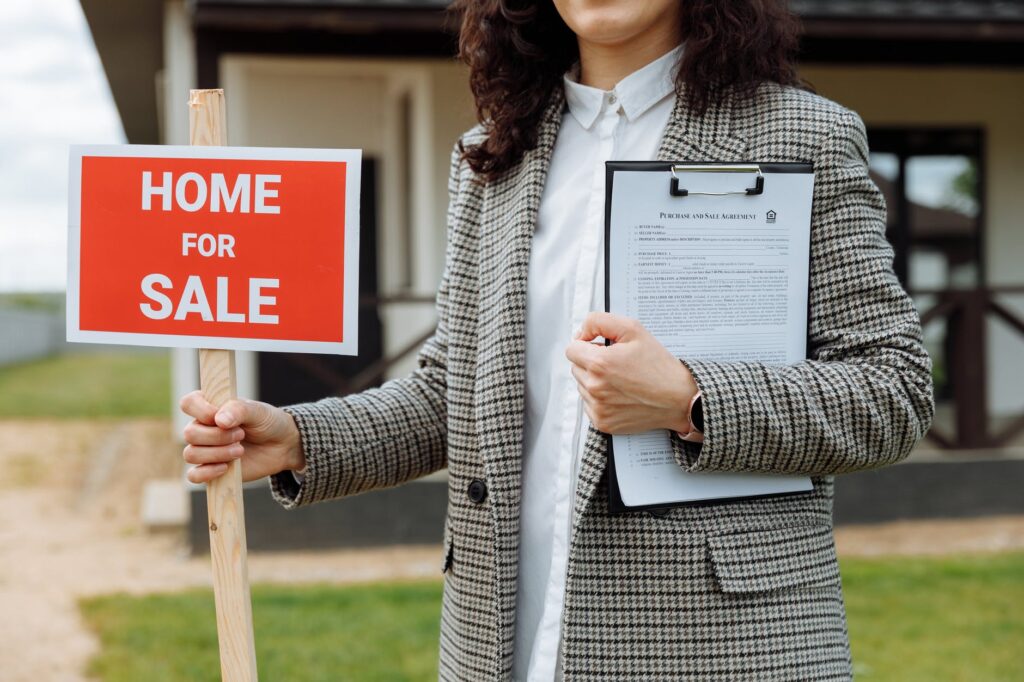 Buckeye, Arizona, is an up-and-coming area in the state of Arizona. On average, homes in the area will vary in price based on the size of the house and the location. The median cost of homes in the city is $385,000, with the typical cost of homes between 1600 and 2400 square feet being $300,000 and $400,000.
These homes will be two bedroomed, three bedroomed and four bedroomed. An additional advantage of homes in Buckeye is that they will sit on spacious lots, which gives extra house space. Homes over $600,000 will often be more than 3000 square feet. Prices peak at $780,000 on average, and it becomes rare to find more expensive homes even though they may sit on a large lot.
Compared to New York City, the housing in Buckeye is way cheaper. The average price of a typical home in New York is $740,000. For instance, buying a property in New York City that is about 1300 square feet will cost an average of $550,000.
The prices of homes will vary in the city with those in Manhattan, and the Upper Eastside will have houses of the same square footage costing upwards of one million dollars. New York City has a large population, which causes a high demand for housing and high property taxes. On the other hand, Buckeye is an emerging economic city, and the property taxes are not as high as those in New York City, which contributes to the reasonable pricing of homes there.
Austin is the state of Texas that has a median price of $579,000. A home that is 2000 square feet will typically cost between $470,000 and $500,000. It is more expensive than housing in Buckeye because Austin has a relatively average home price of $1 million.
In contrast, cheaper neighborhoods such as Florence have a median home price of expensive towns to live in. The more affluent areas such as Barton Creek and Bryker Woods will have $85,000, and Liberty Hill, where there are spacious homes on large lots with a median home cost of $65,000
Popular Master Planned Communities
As Buckeye continues to grow and expand, there are master-planned communities with various houses, including custom-made ones and community-based indoor and outdoor amenities. The two most popular master-planned communities are Verrado and Tartesso.
Verrado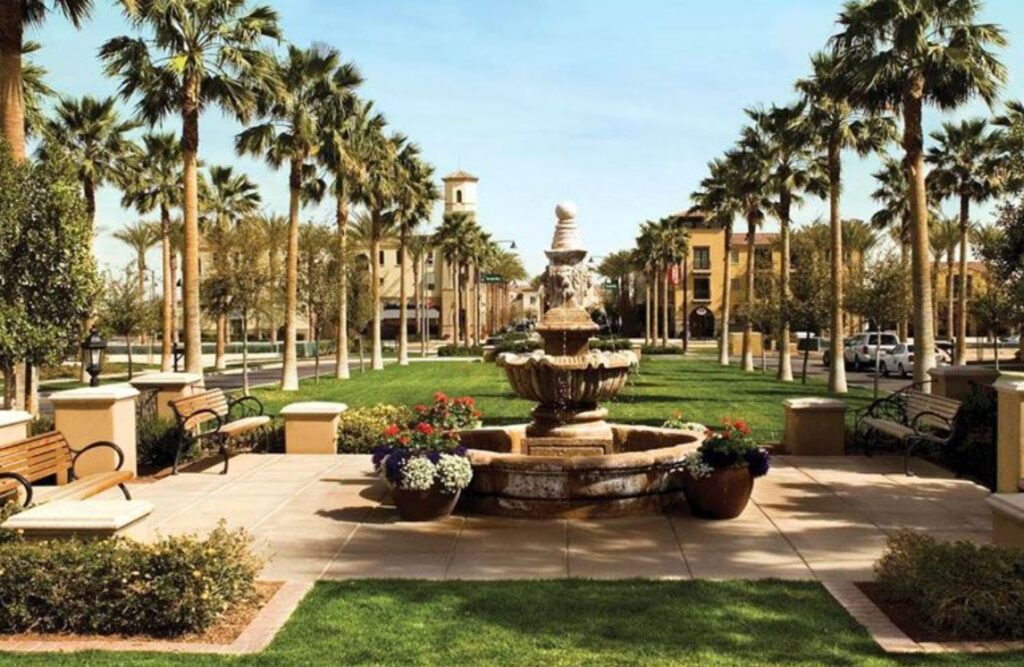 Verrado homes for sale have been in high demand since the community broke ground in 2002. The community has several shops and eateries that make up the charming Main Street district close to homes in the area.
You also have access to parks and five schools in the area, making it a great family choice. There are a variety of homes available in Verrado. Many homes, such as a 2400 square foot home will cost about $600,000 or a 1400 square foot home, will cost $400,000. There are also options for having custom-built homes.
Tartesso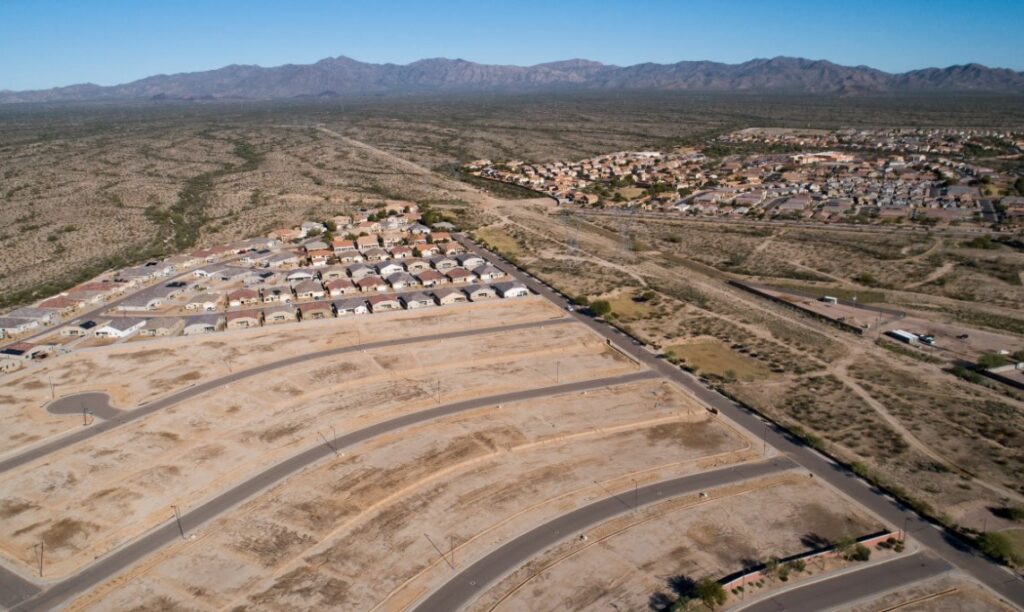 Tartesso is a modern master-planned development that sits on over twelve thousand acres will have about forty thousand homes. The community will have 20 schools, including three high schools of the 20. It will also have 26 parks that give enough room to play and have various sporting facilities.
There are multiple homes available, and you also have the option of buying land and building your dream home. The average cost of homes in the community will be 1700 square feet for $390,000, and a home that is 3,600 square feet will cost about $580,000.
However, the costs will vary with the size of the lot and the type of house.
Convenient Highway Access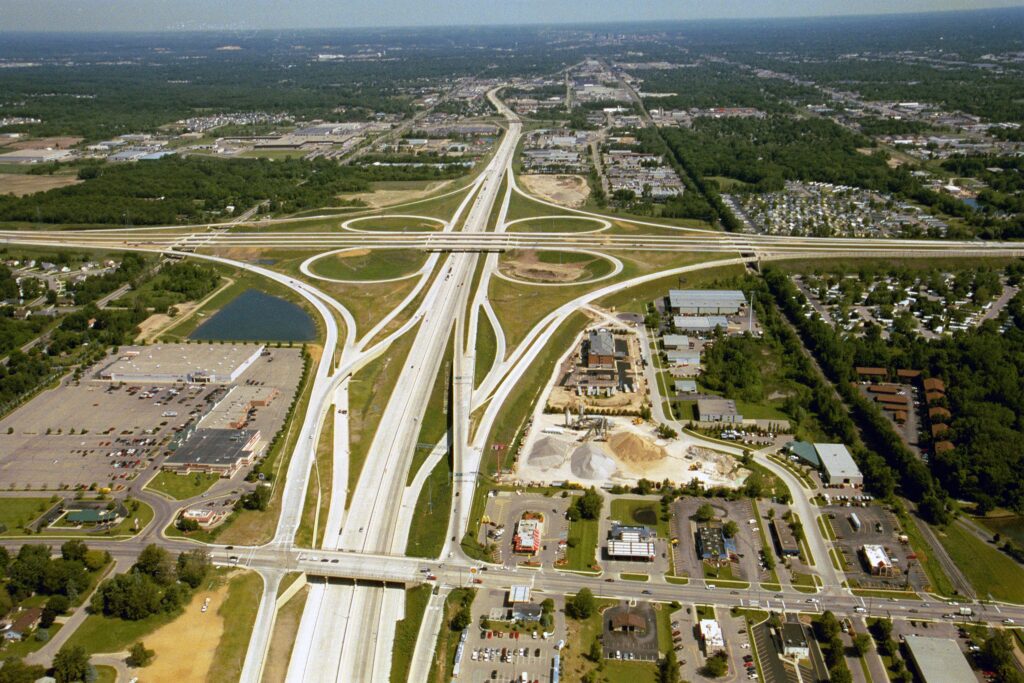 Buckeye is conveniently on Interstate 10, the major highway connecting California to New Mexico via Phoenix and Arizona. Buckeye residents can live in the city and work in the various major neighboring cities. The residents can easily access the highways with short commute times because of Interstate 10 and Loop 303.
The interchange acts as a gateway into Buckeye so that people and goods can move fast and conveniently for industrial development. With companies such as Goodyear, REI among other large firms, setting up factories and manufacturing plants around the area, the two major highways have formed convenient highway access in and out of the city.
The roads give access to people in various locations from California to New Mexico.
Great Buckeye Schools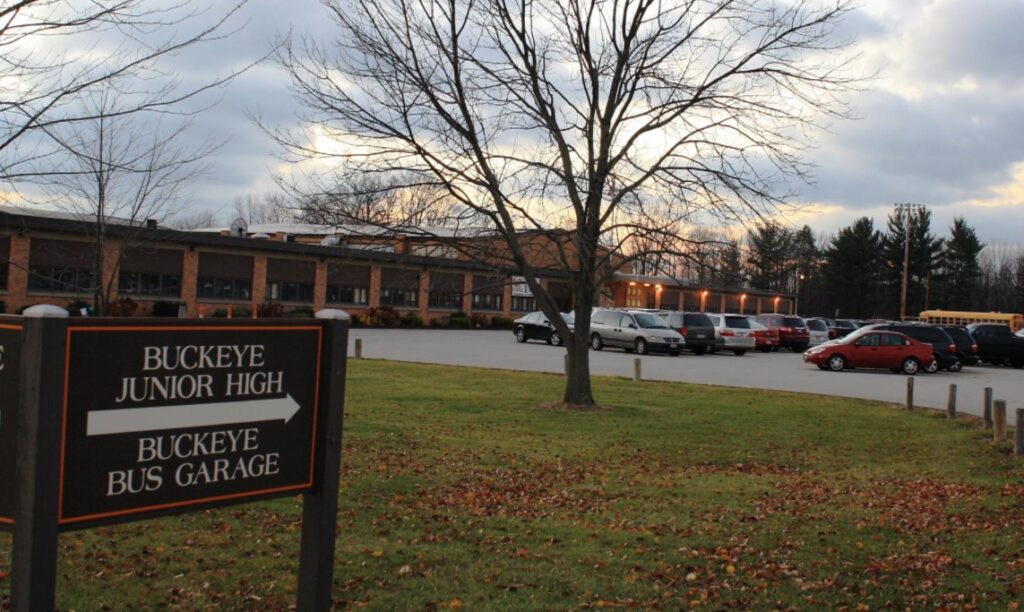 Buckeye has a variety of great schools offering quality education. There are several elementary schools, high schools, and middle schools. The enrollment rates and public school graduation rates are reasonable compared to other cities in the state. The average teacher-to-student ratio is one to twenty-one students.
The average ratio is in the top percentile in the country, and the students consistently perform well because of that. There are a variety of schools, including elementary schools, high schools, community colleges, charter schools, and one private school. The nine school districts have a great spread of learning institutions throughout the city.
Benefits of Buckeye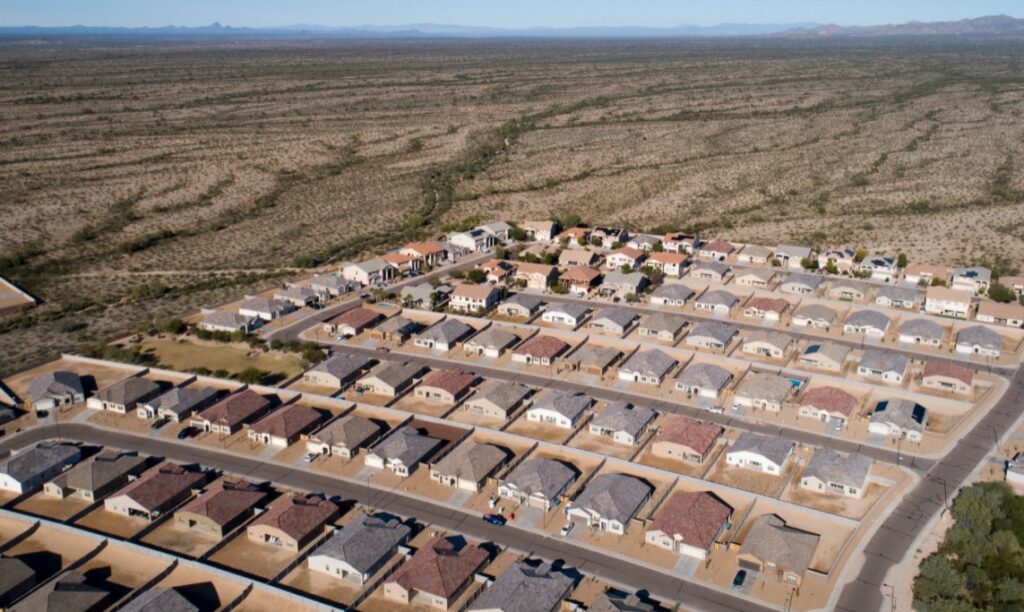 Buckeye has pleasant weather. The whole year is warm, and the winters are mild, with highs getting to 70 degrees. The city has low crime rates, and all areas of Buckeye are relatively safe. The city's livability is rated at seventy-five percent. Livability looks at various basic amenities, cost of living, education, and crime. The high livability score makes Buckeye a great place to live.
There are some great outdoor attractions that you can visit, such as White Tank Mountain Regional Park and Desert Botanical Garden. Others are the Skyline Regional Park Robbins Butte Wildlife Area, among other great outdoor spaces to visit and enjoy. It is a small city, and there are not many festivals and concerts, but you can do your shopping and eat out in various eateries with cuisine from all around the world and local specialties.