It is crucial to learn more about the procedure before you go for a permanent makeup procedure. This technique is similar to tattoos, which means that minor changes will be made on your skin for permanent results. There is also semi-permanent makeup, and you can find more info here.
When it comes to preparation, you should first learn more about the whole process, benefits, and potential issues. We suggest you always choose an expert with proper skills and experience since there could be some complications if the procedure is not handled well. We are going to introduce you to some tips that will help you prepare for permanent makeup.
Main Features of This Process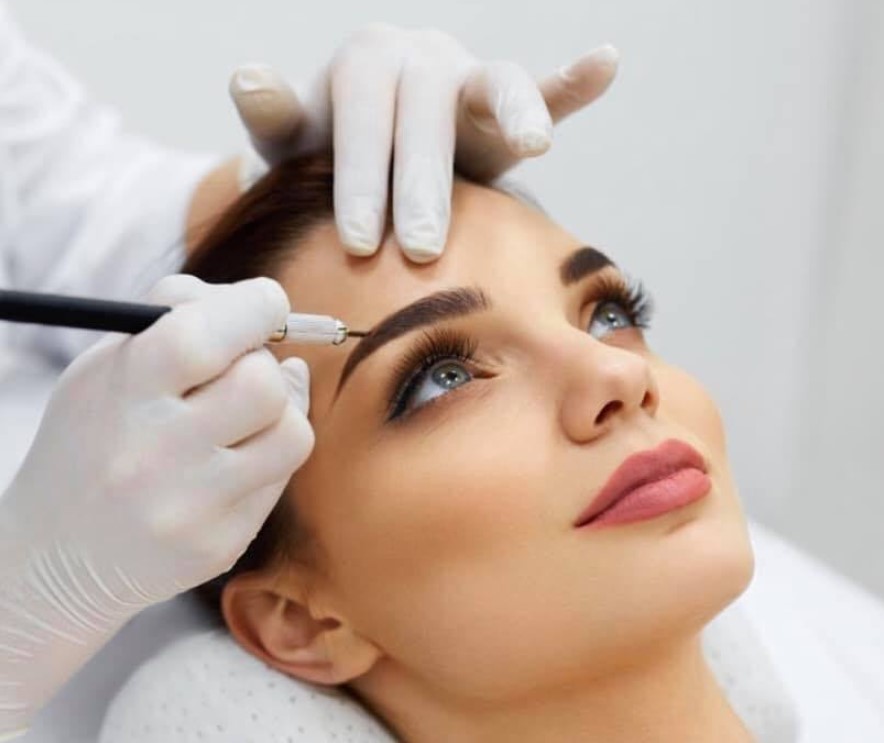 It is beneficial for those who are finding it annoying when they have to deal with standard cosmetics every day. Also, the lack of skills, which means that you will need to visit the makeup artists more often. Besides that, conventional products last only for a limited time, while these changes are permanent.
What To Do Before the Procedure?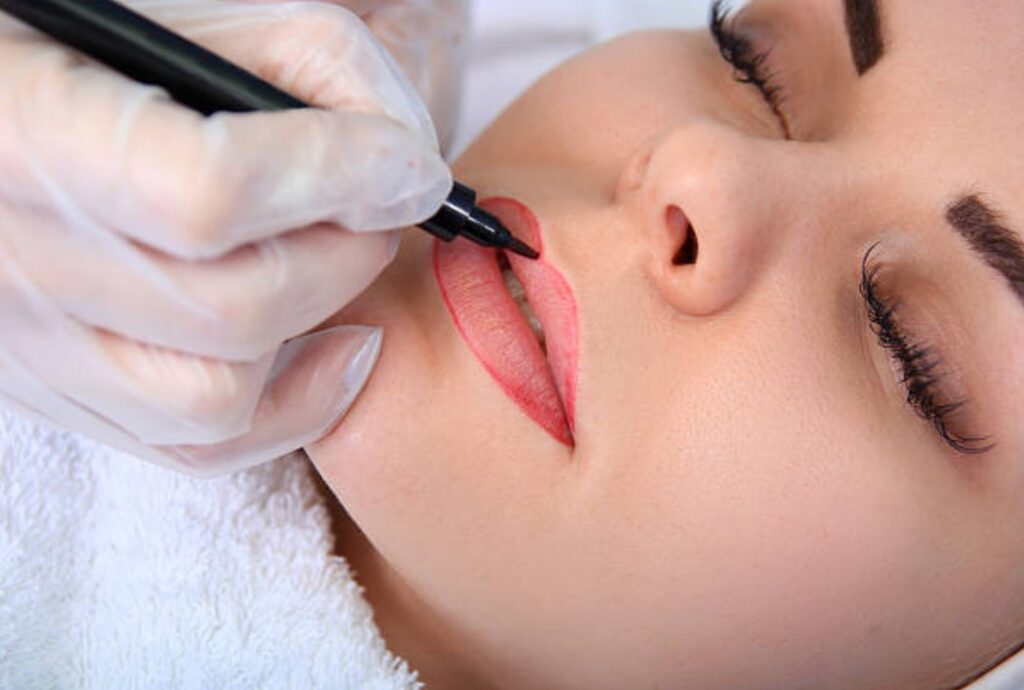 First of all, there are some things that you should avoid, such as sunburns, tanning, waxing, smoking, and various medications. If you are not sure whether it is safe for you due to some health issues, be sure to speak to your doctor first.
In case that you are planning to apply the eyeliner, avoid contact lenses for at least one day after the process. Also, it is advised to wear glasses outside. You should avoid applying any products on your eyelashes for at least two days. In case that you had some issues with the eyes or medical interventions, be sure to tell that before the start.
When it comes to the eyebrows, you shouldn't apply any changes to them. The best option is to visit the cosmetic studio while having your natural eyebrows. If you are planning to add permanent makeup to your lips, you should inform the professional if you had any procedures before.
What to Avoid After the Procedure?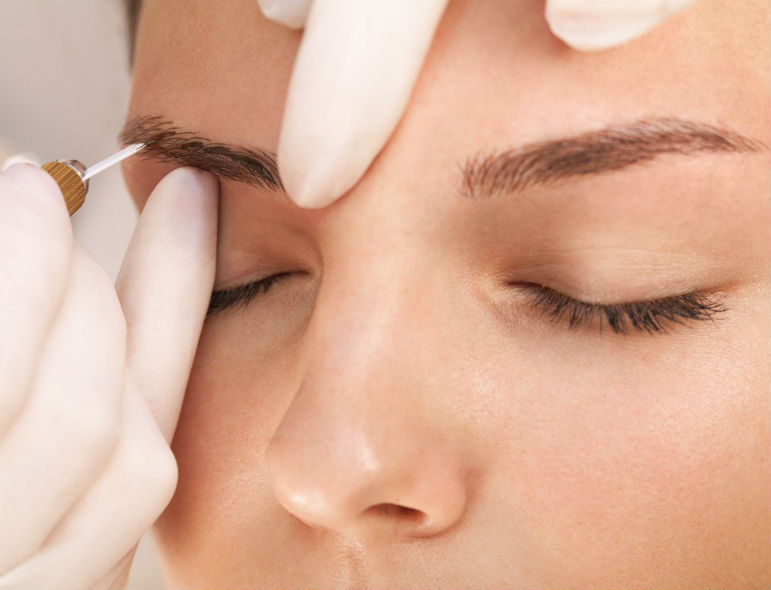 First of all, it is crucial to avoid taking medication that could cause increased bleeding. In case that you are planning to have a laser treatment, you will have to wait for at least two weeks. Moreover, it is recommended to avoid spa centers, swimming pools, and saunas for at least a week. The same is for intense physical activity. Products like caffeine and alcohol, along with aspirin, niacin, and some other medication, could slow the healing process.
Summary
The average time of healing is one week. Therefore, it is very important to follow the instructions and avoid products and actions and advice of the professional. That way, you will avoid potential contraindications.
They will provide you with necessary instructions that you will use to treat the part of the skin where you have applied the permanent makeup. If you notice red skin around the area or irritation, you should not worry since it is natural for the first couple of days. However, if the issues are present for a longer time, be sure to visit the doctor.