To be unique means to have something new to offer. Novelties are what move the world, it is the energy that gives us the strength to progress and be even better than what we have all been together. For that, we need the brands that are here to always offer us something we need, something we have not had before, and something that will definitely help us to go through everyday life easier. Brands are the force that moves us all forward successfully and that is why we love them. But what kind of brands do we like? We love them unique and unique because only such can bring freshness and appropriate help. So brands, get to work!
Do you have a brand that has qualities, but you do not know how to show them? It's easy and simple. All that is needed is to have a team behind you that will work to bring new victories and great results to the market in which you play. And how do you get there?
Choose the right team first, and then work with the team and see what can push you into the market. We will help you so that you do not get too angry and do not get stuck in the reviews and research. What you need is a suitable unique and functional brand identity.
Today we will give you some tips on how to build a great and strong brand identity that will be recognizable and invincible in the market by bringing you 5 tips, but before we introduce you a little closer to what the term brand identity means.
What is the brand identity and is it worth investing in a quality and resulting brand identity?
Today it is important to have something that is powerful. No matter what it is, power must be contained in the thing. Yes, it should even be included in the brand itself. How? Making a brand identity. Brand identity is everything that speaks to a brand that is presented to customers and placed on the market. Identity is the color, the signs, the logo, the font used, the way it communicates with consumers, what is offered to them. All this is the identity of a company that has a brand that sells it.
So let's see how to build it by bringing you a few tips that we are sure will help you a lot and give you the opportunity to rise in the market and present yourself to your competitors as a real threat to be feared.
6 Tips to Build a Strong and Unique Brand Identity
1. Use colors that will be strong, but still unique to you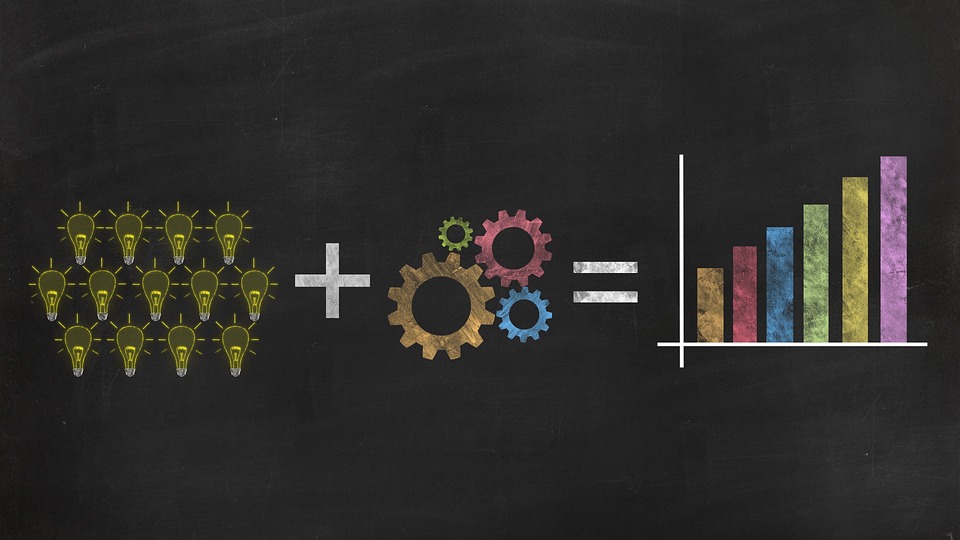 Whenever something is presented it is necessary to do so in order to keep the attention, to create an image that will be authentic, and to create a good memory of what has been seen. And how best to do it? In a unique way, connecting the brand and its message with a certain color. The best examples of the importance of colors are brands like Pepsi that are associated with blue, Coca Cola and red, Heineken and green, or Fanta with orange and yellow tones. It already sounds a lot better after we pointed out the examples right? It's time to work and to connect your brand with a strong color full of symbolism.
2. Be honest about why it always works best with the audience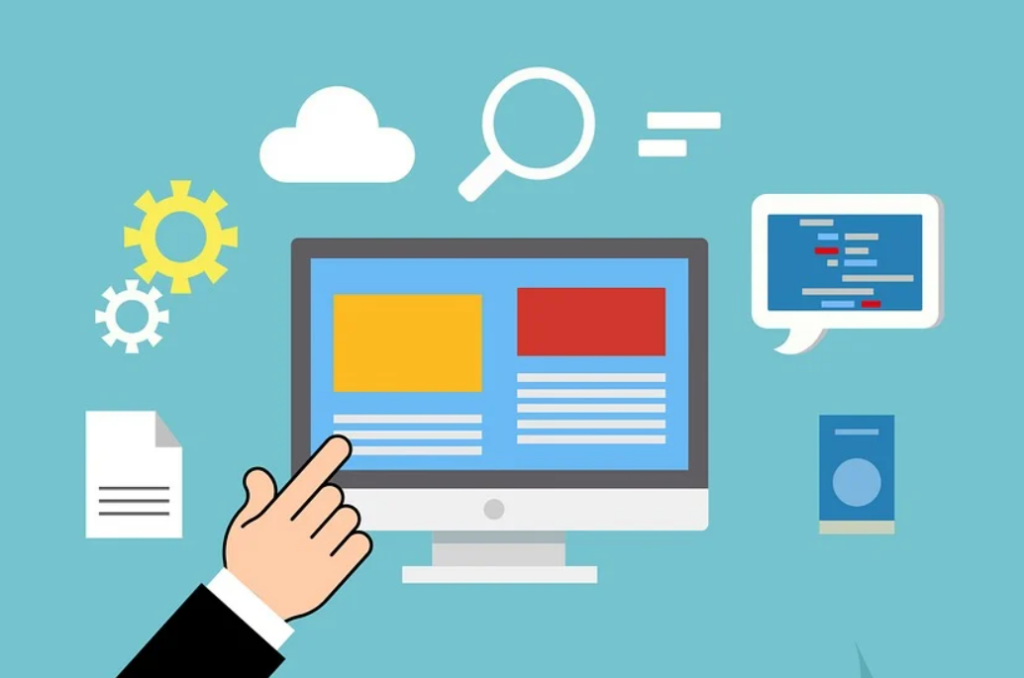 When it comes to communication you have to choose the appeals that will be full of sincerity. In addition to communication, you must be honest in recognizing needs, offering solutions to those problems, promoting, gathering impressions, and so on. In all situations, it is necessary, to be honest, and openly approach the needs, but also to meet the needs that consumers have. So come on, get to know the problems, work on a solution that the audience is looking for and get closer to them, but without any tricks, but honestly and honestly as they ask you to.
3. Be authentic because it leaves a mark on the audience's memories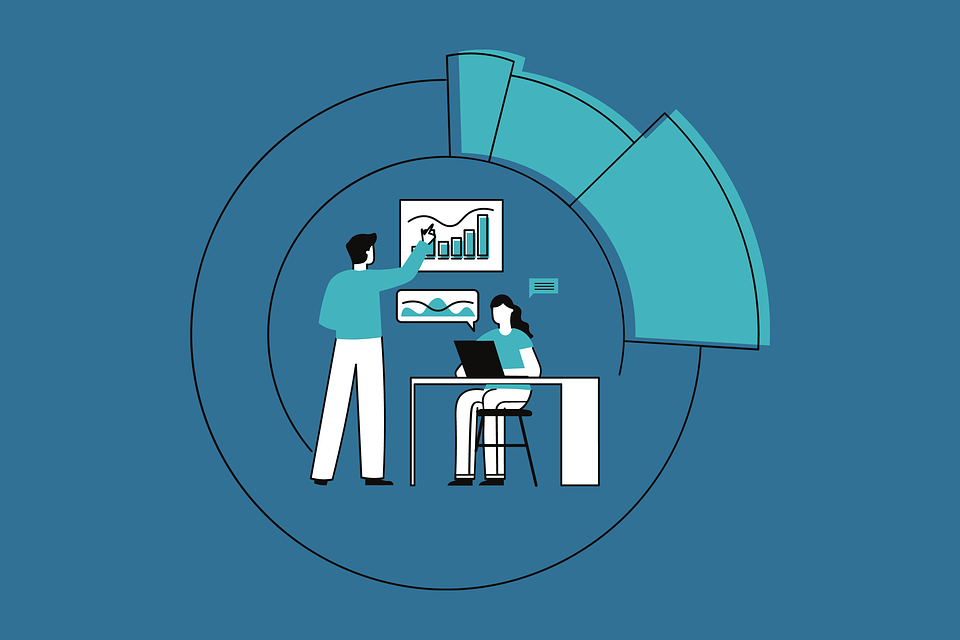 Work on authenticity. It's what the audience wants and it's what every consumer will be attracted to because it will stay in their memories. To be authentic means to stand out and leave a mark that will constantly remind consumers and users of you. So try to make it so. Find a way or method by which you will be able to stay authentic and stay in the memories of consumers.
4. Have a blog section on the website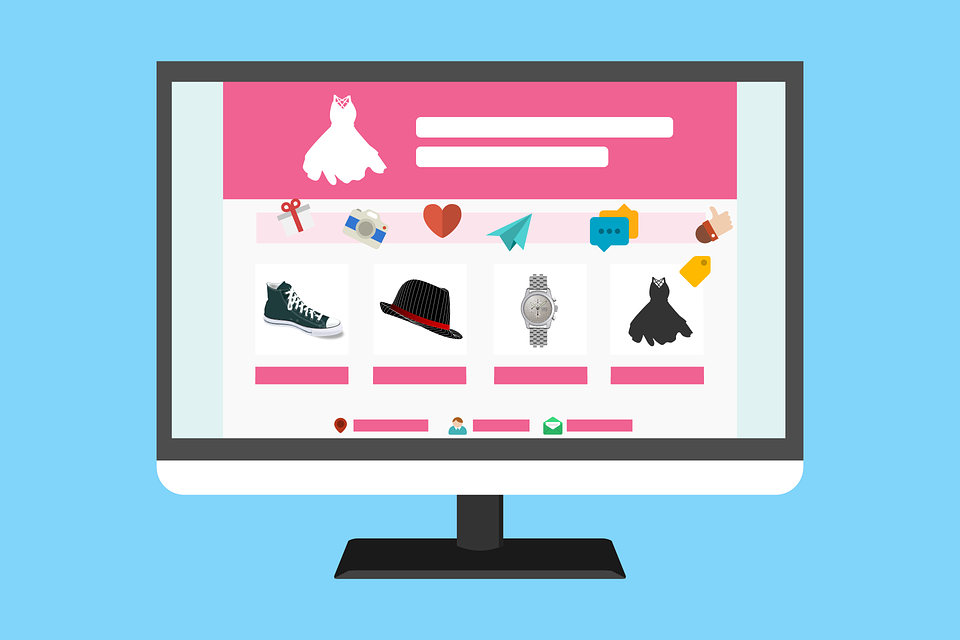 A blog is a perfect place for consumers to come and read a lot about you and your brand.
It is a place where you can present yourself in a creative way, in a practical way by showing how much power and how much help lies in what you offer to the consumers who are your target group. Therefore, it is good to be an integral part of your website and to be an interesting place where users will get to know you from a different side that will bring you even closer to them.
5. Let the logo speak for your brand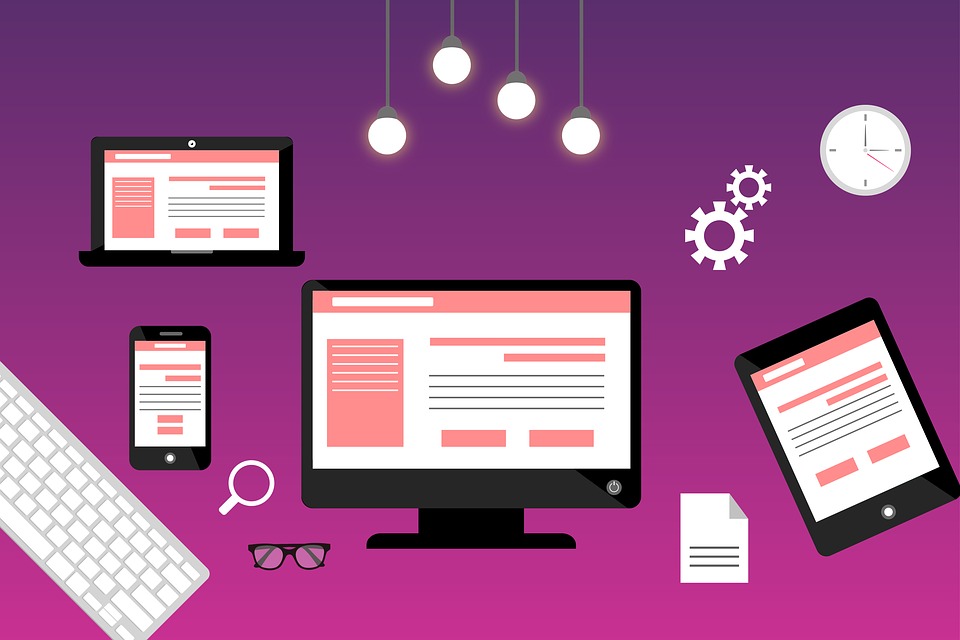 Do your best to play as well as possible in terms of creating the logo. Let the logo speak for your brand, let it speak for the benefits, the purpose for which you do and offer what you offer, let it speak for perfection and for everything that means strength and power. You need to play professionally from this aspect, and with that, you can perfectly help yourself if you click here and get information about the help you can get from the professionals to get a perfect identity.
6. Choose attractive marketing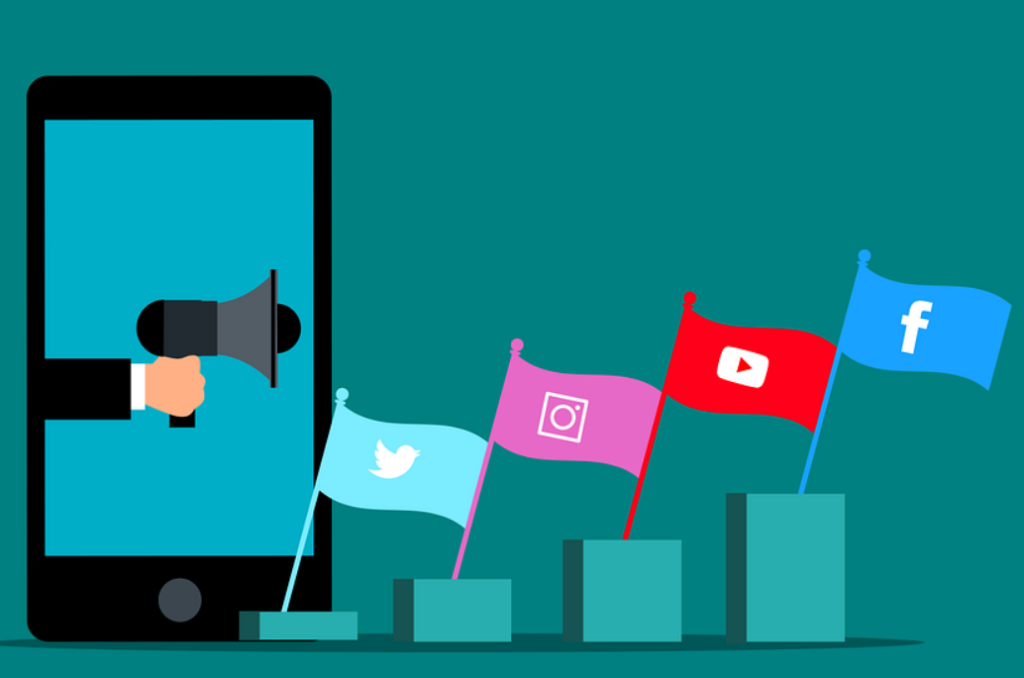 You must never forget the attractive marketing and attractive campaigns that are key to being in the minds of consumers. Just imagine how much you can get if you make a unique and at the same time attractive ad that came from just a simple joke? So let your thoughts run free, think, think, discuss and come up with something that will be unique and liked by consumers, and that will mean that you have a unique brand identity that goes well with consumers.
Before you are the tips that will strengthen you and make you unique, and that is all that is needed to get to the door of success together with your brand that has a strong identity and recognition in front of the world.