You are aware of the relevance of your email list if you have plans to grow it to meet your business goals. However, if you are new to this concept, let's break the ice. Building such a list may seem simple, but the reality is different. It needs to belong to a particular niche; if that's fine with you, you must focus on its maintenance.
Talking about some facts, you'll be surprised to know that the email database is bound to degradation every year. The degradation stands at 22.5%. There can be many reasons behind it like the following:
The contacts behind these emails tend to move from one business company to another.
People make new emails that relate to their changing career paths and opportunities.
Sometimes, people try to get rid of their email addresses to avoid communication for plenty of reasons.
Hence, it would be best if you considered maintaining and growing them at all costs.
Here's how!
● Upgrading The Content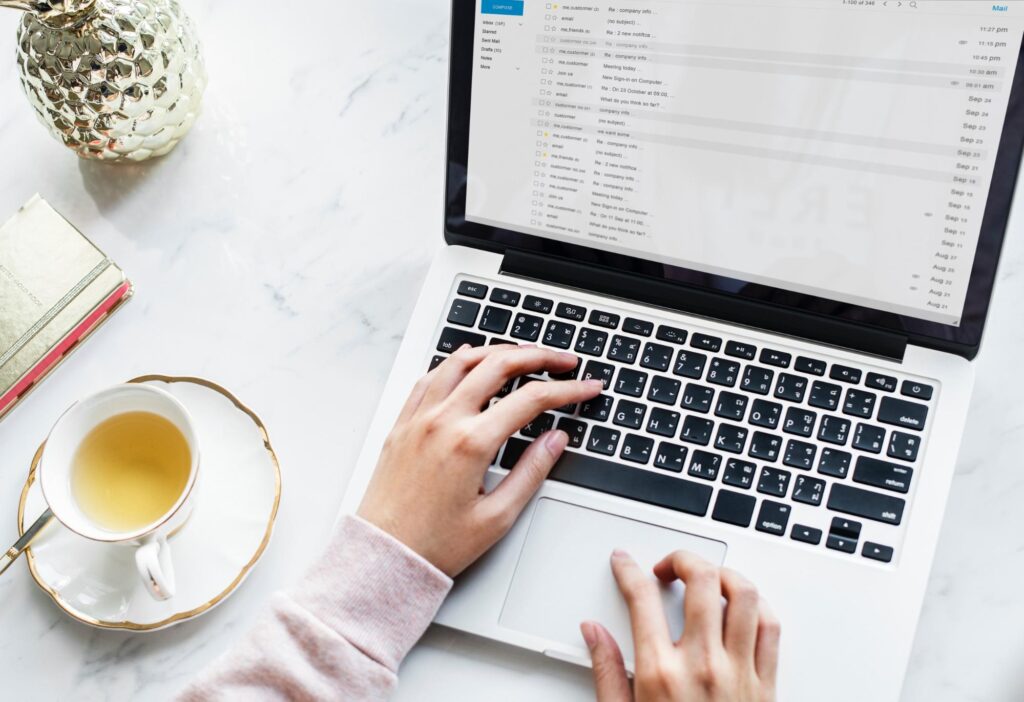 It is an effective means through which you can grow your list. You can reach out to the potential audience and their address by offering free materials. The material can be anything from goods to information and important pieces of news, tips, and tricks. Also, you can attach combo offers with the same in exchange for the visitor's email address. The trick works well if you want to expand direct mail and email database.
● Encouragement In The Form Of Newsletters
Your new entries in the email list need a proper push and encouragement to share their email addresses. In simple words, the fear of missing out on various kinds of deals, offers, special prices, and sales is real. No matter your age group, these things are common for one and all. You can expand your network and improve website traffic with these new visitors. Subscriptions can be offered through popup windows and links at the bottom, amongst other options. Also, you can focus on adding links to the employee subscription portion.
● Multiple Forms For Customers To Sign-Up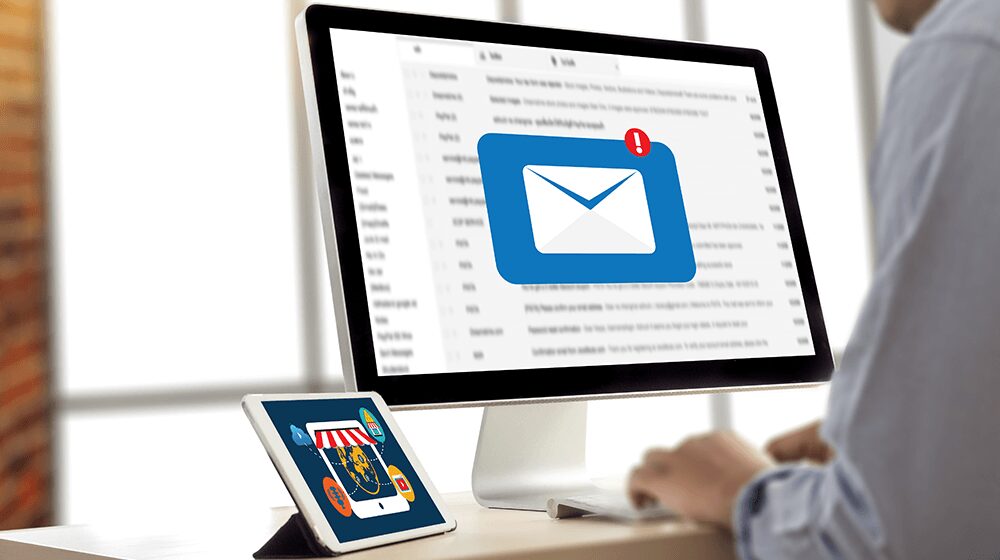 Another way through which you can grow your business email list is with the help of signup forms. It would be best if you did not stick to a single one. Instead, it would help if you focused on using multiple forms. It will expand your opportunity, and more people will be drawn to join this list. You can run some effective campaigns to help visibility of these forms. For instance, popups are a great way to induce these forms into the scroll window of the user.
● Creation Of Various Lead Magnet Pages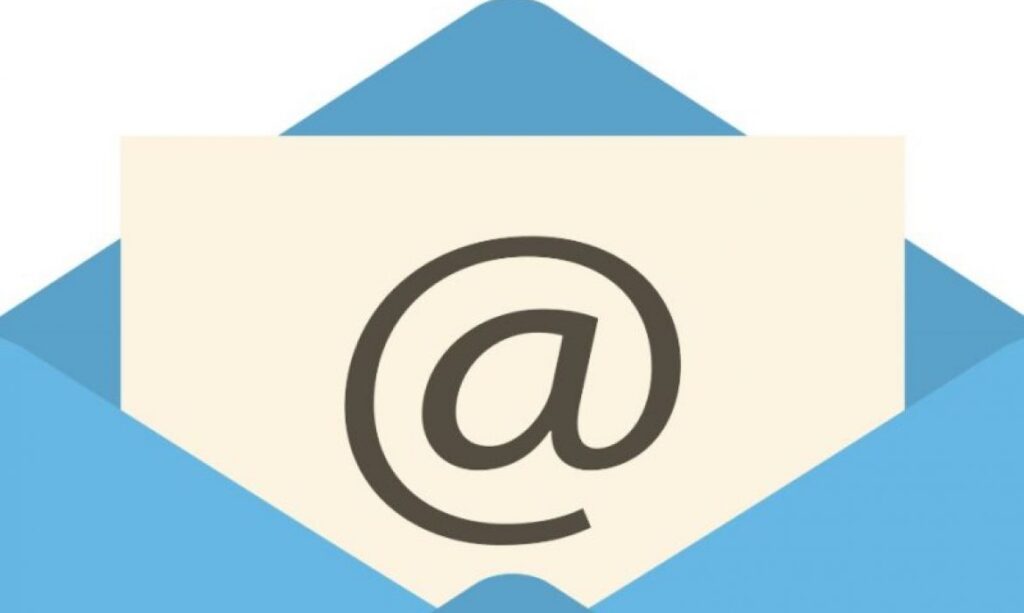 A lead magnet is a perfect synonym for the incentives that you plan to line up for your potential buyers. However, they will gain access to this after they have helped you with the contact information, which includes their name, phone number, and other details, including the email address.
For example, if you upload something, you can let your audience read a small portion of it. They should help you with information to read the whole story. But, it will help when you offer lead magnet category things to your audience. Lead magnets should help in adding value to the audience. They can belong to various categories like case studies, graphics, and infographics, like checklists.
Some things that you can consider offering are as follows:
Freebies like e-coupons or e books.
Qualitative webinars.
Workbooks for enrichment and enhancement.
Resources
Newsletters for updates.
● Using Social Media Portals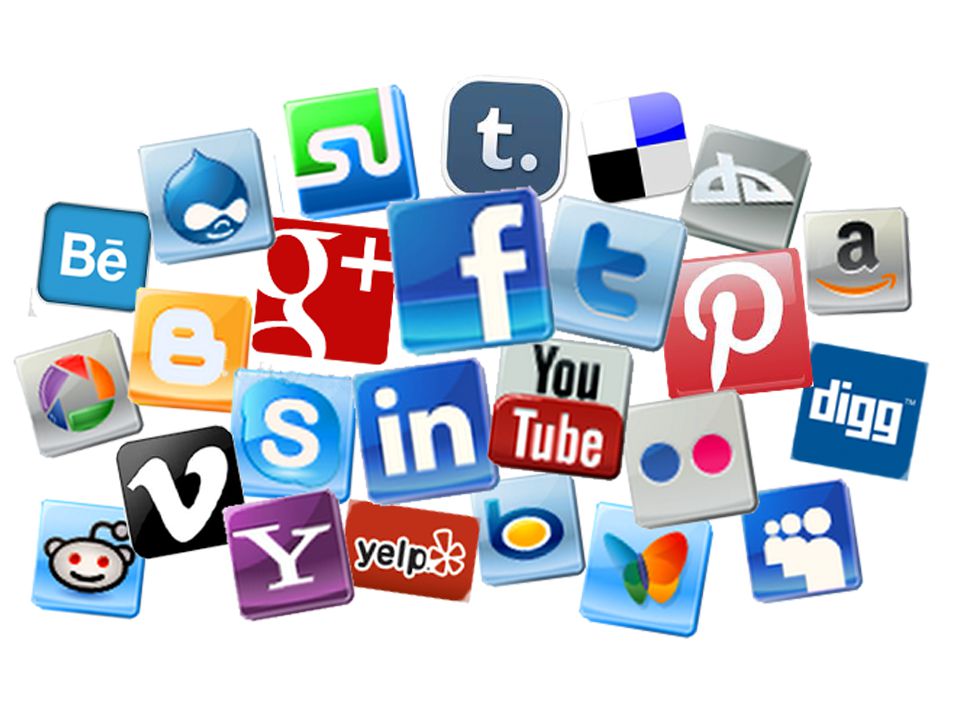 Consider turning to social media platforms to enhance your business email list. You can create and promote the list. It can significantly impact whether you realize it now or later. Let's take an example of a Facebook page or account to understand the impact of social media portals. In 2023, there will be approximately 2.934 billion users on Facebook. It is home to excellent content that can help build the emailing list of businesses and brands.
Here are some ways in which you can use this platform or others that are as follows:
Promotions through ads on various platforms, including Facebook.
Trying to include the call-to-action through a popup or a part of the display page. Consider placing it on the top-right corner of the page so that the visitors can spot it easily.
Trying to publish the links gated through offers can be a part of different pages and profiles on different social media handles.
Apart from Facebook, you can think of trying other portals like Pinterest and take steps to enhance engagement and communication through YouTube channels, too.
Also, please don't forget to do some hyperlinking that can help with the desired pages for customers that can benefit both businesses and end-users.
● Seeking Help From The Old Subscribers
There are plenty ways of doing it!
When trying to expand your list, you should also seek help from your old subscribers. When you share the marketing emails to your subscribers, you can think of including the sharing and forwarding options. Whenever your subscriber does this, you will get your hands on information like the names and emails belonging to different people. You can directly reach out to these people and include the 'subscribe' button at the bottom of the mail. It can be a clickable or text-based hyperlink that can help people do the needful. Also, you can reward your subscribers with discounts.
While sending the content, you should consider using different audience segments. The noticing degree during such segments and campaigns has a direct and positive impact on the business revenue. If you don't want to go for the simple linking, you can think of trying the opt-in links. For this, you need to include your employees.
Conclusion
These are basic, simple, yet smart ways to bring positive turns to your email list that thrives for expansion. New leads can be of different kinds, and as a business owner, you should consider them all. You never know which one turns into a full-fledged organic lead when the good times roll!