It is said that every person will end up in some type of credit card debt at least once in their life. This is a pretty normal practice because the cost of living is usually high, and sometimes we need to spend more money than we are currently earning. Most of us will be able to settle this credit really fast, and they won't end up paying any penalties or risking trouble with the lender.
However, this is not an option for everyone, and being in debt is not something that we want to do. In this article, we are going to talk to you about some of the ways to consolidate credit card debt. Continue reading if you want to learn the positives and drawbacks of these practices and find the right one for you.
1. Get a new loan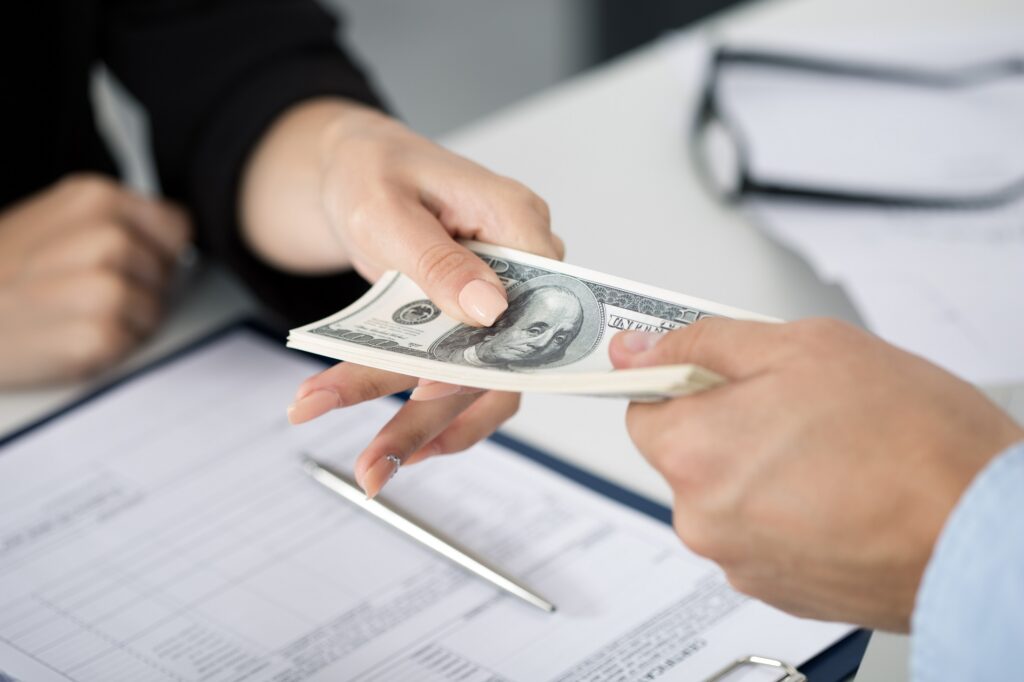 The first thing that you can do is borrow more money and apply for a new loan. This is the most common way of consolidation and most people prefer this option. The way this is done is that you will get a significant sum from a lender and cover all of the existing debt that you have.
The reason why it is preferred is that you will be able to close any other account where you owe money, and you won't have to focus on different interest rates and stress on how many things you need to pay back. Note that it is better to think about just one thing and pay a single rate than to pay different rates and different loans.
2. Ask for help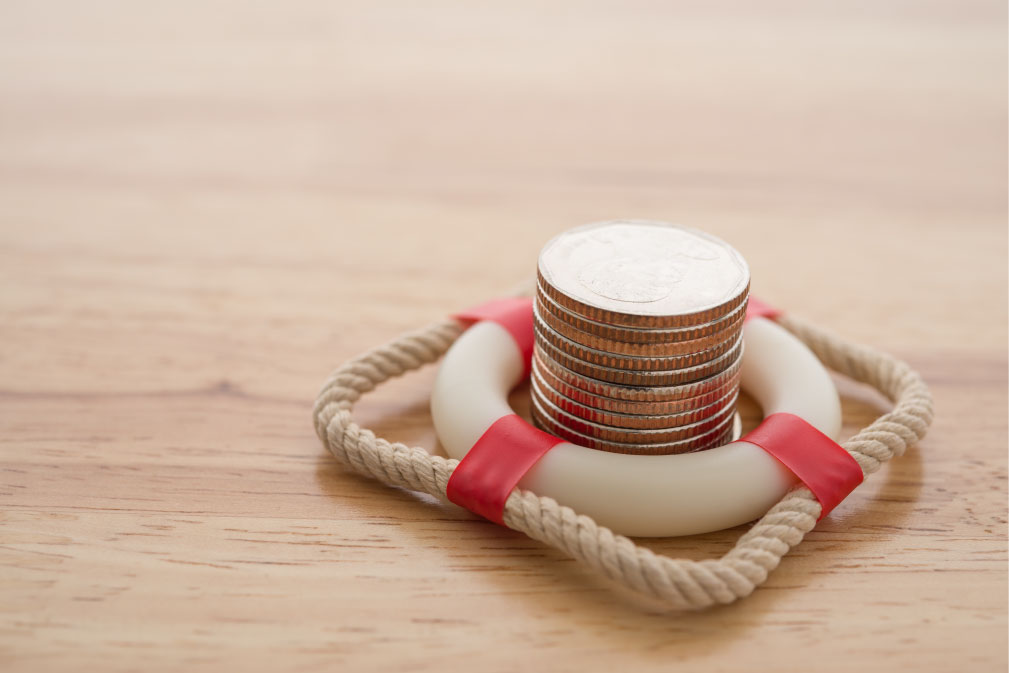 Many people forget about this option, but you don't have to take out new loans or get in trouble with lenders if you have good support. In most cases, you should be able to ask your friends or family members for some financial support and consolidate your debt with this.
The positive thing about this is that you won't have to pay the interest rate, but if you don't want to end up arguing with them, you should make an agreement and be realistic on when and how you are going to be able to pay that money back.
3. Collaborate with a counselor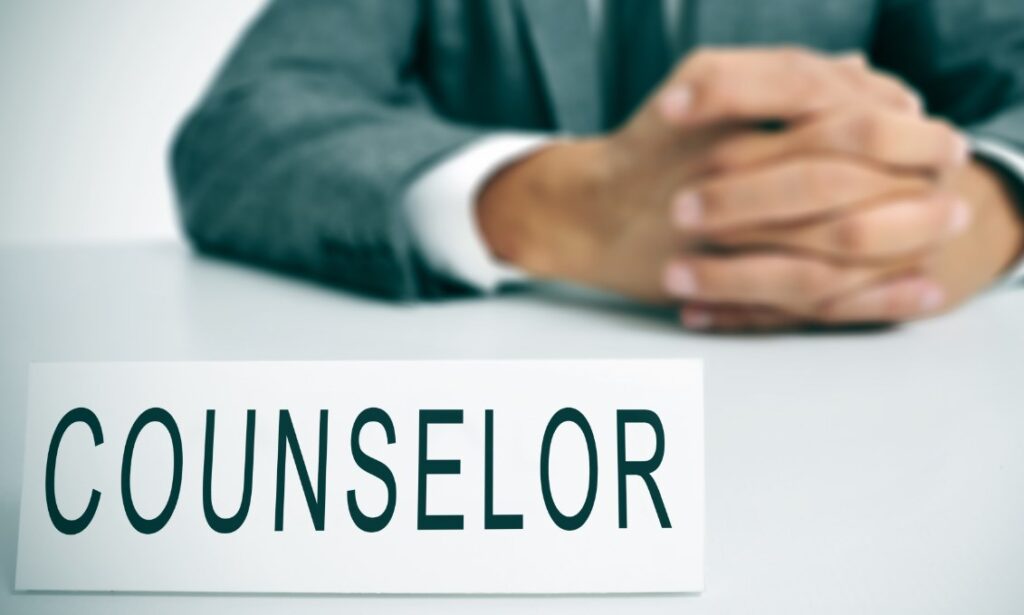 Collaborating with a third-party service can be extremely beneficial in this case, because at the end of the day, you don't know all the options you have, and you don't know how to negotiate with the lender. No matter how nice and polite the bank representative seems, they will still want to get more money from you and they will not give you the easiest way out.
On websites like CreditAssociates.com, you can see that there are services that are the leading ones in this business that can help you out with your credit card consolidation and guide you on doing things that will be in your favor.
Note that you can also collaborate with a financial advisor, or you can even reach out to a non-profit organization that has the needed experience in this field.
4. Don't forget about the balance transfer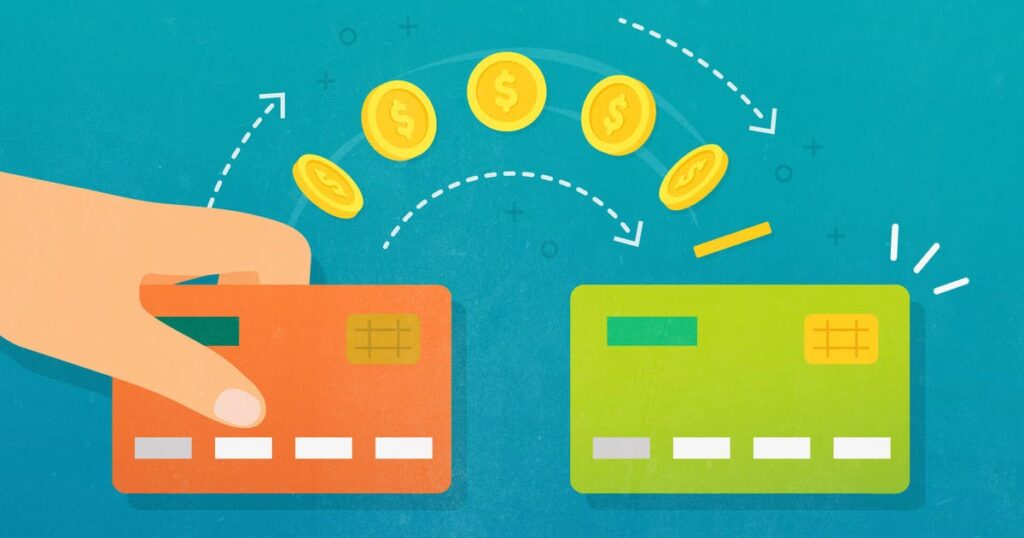 Another option that you have is moving your funds from one card that you own to another. This is also called balance transfer and it can help you cover your credit for a limited amount of time. Note that the benefit of this process is that you can easily get out of debt if you can pay everything off during the introductory period, but if you don't do that, you risk paying a lot of penalties and facing really high interest rates.
Note that you may need to pay a fee for the transfer, and you may end up paying bigger taxes in case you do this. So, make sure you do your research before opting for this.
5. Explore additional options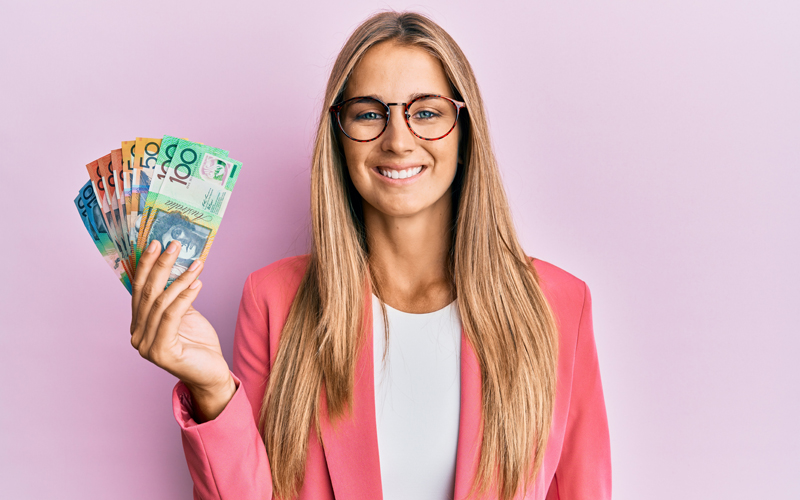 Now let's talk about the options that you currently have and how they are going to affect your balance. We mentioned that you could take an additional loan to cover the balance that you are owing, so let's see what are types of loans that you can take out to do this.
Cash-out refinance is one of the most popular ones, and you can get all the funds that you need to cover your existing mortgage.
Note that this is usually done by putting your vehicle as collateral, and in case you are not able to make payments, you risk losing your car. You can also opt for a home equality mortgage, and the process is similar to the one with your auto. You put your property as collateral and if you don't pay the money back, you risk losing it. 401K or 403B account credit is another option, and the negative side of this is that you may end up paying penalties or extremely high interest if you don't return funds on time.
Lastly, if you need access to cash to pay off debt, you can sell you life insurance policy through companies like harborlifesettlements.com.
6. Use your savings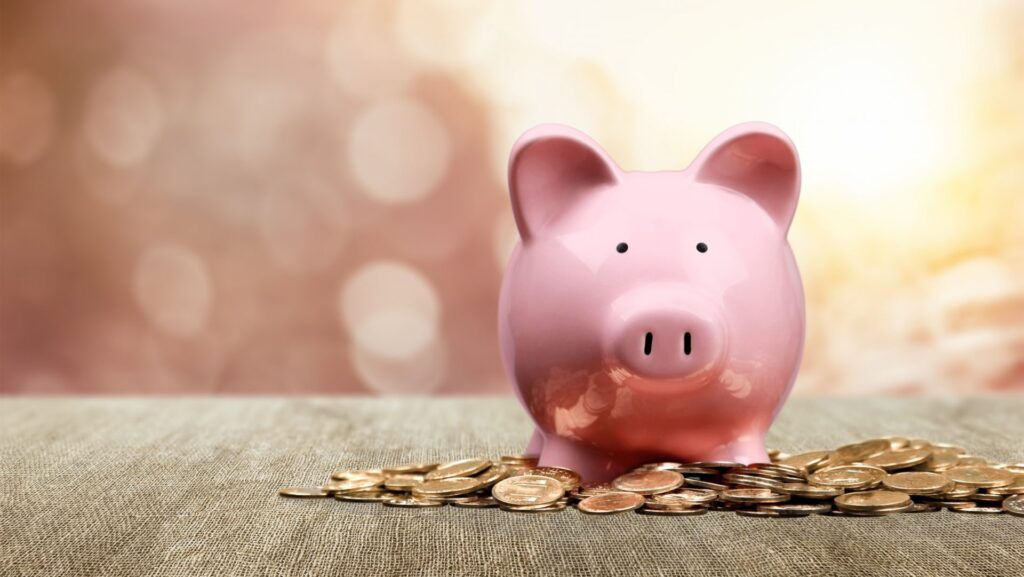 Your savings can help you out a lot. We never want to touch our separate funds or use our savings unless there's an emergency, but this is an emergency. So, if that is an option, you should use the funds you have aside for your retirement day, health plans, or even education to fix your balance.
One of the most important things you will need to remember is that you should treat this money as a loan from yourself, and you should pay yourself back. Borrow money from your accounts, but don't leave them empty. Payback the funds and make a plan to do this as soon as you can.
These are some of the ways that you can consolidate your credit card debt. Note that depending on your specific case, you may be able to come up with other types of solutions as well, and get things done faster than you think. You should never let yourself owe money that you cannot return, and you should never forget about the interest rate.
The longer you wait to get this fixed, the more money you will have to return. In addition to this, you may even end up paying fees and penalties, and you don't want to get in trouble with a lender. Collaborate with a negotiator or a counseling service that will tell you more about your options, depending on your case.