The truth is, we have a lot of spare time on our hands right now. In most cases, we spend that time just aimlessly scrolling through social media until it gets dark again, and we just go to bed – if we ever left it in the first place.
However, there is a much better way to spend your spare time than to scroll through social media. For instance, you could watch documentary films on various subjects. Not only are documentaries fun, but they're also quite informative and will certainly leave you a better person after you're done watching them. On that note, here are some of the best documentaries you can watch in your spare time.
1. The Revelation Of The Pyramids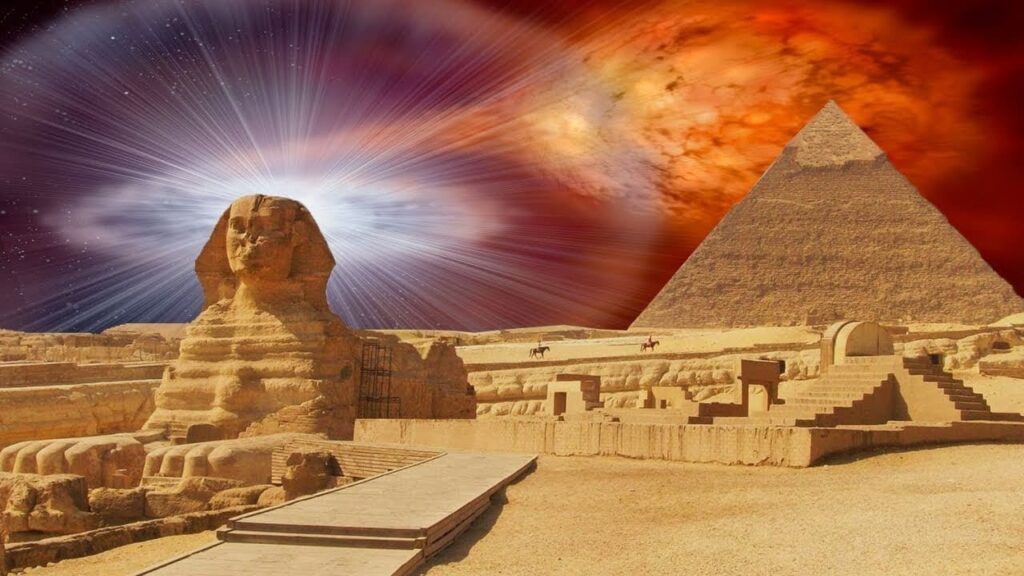 If you're someone that enjoys historical documentary films with a little bit of alternative take, you're certainly going to enjoy the 2010 film called "The Revelation Of The Pyramids". This film challenges the mainstream archaeological and historical theories about the pyramids and makes you consider some of the other possibilities. In the film, you're going to notice some maybe not-so-accidental parallels between the Egyptian pyramids and some other outlandish historical sites and monuments, such as the Easter Islands.
2. Hitting The Apex
"Hitting The Apex" is a documentary about six of the most prominent figures in the world of MotoGP. Wonderfully crafted and filmed, this movie will take you through the life, tragic fate and the success of Valentino Rossi, Marco Simoncelli, Jorge Lorenzo, Casey Stoner, Dani Pedrosa and Marc Marquez. And oh, did we mention it was produced and narrated by the Hollywood legend and MotoGP fan Brad Pitt?
3. The Last Dance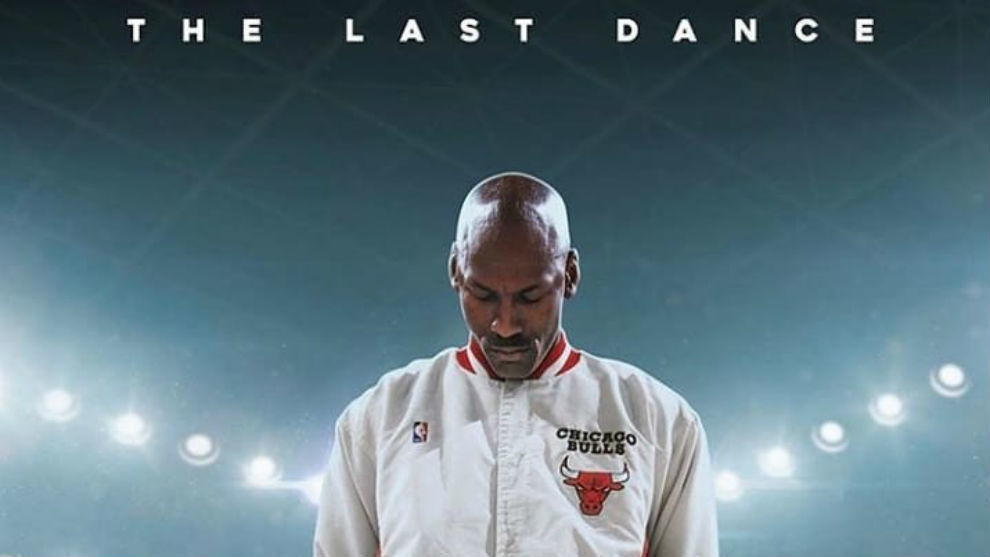 If you are a basketball fan, you simply must sit down and watch this six-part documentary on Michael Jordan and the 90s Chicago Bulls. "The Last Dance" is arguably the most interesting documentary about basketball you'll ever watch. It is filled with never before seen archive footage, every prominent figure from the 90s Bulls is in it, and all of them are talking about what it was like to win those six rings back in the 90s.
4. Cosmos
If you want to explore and understand the mysteries of the vast universe that were floating in – you might want to take a look at this documentary. Neil deGrasse Tyson, and several other prominent figures in the scientific world, are ready to take you on the ride of a lifetime through space and time. However, prepare yourself for a might journey, since this is a 13 episode long journey, which we understand is not exactly a film – but it is still worth watching.
5. Baseball, Dennis & The French
"Baseball, Dennis & The French", tells a compelling yet true story of Paul Croshaw, a liberal and an atheist turned church-going Christian, after spending years and years listening to Dennis Prager's radio show. This is not your everyday documentary film, but according to Esti Prager Florida businesswoman, this film touches on many important subjects like life, love and God, and is certainly a film worth watching.
6. Free Solo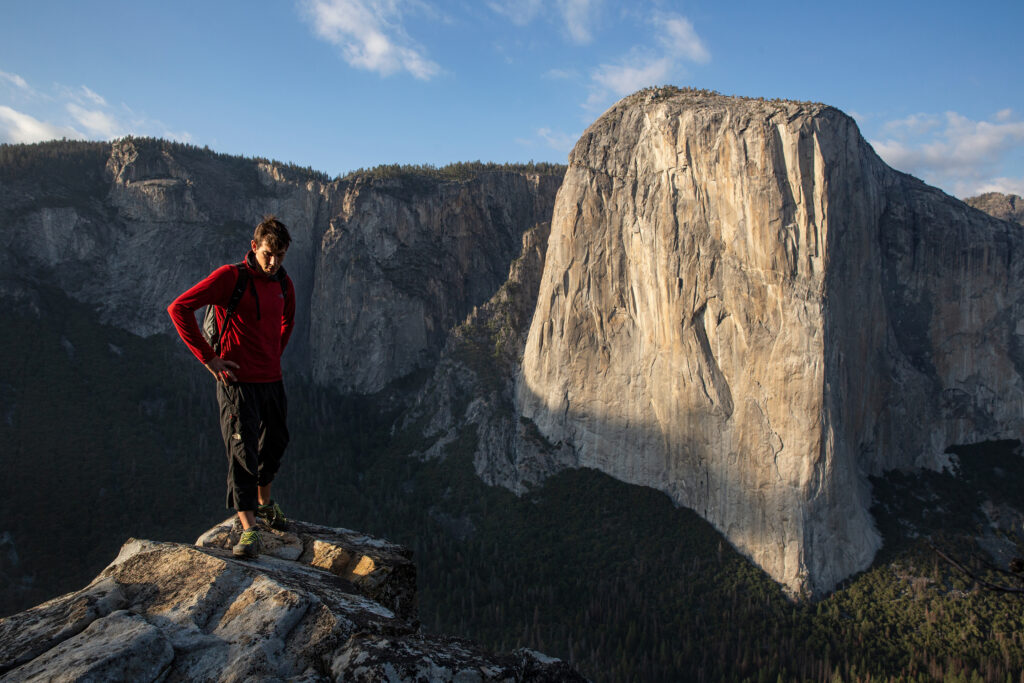 Forget about horror and thriller films. If you want to watch something that's going to make you hug your pillow, bite your nails, and gasp for breath – "Free Solo" is something you absolutely must watch. This is a documentary about the world-renowned rock climber Alex Honnold and his incredible feat of climbing up the mighty El Capitan in the Yosemite National Park without any safety gear whatsoever. So, if you want to watch a human being support their whole body weight on a one-millimetre ledge – you should give this one a try.
7. Amy
Amy Winehouse is one of the generational talents that had blessed us with their wonderful, raspy voice and a personality that could move a mountain. Before tragically passing away at the age of 27, Amy was a rock star – with all the good and the bad that comes with it. "Amy" shines a light on the life of Amy Winehouse; her ascend to stardom and the tragic fall into the pits of depression and addiction.
8. Gimme Shelter
Whether you're a fan of the Rolling Stones or not – you must watch this film if you have a knack for documentaries. The film revolves around the tragic death of four people during the free concert at the end of the Stones' 1969 American tour. Some critics have described this film as the "greatest rock documentary ever made", and we feel like that alone should be enough for you to sit down and watch it.
9. Senna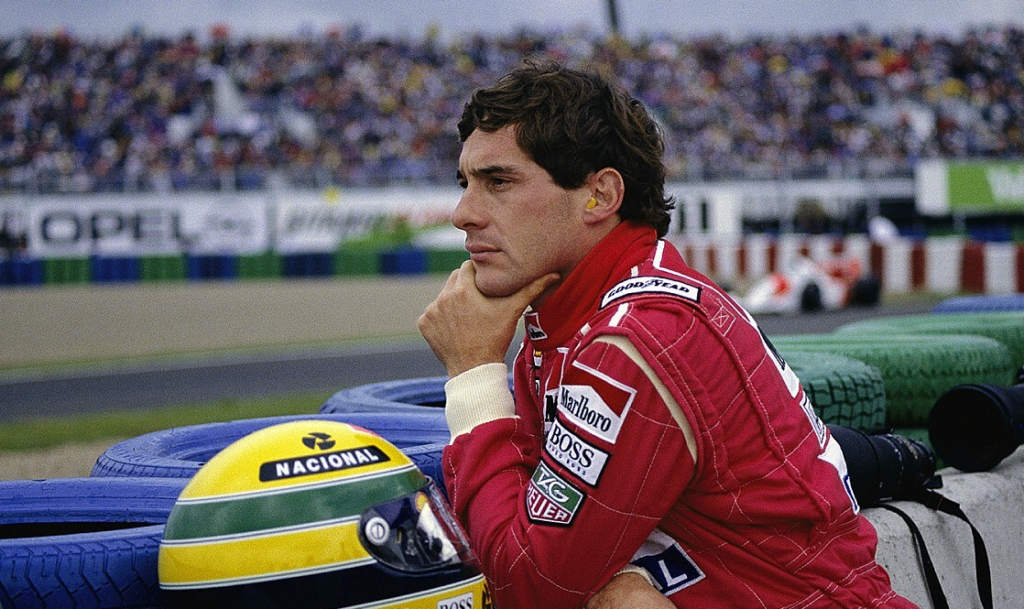 Kapadia's film follows the last few days of the life of the Brazilian Formula One legend Ayrton Senna, who tragically died during the 1994 San Marino Grand Prix, only a day after witnessing the death of a colleague on the same track. The movie is filled with archival footage, and it really makes the viewers see things from Senna's perspective. It's chilling and tragic, but it is something that you should most definitely watch.
10. Athlete A
"Athlete A" is a documentary film about the US gymnastics program, but more importantly, the investigation into the team doctor Larry Nassar's sexual assault of the young gymnasts that he was supposed to be helping. The film contains interviews of journalists and investigators, but also some of the assaulted girls that were brave enough to speak of the assaults they've endured. This is certainly one of the most eye-opening documentaries on what happens behind the closed doors across many institutions across the US, not only when it comes to US gymnastics.
11. Twenty Feet From Stardom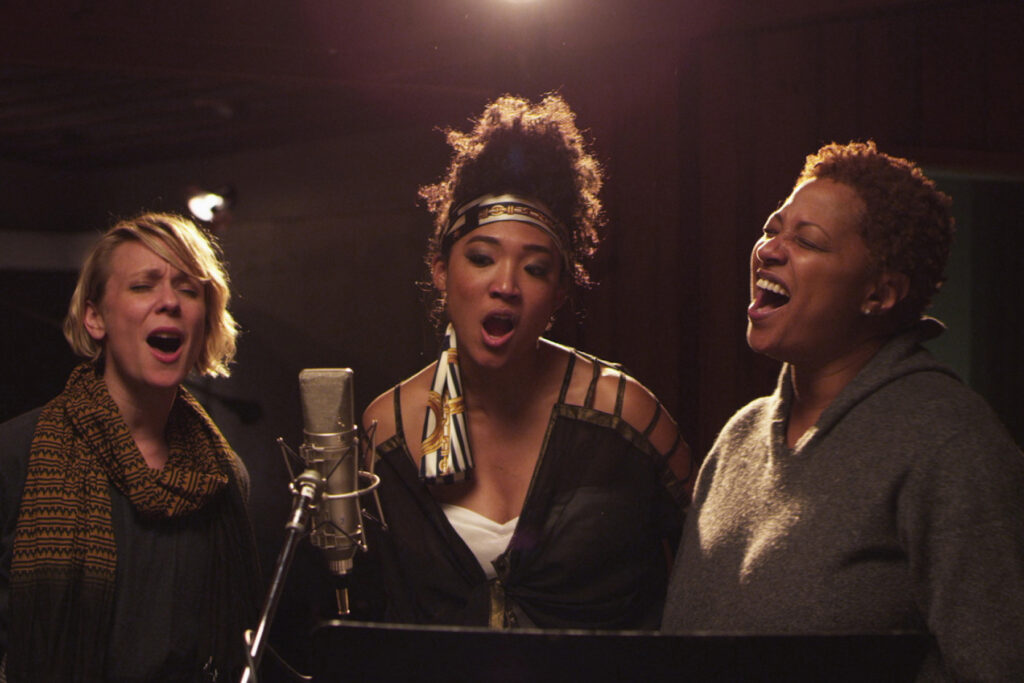 This Academy Award-winning documentary will lead you through the lives of some of the most famous and most successful music stars, such as Mick Jagger, Prince, Sting and so on. Without spoiling too much, you'll get to see what it's like to be a rock star through some archival footage and wonderful commentary.
Conclusion:
There you have it. You can begin watching the documentaries with these eleven films, and we're certain that by the time you're done with them – you'll find eleven more.