Traveling with the whole family, especially for the first time, is both a great experience to have and enough cause for concern. Being cautious is prevalent whenever you are about to visit a new country, be it for a vacation trip with your loved ones or a quick business trip over the weekend.
You are going somewhere new where things could potentially be completely different than back home, so a certain plan and a little research are always in order. Arming yourself with knowledge and preparing accordingly is crucial when you are about to enter a foreign country.
As mentioned, traveling with your spouse and the children is a fun time. Most families opt to have the summer vacation as their main holiday of the year, which is why tropical and exotic destinations are the usual places they choose. However, not all of them are equally good for the whole family. Not every destination is equal in the features and opportunities it offers for couples with kids.
Just like there are destinations oriented to the younger tourists, there are also places where family time is treasured the most. If you are thinking of going somewhere further away, an exotic place in the always-inspiring Caribbean, you will enjoy knowing that there is a place that is equally great no matter who you are and who you are traveling with.
This would be the island country of Curacao located in the southern part of the Caribbean Sea. Curacao is an amazing destination and a great family destination for you to try, and in this article right here and now we will see exactly why that is. If you are interested in finding out more about this place and want to book a trip for you and yours, make sure to check out this website.
Where and What Is Curacao?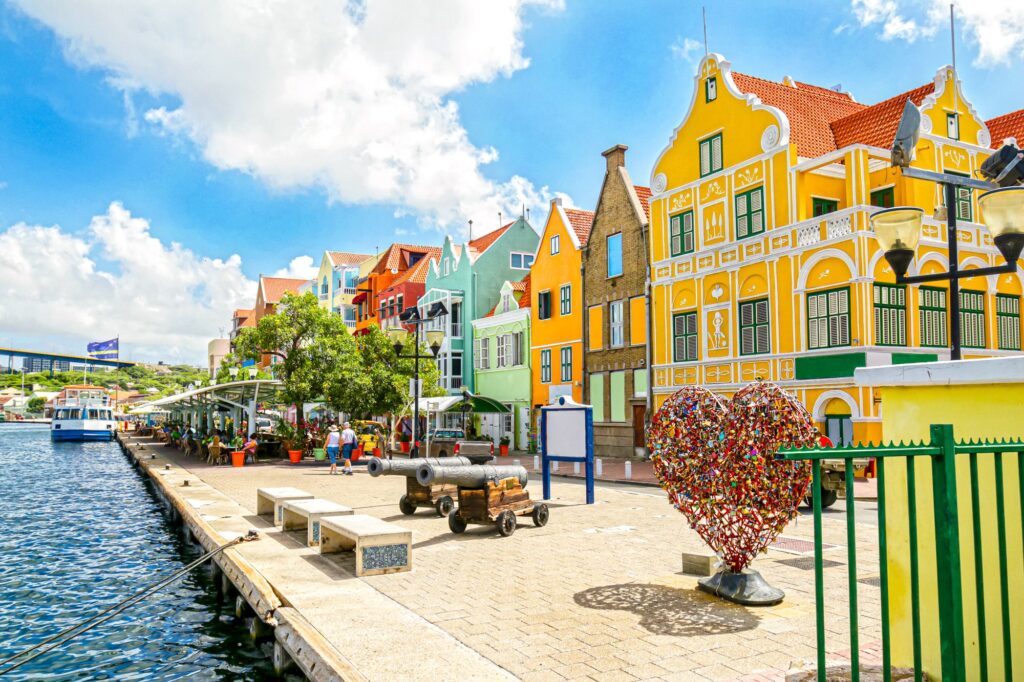 The small island nation of Curacao can be described in many ways, and it usually is. First and foremost, it is an island of some 444 square kilometers located in the part known as the Dutch Caribbean. The closest mainland is the Venezuelan coast, some 65 kilometers to the south.
A former Dutch colony, it was formerly a part of the Curacao and Dependencies colony and the Netherlands Antilles. Within its borders, apart from the main island, is another smaller uninhabited island called Klein Curacao (Little Curacao).
Approximately 160,000 people live there and the capital city is called Willemstad. Curacao is also a part of the so-called ABC islands. Together with two more Dutch islands in the Caribbean, Aruba and Bonaire, their first letters make up the name ABC.
The Perfect Family Friendly Getaway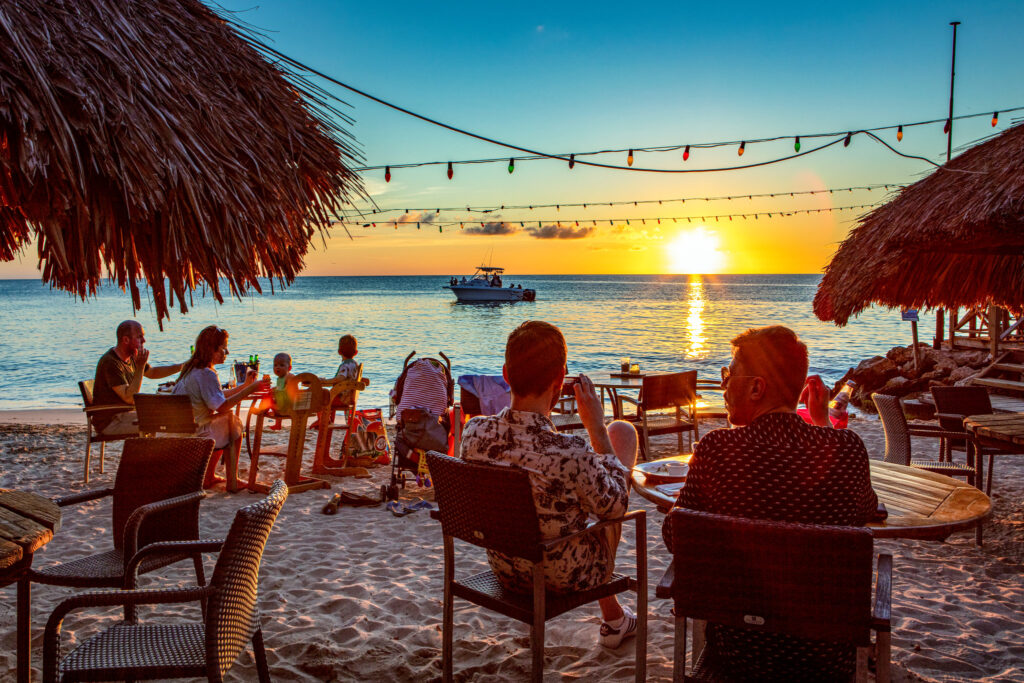 Not only is Curacao great for families with younger children, but it is also a great opportunity for your child's first beach vacation. The days are long and full of sun, there are countless pristine beaches to explore and enjoy, and natural wonders and beauty are there for daily trips inland.
Family attractions are numerous and widely present and the friendly and hospitable locals are there to help you along with no matter what you need. Most of the major cities are located along the east coast making it easy for sightseeing and some good old fashioned city tourism.
Not that you will ever get bored with the beaches though. Do not think however for one second that Curacao lacks enough entertainment for the adults just because it is perfect for the kids.
The place has tons of opportunities for the moms and dads to relax, rewind, and go on a stress relief therapy that will recharge their batteries for the rest of the year despite the kids being right there beside them. In the following section we talk about what you can do and where, both with your partner and together as a family.
What to Do and Where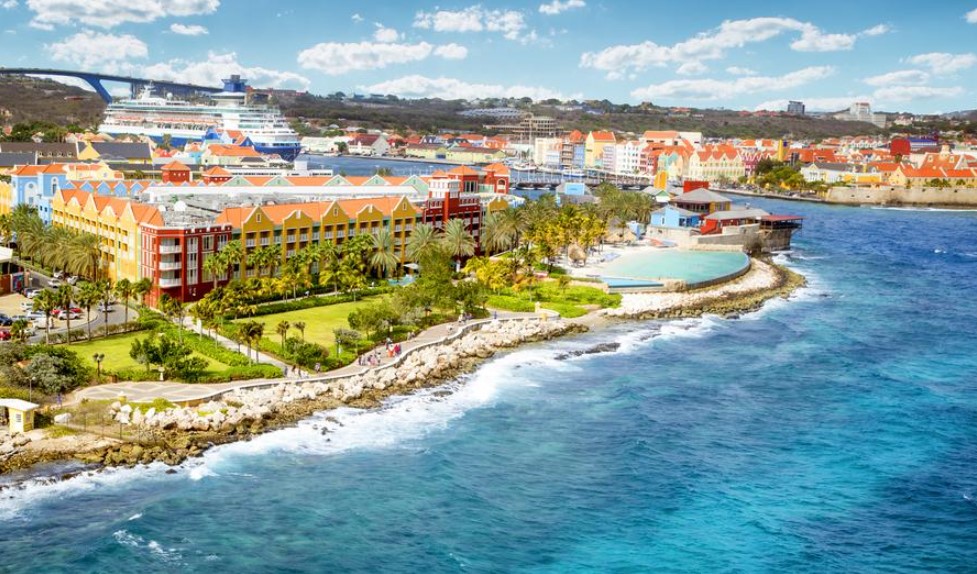 Curacao offers a lot of different choices in terms of accommodation. You can find luxury beach resorts with five stars, as well as smaller solutions like family bungalows and villas. The capital as well as most of the other cities look European and you would think you are somewhere in the Netherlands if somebody were to drop you there and never tell you where you are.
One of the most popular hotels is the Sunscape Curacao Resort, Spa, and Casino, a place with numerous attractions and programs for adults and kids. Sports, video games, painting and cooking classes, and all sorts of other activities are there for the younglings and the teens. Most hotels offer similar features together with numerous restaurants, bars, and cafes within or close to their premises.
When it comes to eating out and going out for some drinks, Curacao's nightlife and opportunities to socialize are known far and wide. The best place for this of course is the capital city of Willemstad. Shuttles and buses are easy to locate and use so you will be able to quickly navigate through the island.
A good idea would also be to rent a car especially if you want to explore as much as possible during your stay there and visit as many beaches and towns as you can. Something you should definitely do is book a table for the whole family at the Rozendaels restaurant that has an amazing garden and local dishes ready for serving. Fresh fish is served up all the time in this popular restaurant.
What to See
There are many sights worth visiting that will surely capture the imagination and attention of adults and kids alike. The fort is definitely one of them, something that most Caribbean islands have and a top attraction for tourists.
Queen Emma floating pontoon bridge is another great experience. For the fans of street art, visit Otrobanda. Opportunities for shopping are also there if you enjoy spending some money during your travels. Every beach has a wide variety of water sports and activities to try, from jet skis and paddling to snorkeling with turtles and surfing.
The Hato Caves are located close to the airport, only a 12-minute drive. This place is perfect for history and geography buffs as it is 300,000 years old and full of amazing photo ops. No matter what you choose and when, a family vacation in Curacao will be one of the best traveling decisions in your life.