Getting ready for a vacation is much more complex than common folk usually think. Surely, it depends on the trip's length. If you are about to visit a foreign country, you will definitely need to pay attention to a wide array of different factors. One of the most significant ones is finding the right way of transportation. Using your car will not be possible for a lot of countries out there.
Since a vast majority of US citizens go to Europe for a holiday trip, moving their vehicles to another continent can be quite hefty. That's why a vast majority of them opt for renting a vehicle in a country they visit. Naturally, the regulation about this depends on the country you visit. Some EU members have the same one, but you would need to see which ones.
Not being aware of the regulation will certainly not make it easy for you to find a vehicle. So, be sure to take a look at it before you make the trip. If you're interested in the benefits that renting a car provides, you should click here to find more about it. Now, we would like to provide you with a couple of reasons why you should rent a vehicle in advance. Let's take a look at a couple of them.
1. It's Cheaper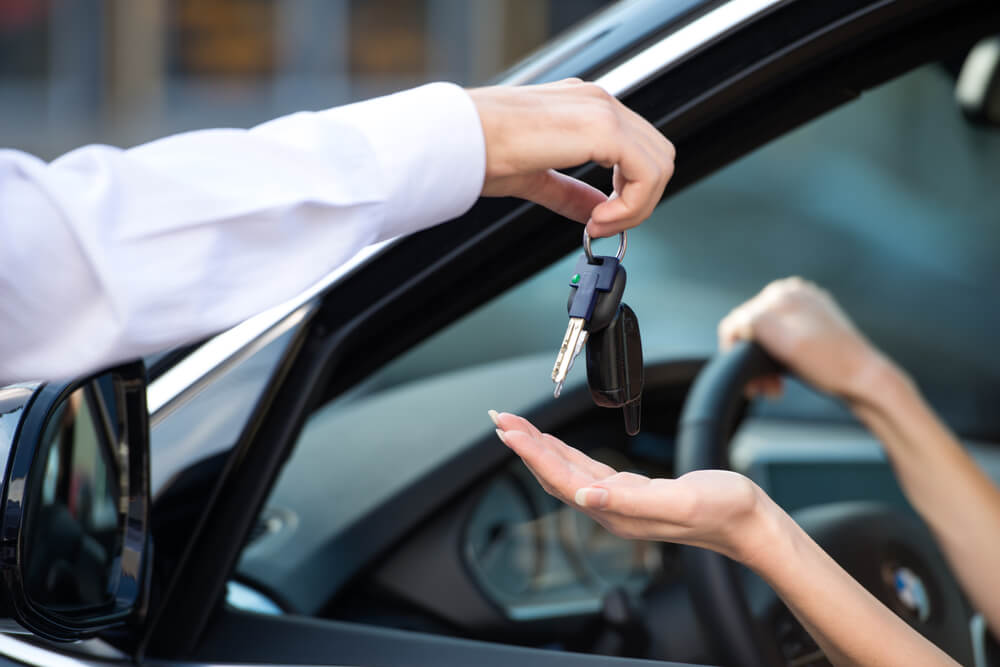 As is the case with having a reservation for your airplane tickets, renting a vehicle online, in advance, will help you get a lower price. At the same time, a majority of the companies will not charge you for the reservation itself. Meaning, you will need to pay that lowered price only when you actually arrive in the country and you visit the company to get the vehicle you've reserved.
Furthermore, you will be happy to hear that reservation doesn't mean that your obligation to use the service of a company. It means that you can always keep looking for a better deal. In case you find it, you can cancel the previous agreement without paying any sort of fee. Since this is something that occurs in a lot of situations, you will find this possibility pretty useful down the road, believe us.
2. Easier to Plan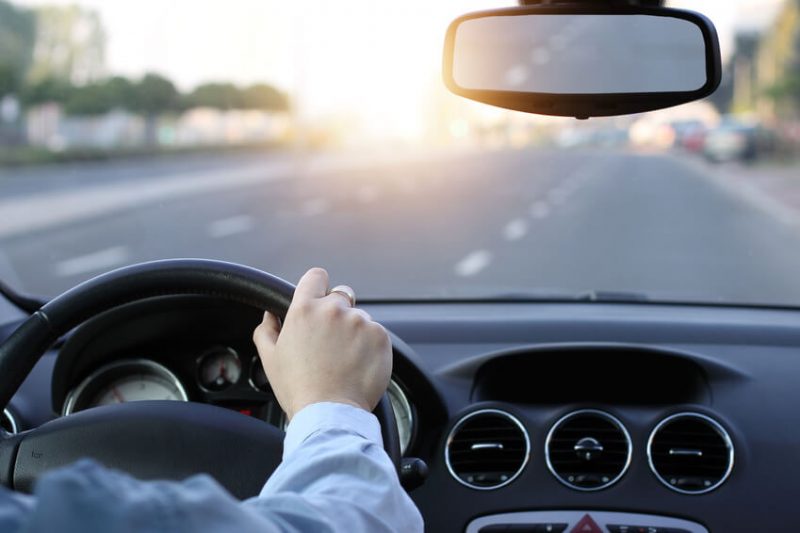 Just think about, when you arrive in the country, chances are that you will not have the chance to find a good car rental deal immediately. Naturally, almost every airport will offer you this service. Still, that doesn't mean that you will receive the service for a reasonable price.
In fact, chances are that you will be required to pay much more than you have initially planned to do. Not only that this is important for a chance to save some money on a deal, but it is also crucial for your ability to plan out your trip perfectly.
For instance, you can schedule any trips you want to make only when you have a car with you. If you don't have this thing planned out before you make the trip, chances are that your plan will not be in motion when you want it to be.
3. Availability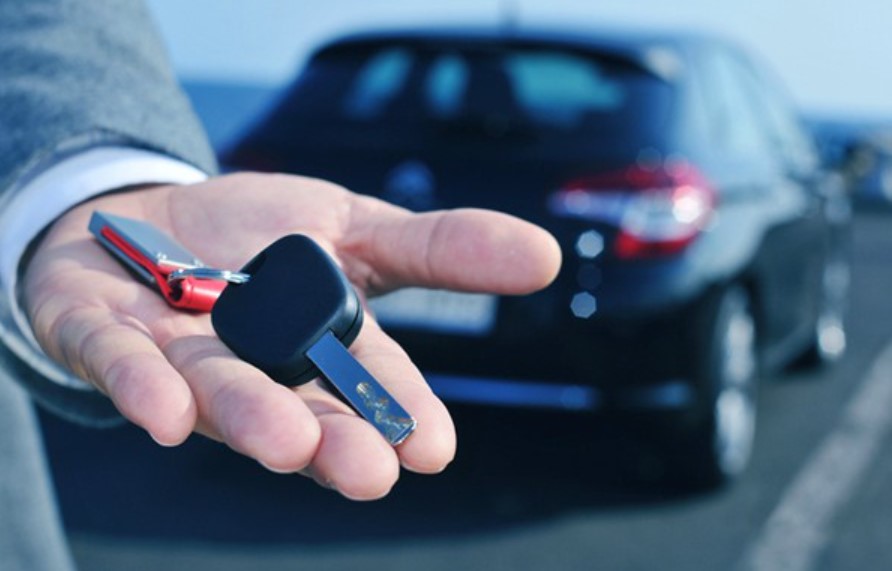 If you don't make the reservation before you arrive, there are no guarantees you will have a good deal. We've already pointed that out. Plus, there is a chance that you will spend quite a while of your time looking for this service. Naturally, it is clear that pretty much every country out there has a lot of these companies.
Still, there is a chance that you visit one of those where you cannot find it that easily. Just think about it, you would be stuck in your apartment for a whole day, or even more, especially if you arrive on some sort of national holiday or weekend.
Not to mention that the price for this sort of rental can be much higher during these days. Since availability is crucial for renting a car, we believe that you should do this before you make the trip, and prevent any possibility of not being able to use a car.
4. Cannot Miss Out on a Vehicle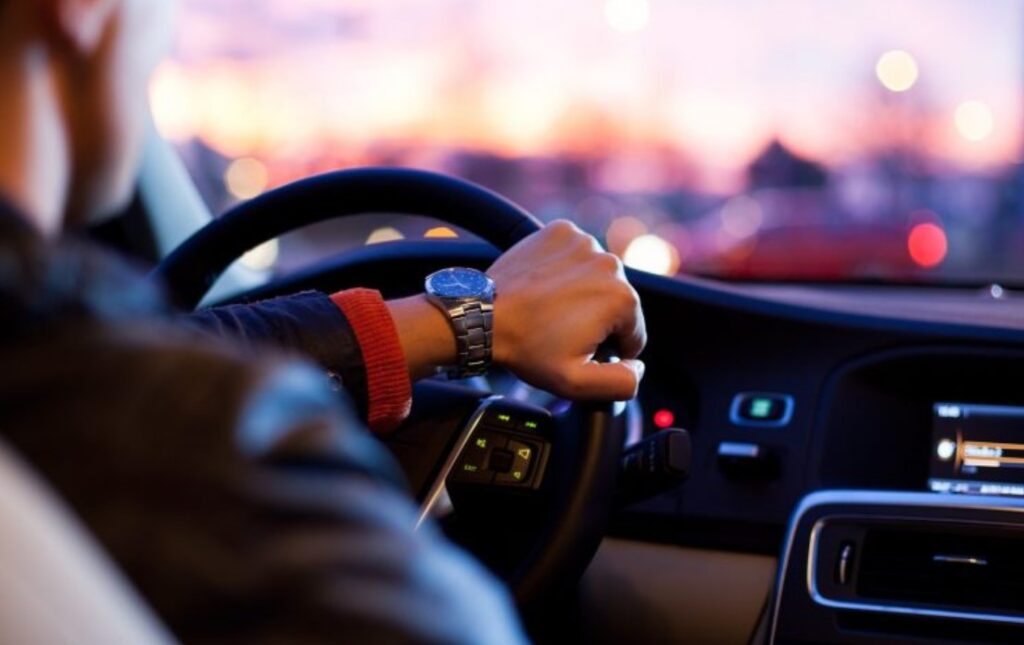 The next entry is somewhat connected to the previous one. Sometimes, you can be unlucky enough to stumble across a couple of companies who cannot provide you with a vehicle for a simple reason there are no cars to be rented out. When this happens, you will agree that this will disrupt your plans quite a lot. Therefore, you wouldn't like something like this to happen to you.
Not to mention that with pre-booking, you can choose any car you set your eyes on. If you don't, there is a possibility that those you are interested in have already been rented out. In that case, you would need to satisfy yourself with a vehicle that you don't really want. There are many reasons why this is possible, but the commonest out of all of them is that they are simple, not comfortable enough.
Why Should You Rent a Vehicle?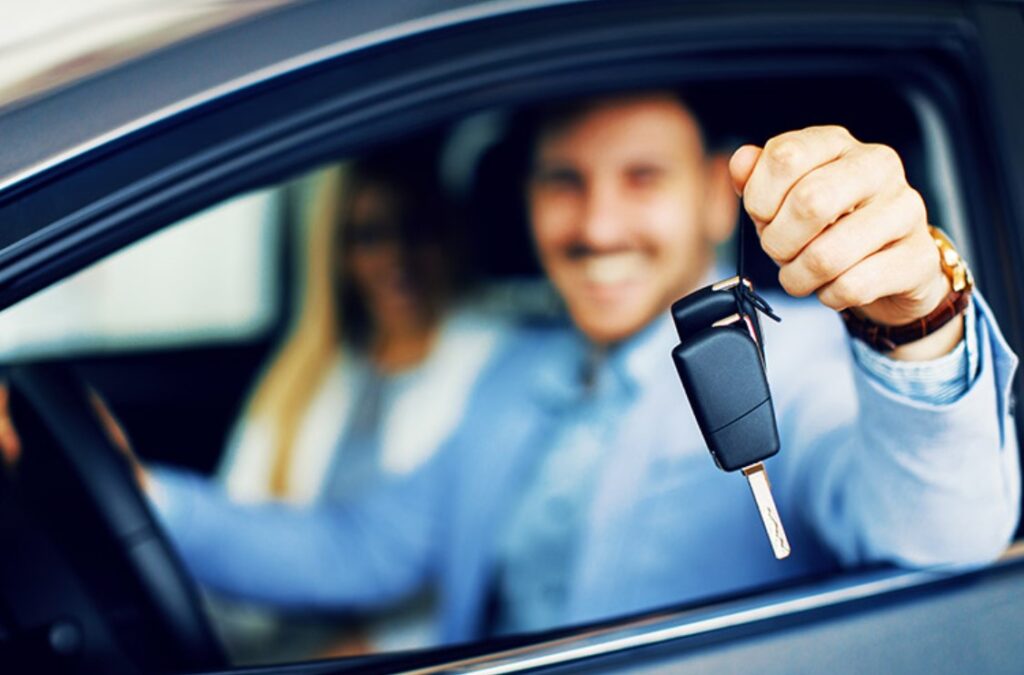 Renting a vehicle has numerous benefits. We've already mentioned that you can plan out your trip much easier if you have a fast way of transportation, like riding a vehicle is. Sure, many people want the whole experience from a culture they've traveled to, so they use public transportation and taxi.
But it's quite clear that this way is way cheaper. Not to mention that you can prevent many uncomfortable situations like being in a bus that malfunctions during the ride. Plus, paying for a taxi can be quite hefty.
We all know that foreigners are often perceived as a gold mine in these cases. So, we recommend you to opt for the most convenient option out there, and it is renting a car that can take you anywhere, at any time.
The Bottom Line
As you can see, there are many advantages of pre-book car rental. In this article of ours, you can see some of the most significant ones out there. We do not doubt that all of them will be of much help when you find yourself out of your country.