Once you get engaged, you have a lot of things to consider apart from glaring at your ring all the time. And once the charm of the ring wears off, the two most important decisions you'll make are when and where you'll marry and how you are going to plan the logistics of your wedding.
But there are a few more things you'll need to book right away: your wedding planner, band/DJ, and photographer. When you're selecting a wedding photographer who will capture the most crucial moments of your life, you'll want to get in touch with them as soon as possible to avoid someone else booking them before you!
Here are a few aspects you can consider to book a wedding photographer for your D-day in advance.
1. As early as you can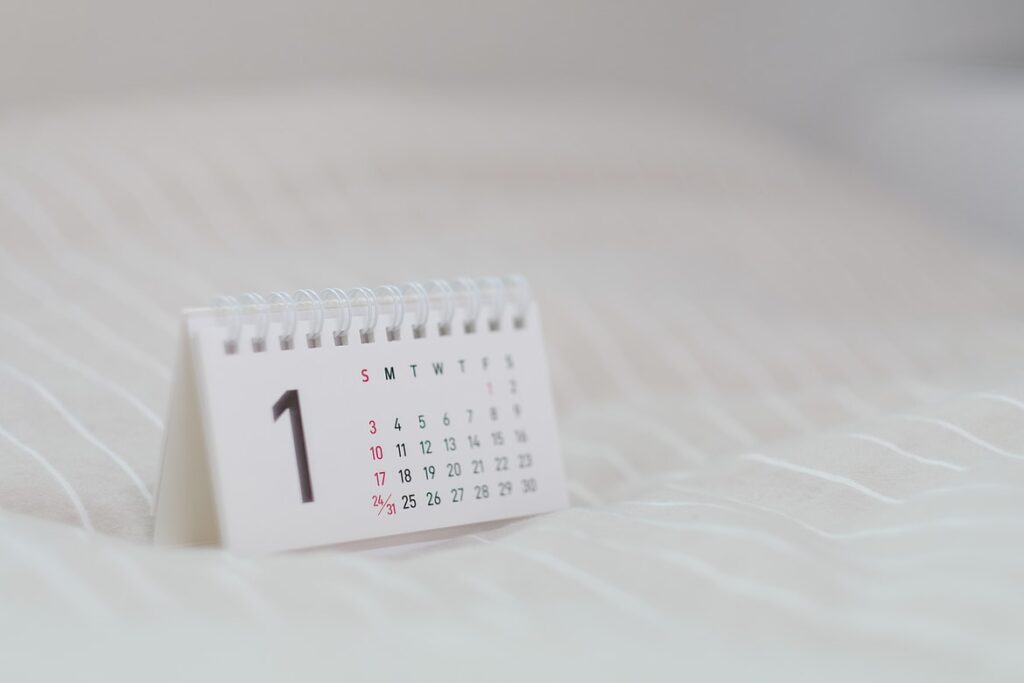 The average engagement lasts roughly 14 months, and the average engaged couple books their photographer nine months before the wedding date. However, this might vary depending on the region you live in and the customary practice.
Naturally, depending on the conditions, engagements might be considerably shorter or longer. If your wedding is less than a year away, a good rule of thumb is to start looking for a photographer as soon as possible. It should be your priority in wedding planning if your wedding is fewer than nine months away!
2. Avoid booking at a short notice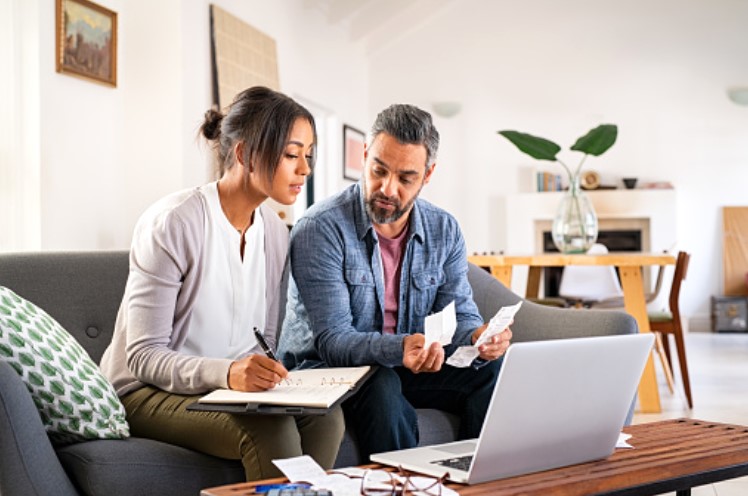 Booking any of your photographers at the last minute is not a good idea. Professional photographers are in high demand, and they may not be able to accommodate your last-minute request. If adding you to their schedule causes them to double-book, they can charge extra, causing your budget to go haywire. It all relies on how booked they are and how quick you are at booking them.
3. Consider photographer before you book a venue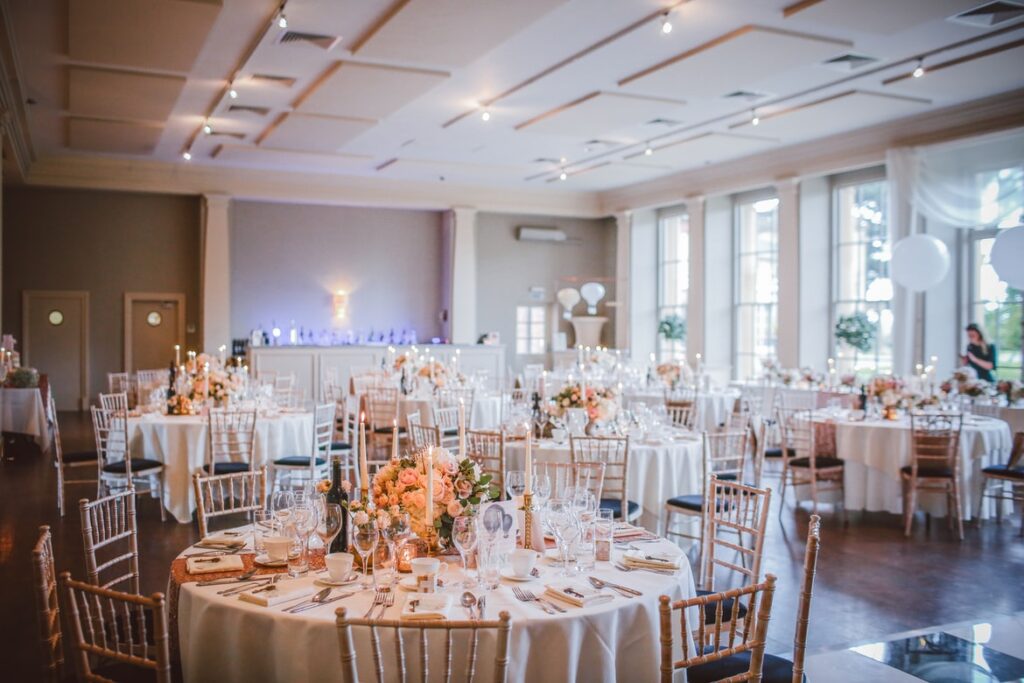 For some people, photography is the most crucial aspect of their wedding planning. If you are among those people, you should consider hiring a photographer even before setting a date and booking a wedding venue. By doing so, you can ensure that your wedding photography will be flawless. You can plan the shots you need with your photographer or the wedding venue they would like to click pictures at. This will make the process of booking your dream photographer a lot easier.
4. Research before you hire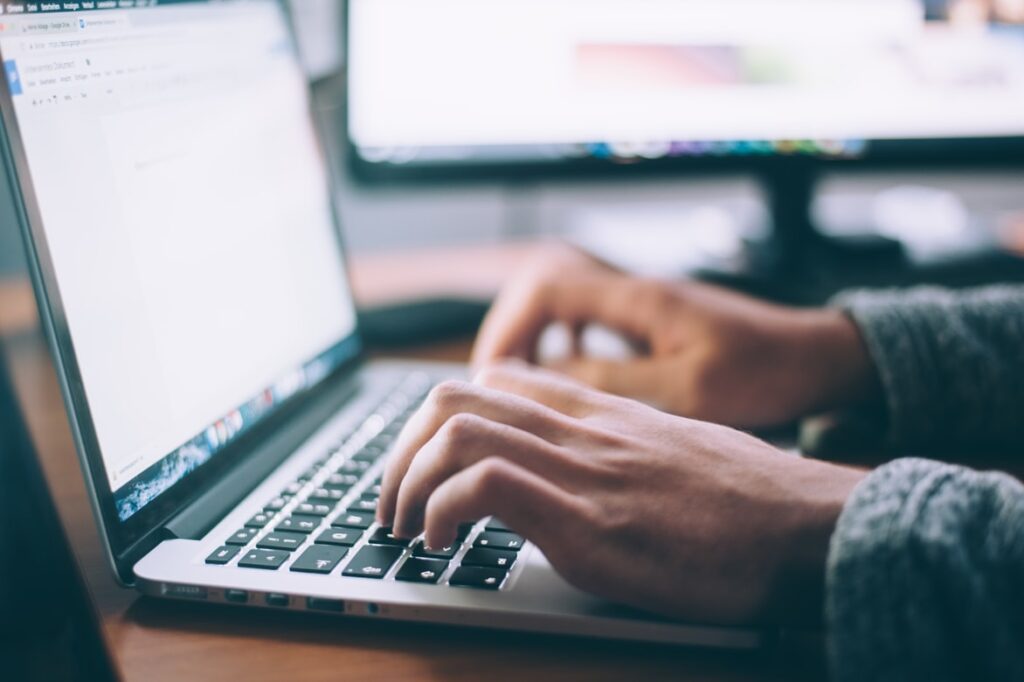 The most popular day for weddings is Saturday. Dates can also be influenced by the time of year, with most couples opting to marry in the summer and fall. Make careful to find out when your area's "peak season" for wedding photographers is so you know which days are likely to be the busiest. Holidays, particularly those that fall on a Friday or Monday and allow people to prolong their holiday, are pretty popular and will sell out quickly. Therefore, research everything before planning your wedding and picking out a photographer.
Conclusion
Finding the best wedding photographer takes time, but if you do your research and book them at the right time, you can relax and enjoy the rest of your wedding day, knowing that every shot is going to be perfect.