Are you planning to travel to Miami soon and you are very excited? No wonder, this will definitely be a dream trip. However, if you want to make the most of your travel, it is necessary to gather as much information as possible in order to adequately prepare for everything that is waiting for you. Fortunately, we live in the era of the Internet and social networks, so we can find everything we are interested in just a few minutes. But that is only the case if we know where to look. That is why we have decided to help you in this task and present you with some of the best Miami travel blogs and platforms that will be your guide in planning this trip. Let's start!
1. Eater Miami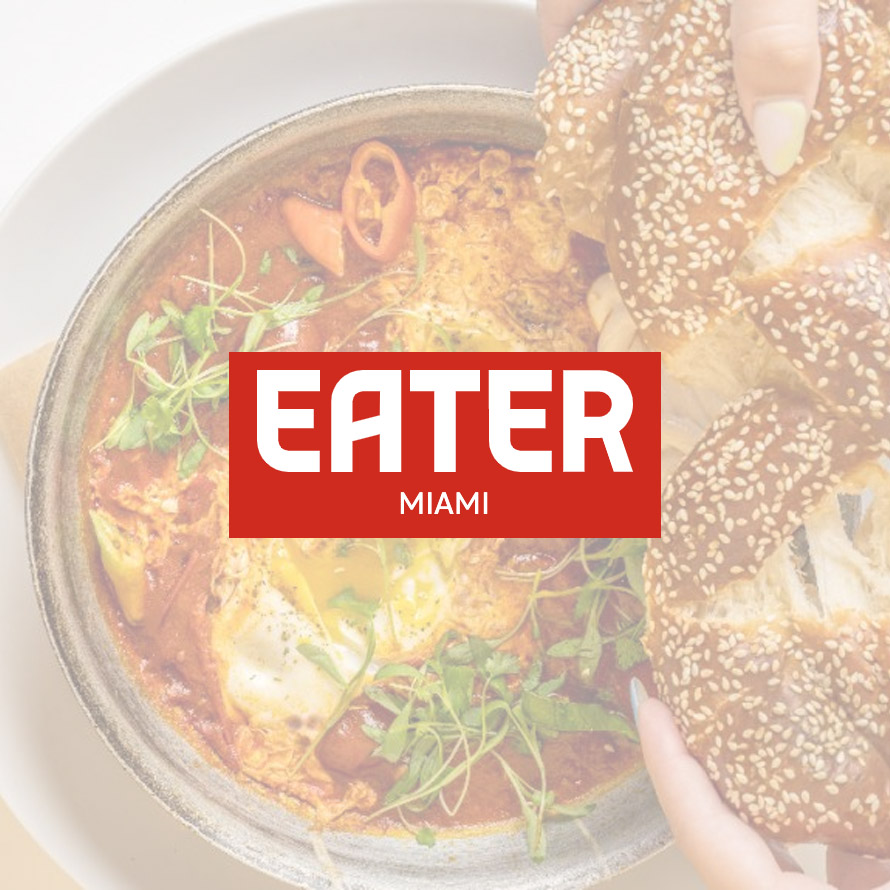 Wherever you travel, you do not want to miss the phenomenal food that this place offers. That's why we suggest you thoroughly check out Eater Miami – a blog about food and the best restaurants you can find in Miami. Make a list of bars you will visit and refresh yourself with cold cocktails on hot days. And of course, what that trip to Miami would be like without experiencing its crazy nightlife. On this blog, you can read recommendations on which clubs to visit and have an unforgettable time.
2. Scott Cooper Miami Beach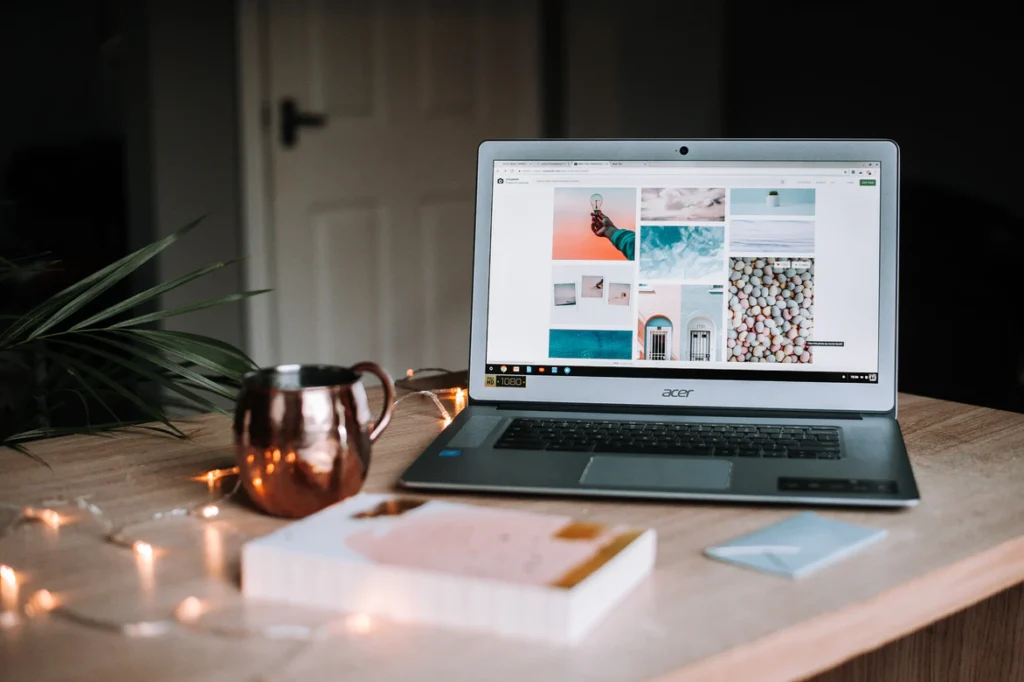 Scott Cooper Miami Beach is a popular lifestyle platform that presents all the emperors of Miami to readers in an interesting and informative way. On this platform, you can find everything you are interested in about the culture and tourist attractions of this city, but also more information about the population and various companies.
Scott Cooper Miami Beach is equally useful for readers to whom it provides all the necessary information about travel to Miami Beach and life in this city, as well as for entrepreneurs who have the opportunity to promote their services and products on this platform.
Here you can find information about the attractive places you must visit, and also leave your comments about the experience you had in this special city.
3. MiamiSmith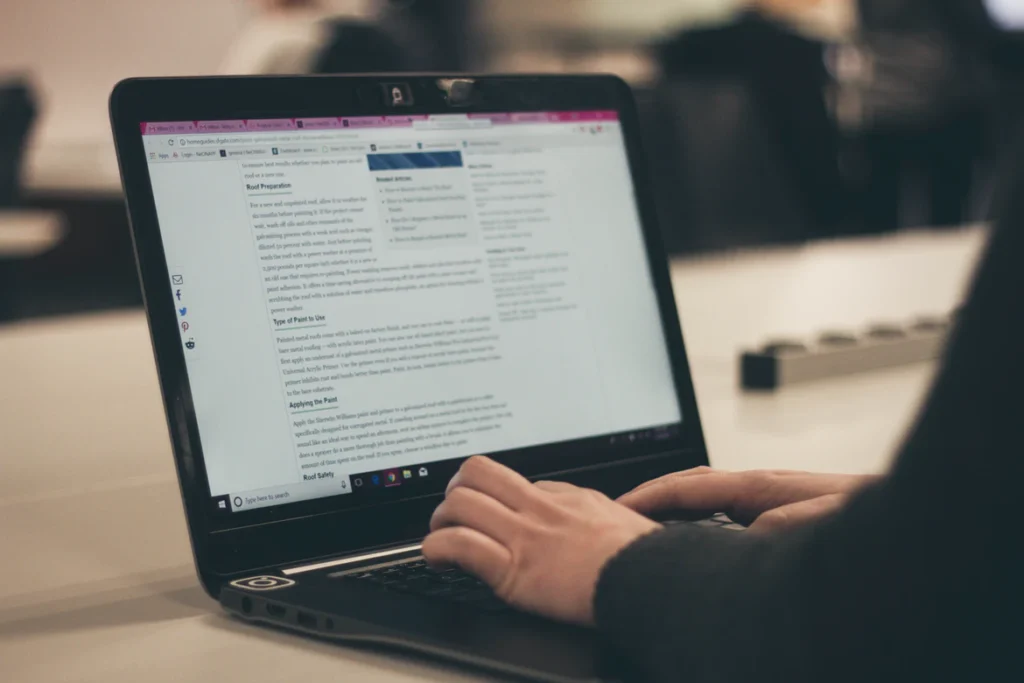 Another phenomenal blog that can help you in your goal to get the most out of Miami is MiamiSmith. MiamiSmith will be your local guide through this amazing city. You will find great restaurant suggestions that look nice and offer delicious food, as well as food and drink recommendations that you simply must not miss. On the other hand, this guide will introduce you to the world of art and photography if that is what you are interested in, but all those for whom entertainment is a priority will also find great tips for enjoying the city. There is a little something for everyone!
Conclusion
Miami is a truly phenomenal city that has a lot to offer. However, this can be an aggravating circumstance when planning a trip to this place. There is so much to see, experience, and try – how to set priorities? With the help of Miami travel blogs and platforms, you can find a lot of useful information and plan a trip to Miami to your liking that you will remember for the rest of your life.