Ben Foster is one of those actors who completely emerge themselves in every single role they play. Not only that, but he makes it easy for the audience to believe that it is who he really is. His power of transformation is impeccable, and it is why both critics and the audience have highly praised his performances. Here are some of the best Ben Foster movies you have to watch as soon as possible.
1. Inferno (2016)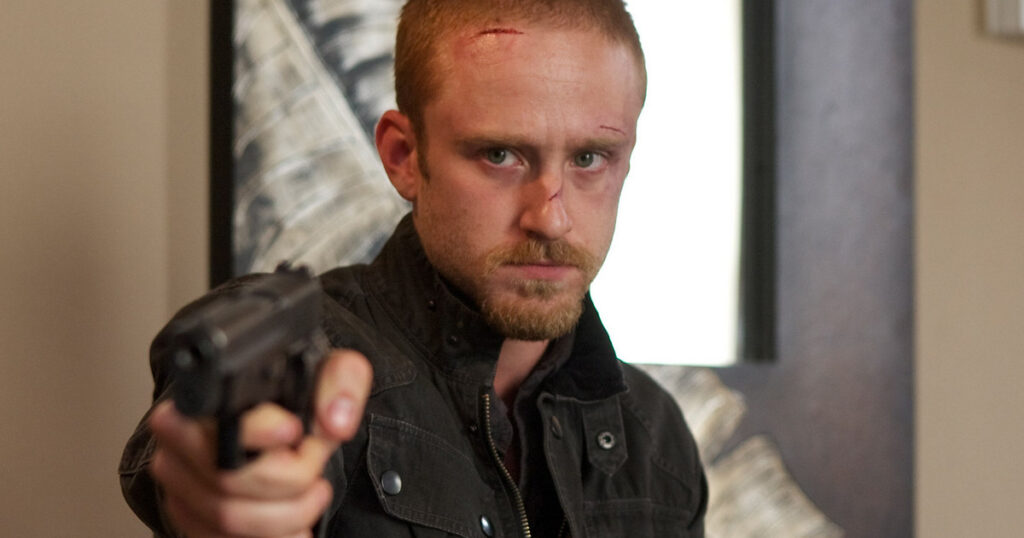 If you are an avid fan of mystery thriller movies, and "The Da Vinci Code" and "Angles & Demons" are your favorite, you cannot miss watching the franchise's final installment. As you probably know, Tom Hanks plays Robert Langdon, a professor of symbology and history of art. Well, in this film, his nemesis is portrayed by Ben Foster. Foster plays Bertrand Zobrist, whose goal is to solve the problem of overpopulation. He leaves the trail of clues Langdon needs to follow to save millions of people.
2. Hostiles (2017)
According to Scott Jason Cooper, you should not miss this film if you like watching modern westerns. The plot follows the journey of Captain Joseph Blocker (Christian Bale), who received an order to escort a group of Native Americans back to their land in Montana. They are joined by Rosalee Quaid (Rosamund Pike). Ben Foster portrays the role of Sergeant Philip Wills, one of the members of the party, whom Captain Blocker escorts to his handling for killing an entire family of Native Americans.
3. The Mechanic (2011)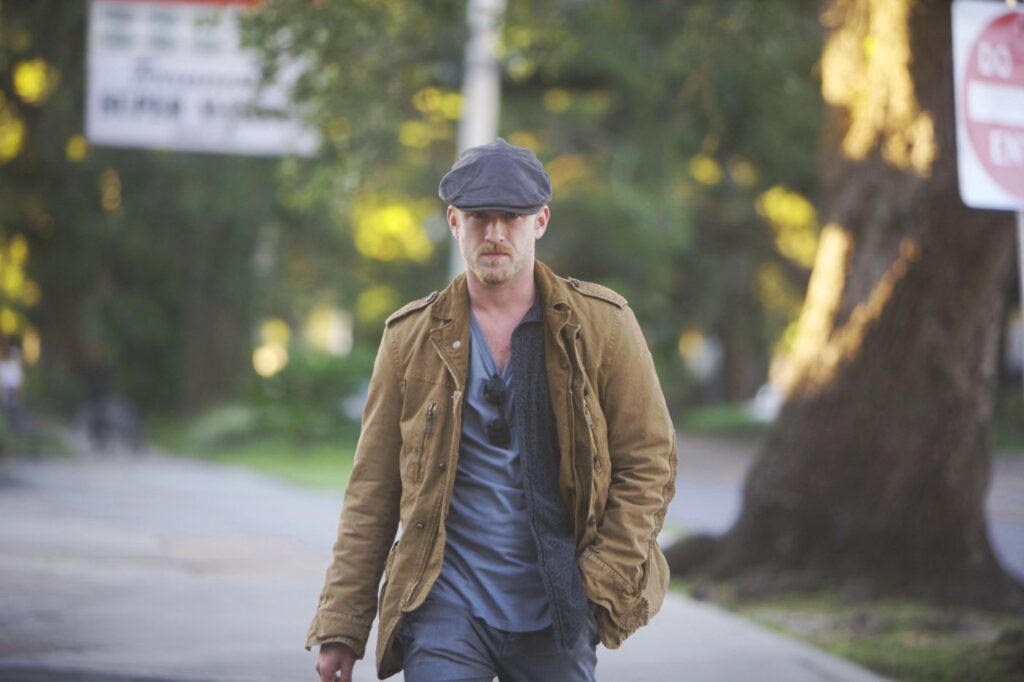 Even though many people don't like remakes, we are confident you will love this remake of the 1972 film of the same title. Jason Statham plays Arthur Bishop, a professional hitman who always finds a way to make his murders seem like an accident. Then, he is assigned to kill his friend and mentor, Harry McKenna (Donald Sutherland). Bishop meets Harry's son, Steve (Ben Foster), at the funeral and soon takes him as his apprentice.
4. The Finest Hours (2016)
This film is based on a book called "The Finest Hours: The True Story of the U.S. Coast Guard's Most Daring Sea Rescue," and it tells the story of a group of four guards risking their lives to save the survivors of the oil tank accident. The main roles are portrayed by Casey Affleck, Ben Foster, Chris Pine, and Holliday Grainger. Although this motion picture wasn't met with positive reviews or box office success, we still believe you should add it to your to-watch list.
5. Hell or High Water (2016)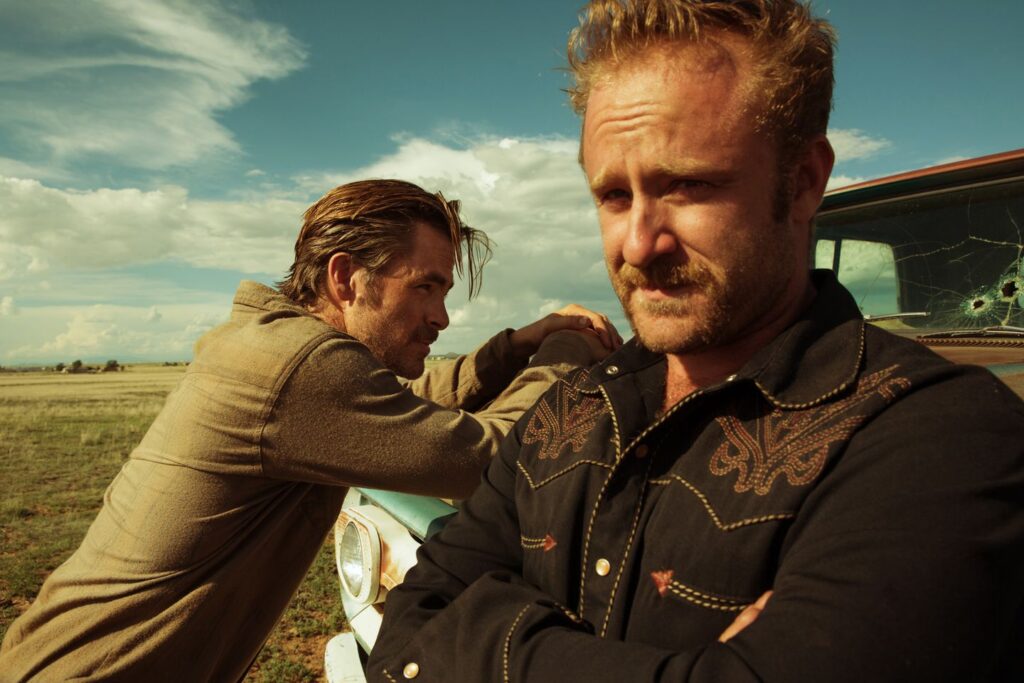 If you are looking for an action drama set in the late 19th century, you should definitely watch this one. It follows the story of two brothers (Ben Foster and Chris Pine) in the attempt to save their family property by committing bank robberies. However, things aren't that simple since they are pursued by rangers, played by Gill Birmingham and Jeff Bridges. For his role of Tanner Howard, Foster was nominated for several awards, including the Critics' Choice Movie Award for Best Supporting Actor.