Want to freshen up your dining room and breathe new life into it? This is a very fun process that can be accomplished in several different ways. One of the most interesting is definitely mixing and matching your dining chairs. This will not only refresh the space but will provide it a stylish look and ensure maximum enjoyment every time you have a meal with your family and friends. However, if you are not particularly creative or skilled, you may be wondering what is the best way to accomplish this. Below you can read some of our tips on how to mix and match dining chairs.
1. Same style, different colors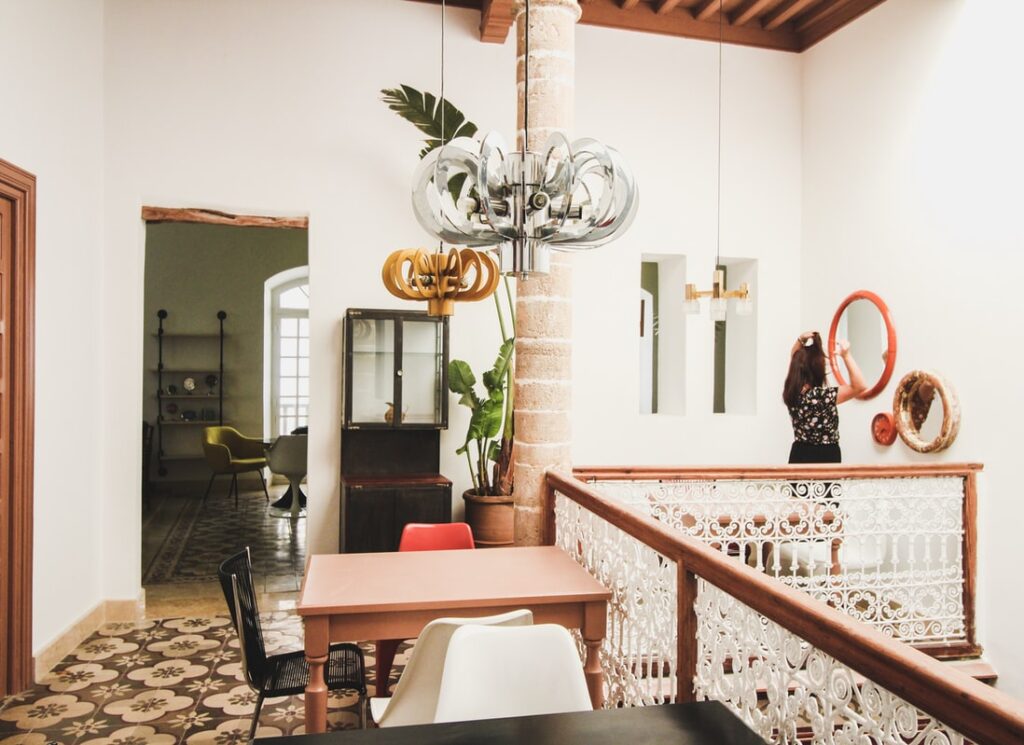 One way to spice up your dining room game is to choose chairs that are the same style but vary in color. You get to decide exactly how you want to do it. You can mix several different colors, or go with two, like black and white, brown and black, or whatever color combination you prefer. Depending on your style, as well as the effect you want to achieve, you can make this combination minimalist (with black and white, for example) or take things to another level and combine vibrant, pastel colors and make the whole room shine. This is a very simple, yet effective way to mix and match dining chairs and completely change the energy of the space.
2. Get creative with the style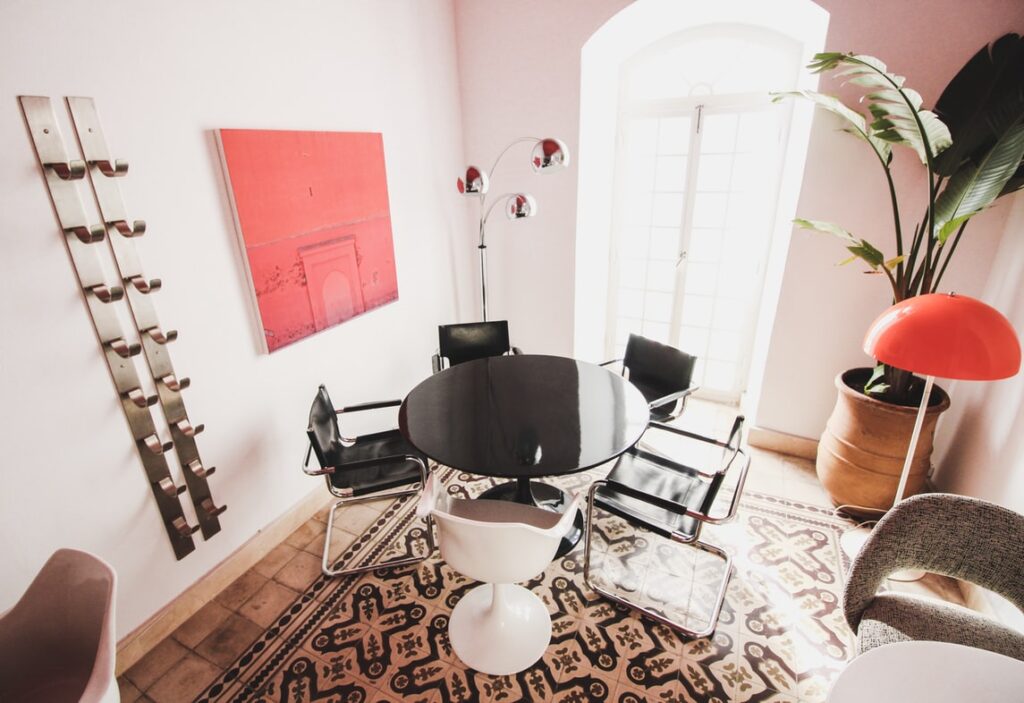 Another option is to choose chairs that are the same color or similar design but have completely different styles. This is another very interesting approach that will make your interior in the dining room look very stylish and completely different. If you do not want anything too crazy, we suggest that you choose simple and neutral colors, with an emphasis on unusual styles. Of course, if you prefer something that is a little more extra, who are we to stand in the way of your creativity?
If you need a little bit more inspiration for the style you want to choose for your furniture, we suggest you do your research and find websites that offer phenomenal pieces and the best shopping deals in Australia at the same time.
3. If this is too much for you: start small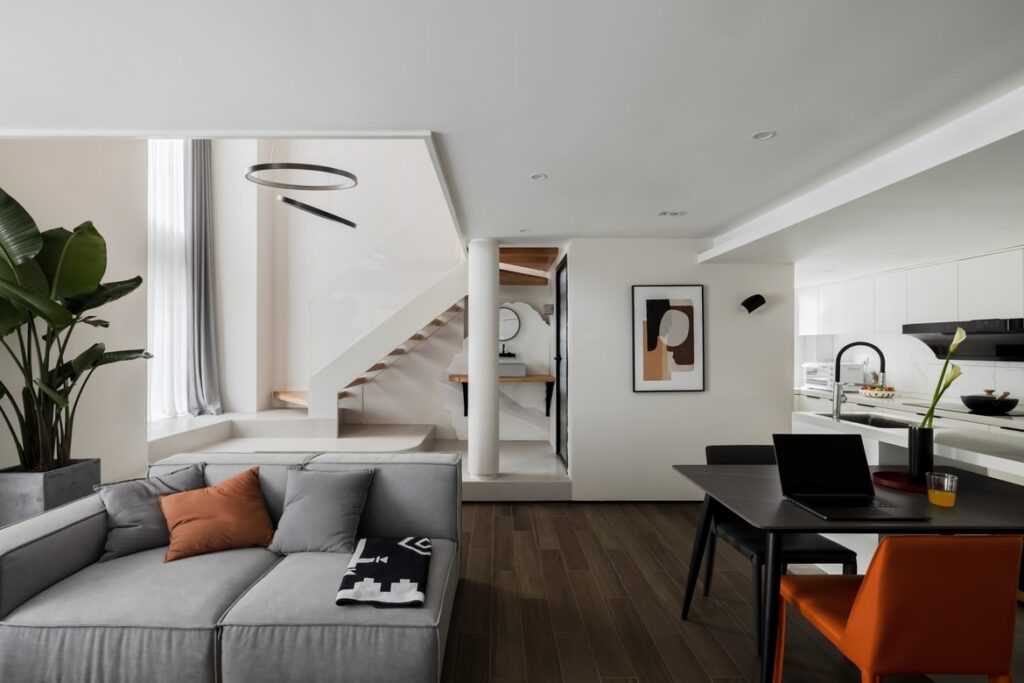 The fact is that most people have the same (often a bit boring) chairs in their dining room, so it can be a big change if you start abruptly to mix and match your dining chairs. In case this is too much for you, we suggest you start small. First, you can just replace the two end chairs with some different, more interesting ones. For example, you can insert one or two upholstered armchairs that will ensure that your dining room is stylish and refreshed, without having to make sudden changes. Always do what pleases you, instead of blindly following trends and other people's advice.
Conclusion
If you are tired of the look of your dining room and want to refresh it and bring new energy to the space, we suggest you consider mixing and matching dining chairs. You can achieve this in several different ways: by getting chairs of the same color but different styles, or by choosing chairs that look stylistically the same but differ in color. The possibilities are limitless, so we suggest that you find out about all the options and choose the one that you personally like the most.